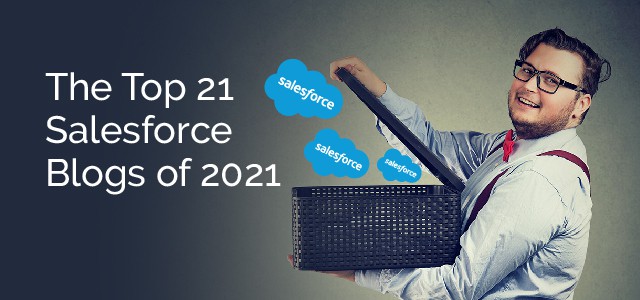 The Top 21 Salesforce Blogs of 2021
Estimated reading time: 10 minutes
As we begin to put 2021 in our rearview mirror and forge ahead with eyes wide open into 2022, we wanted to take this opportunity to share the Top 21 Salesforce Blogs AdVic published in 2021, ones that we got the most feedback from and ones you may have missed… Enjoy, and Happy New Year from all of us at Ad Victoriam Solutions!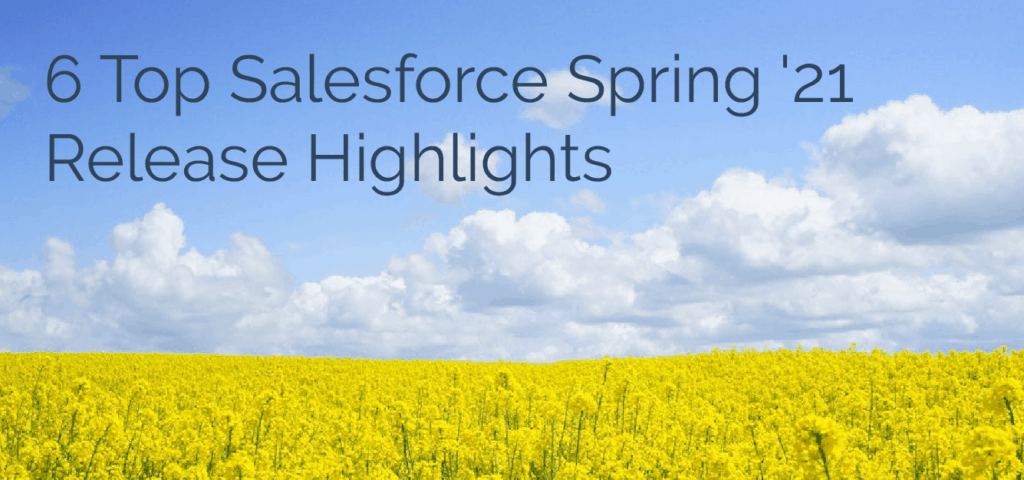 1. As is the case with all Salesforce Releases, Ad Victoriam's consultants have poured through every one of the new features and have highlighted the ones they are most excited about. Let's take a look at this release's Top 6 highlights.
Read More
---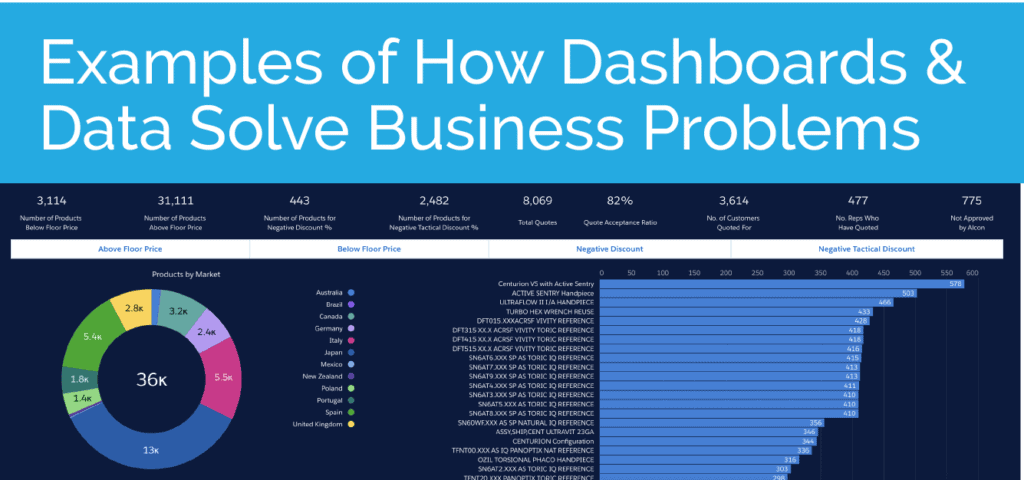 2. Any successful business knows that in order to find and solve problems, you have to start by looking at your data. With all of the technology out there – including Salesforce – the hard part isn't getting access to the data you need – it's analyzing and interpreting your data, and then understanding how your analysis will translate into solutions to your business problems.
Read More
---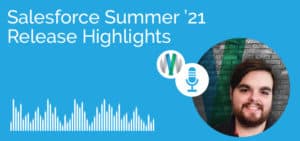 3. For this Salesforce Release, AdVic's CPQ Practice Lead Aaron Chamblee poured through every one of the new features and we have highlighted the ones he is most excited about across Sales Cloud, Service Cloud, Field Service, and Development.
Read More
---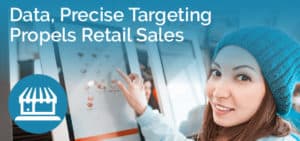 4. New standards require distributors to progress or sink in the competitive retail industry. For modern retail distributors, victory is to defeat challenges by finding new ways to run businesses efficiently. It is essential for distributors to have software that allows their operations to grow and remain strong in the face of change.
Read More
---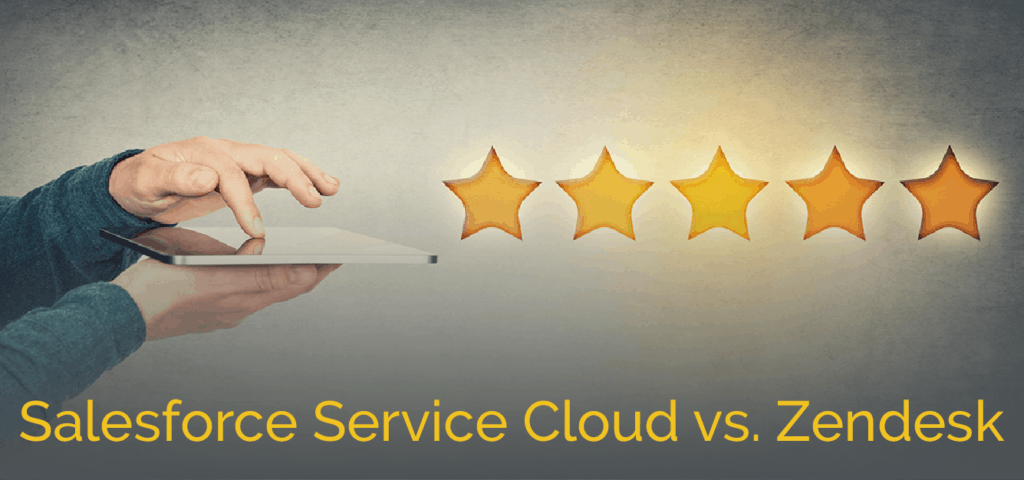 5. As your business expands and opportunities increase, you're most likely seeking solutions that enable your business to grow. A common barrier to growth is the utilization of technology that fails to scale with emerging needs. Eliminating technology limitations accelerates progress – especially when it relates to servicing customers, everyone's number one priority.
Read More
---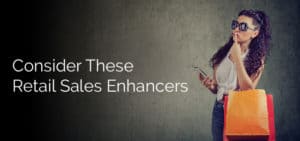 6. During a recent AdVic "Salesforce Simplified" podcast, Helbig Enterprises' Diane Helbig spoke about retail sales, and on what has changed for retailers and shoppers, especially as a result of the pandemic, and how retailers are bidding for customer business via personalized journeys, and more. Here are some highlights from that discussion.
Read More
---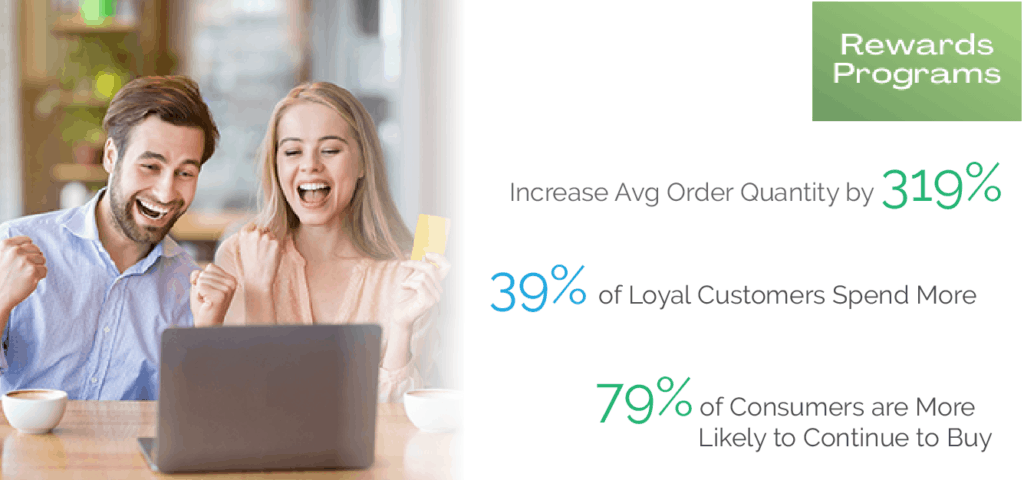 7. Learn how an AdVic client partnered with our Manufacturing Consulting Team, who guided them toward the data and system solution that now delivers the rewards program experience they wanted (and needed) for their customers.
Read More
---
8. In an effort to help you safeguard your Salesforce data, AdVic's consultants – who work every day in the Salesforce ecosystem to help our clients secure their data – have compiled a list of seven things that users should be aware of within their Salesforce Org to ensure maximum data security.
Read More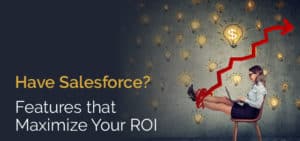 9. Salesforce continues to go to market with new products and features year after year. Our question for you is: How well are you taking advantage of them?
Read More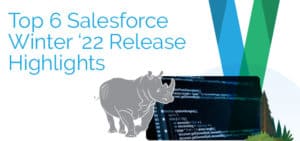 10. To help get you ready for the Winter '22 Release, AdVic's certified consultants have once again poured through the latest Salesforce innovations across Sales Cloud, Reporting, Experience Cloud, Field Service, and Service Cloud to bring you these six exciting new feature highlights.
Read More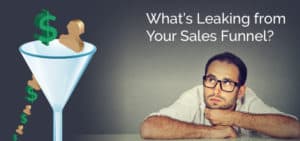 11. Andrew Deutsch was a recent guest on AdVic's "Salesforce Simplified" podcast and talked about converting sales no's into yes' by analyzing important data he says may be "leaking" within your sales funnels. Then we dug into transforming sales teams into selling machines, and more. Here are some highlights from that conversation.
Read More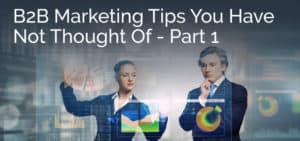 12. During a recent AdVic "Salesforce Simplified" podcast, Paul Slack, Vende Digital founder and CEO, offered some B2B marketing tips across the topics of marketing strategies, sales and marketing, SEO, and social media. Here are a few highlights from that conversation.
Read More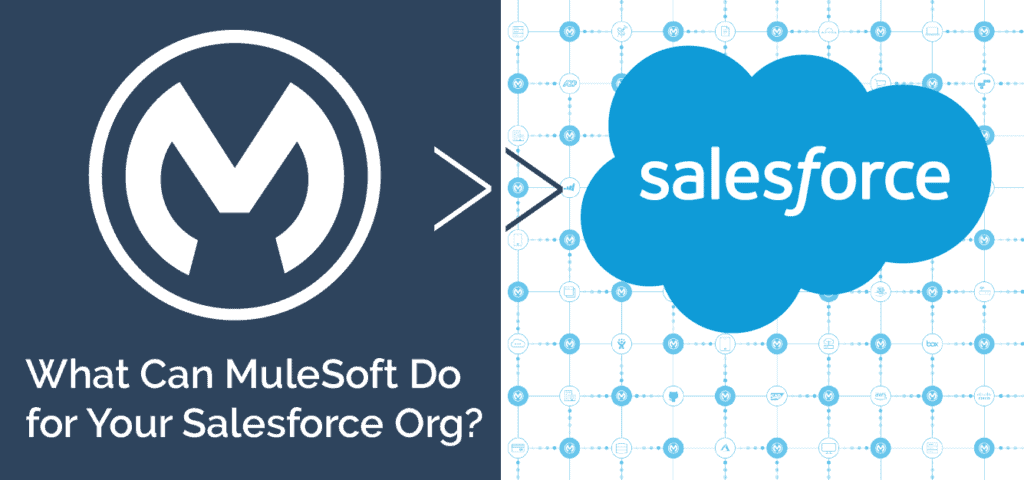 13. Salesforce and MuleSoft can create a powerful, real-time integrated experience in your Salesforce org. This article will explain what it means to have an integrated experience in your Salesforce org and how to acquire that experience with MuleSoft. In addition, we will cover some of the basic integration tools in Salesforce, a high-level overview of MuleSoft architecture and how these tools work together. 
Read More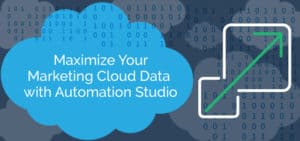 14. Are you looking to segment your data in Salesforce Marketing Cloud to reach that key audience? Do you find yourself needing to segment or apply filters on a regular basis to get the latest data before you send an email? Marketing Cloud provides a manual process to filter data Extensions or Lists, but there is also another option to automate your frequent segmentation by utilizing Automation Studio.
Read More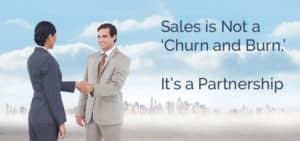 15. In a recent AdVic "Salesforce Simplified" podcast, Diane Helbig, Chief Improvement Catalyzer at Helbig Enterprises, explained – among other things – the importance of sales teams engaging with prospects to gain accurate insight into their needs, along with the parallels that come with relationship development and business growth.
Read More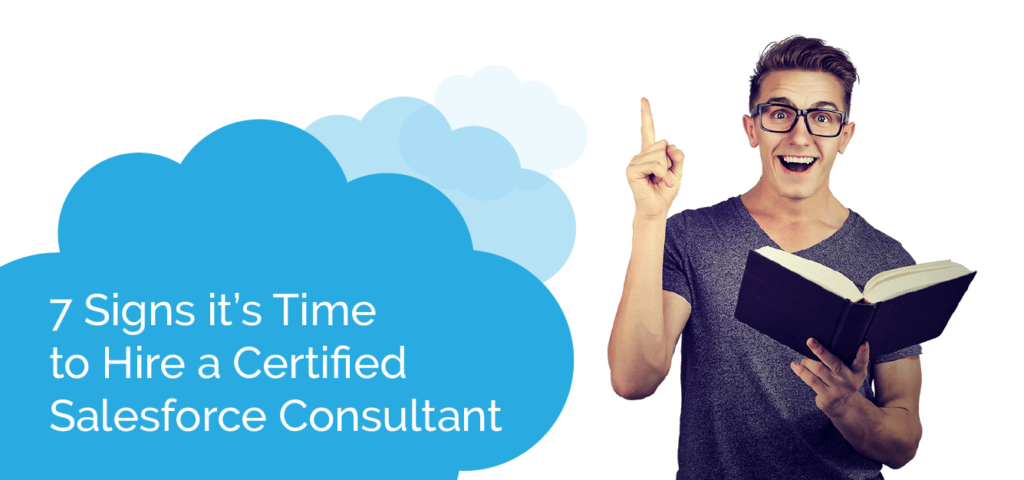 16. Raise your hand if you've tried to tackle a Salesforce implementation in-house with little or no knowledge of how to do it and thus – unfortunately – failed to get what you need? Learn how without help from an experienced Salesforce partner, you could waste time and resources.
Read More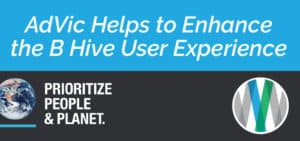 17. Ad Victoriam Solutions and Fors Marsh Group, two certified B Corps, teamed up on a project to help facilitate further community engagement via the B Hive platform.
Read More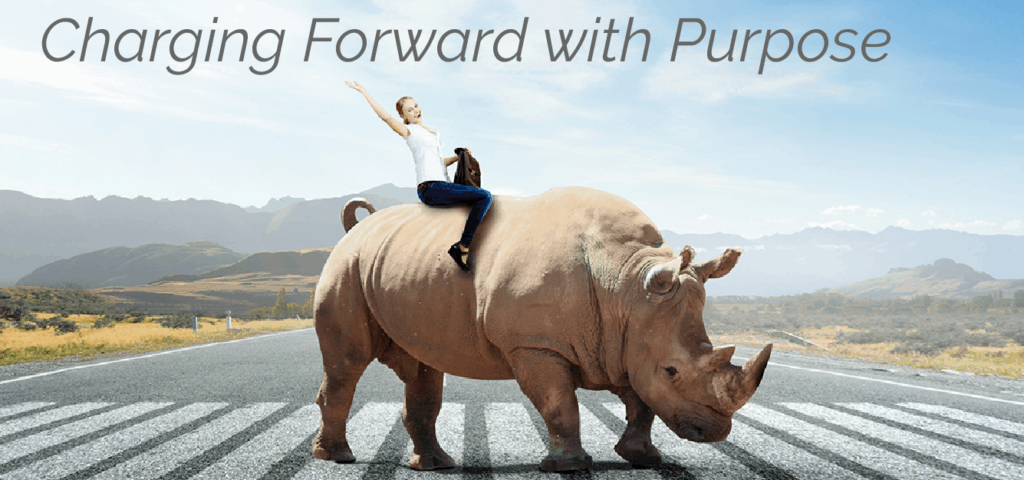 18. AdVic released our Third Annual Impact Report in 2021, which included a list of lessons learned, milestones achieved, and goals unmet. Here are a few takeaways.
Read More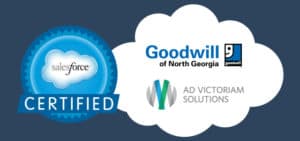 19. AdVic and Goodwill of North Georgia partnered to provide a unique training program for residents of Athens-Clarke County, GA. The 12-week program taught participants the basics of Salesforce and prepared them for a career in the growing technology industry.
Read More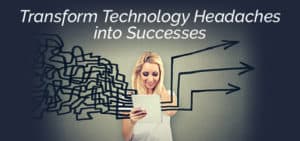 20. Learn how implementing a digital transformation introduces exciting possibilities in business. From employee success and customer satisfaction, technology enhances experiences for all.
Read More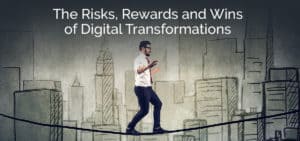 21. In a 2021 AdVic "Salesforce Simplified" podcast, Ali Davachi, CEO of Realware, spoke  about the risks, rewards and wins of taking on a digital transformation. Here are some highlights from that episode.
Read More
Need to reach AdVic to talk about any of the topics in our 2021 Salesforce Blogs? Hit us up here.
Follow in a Reader