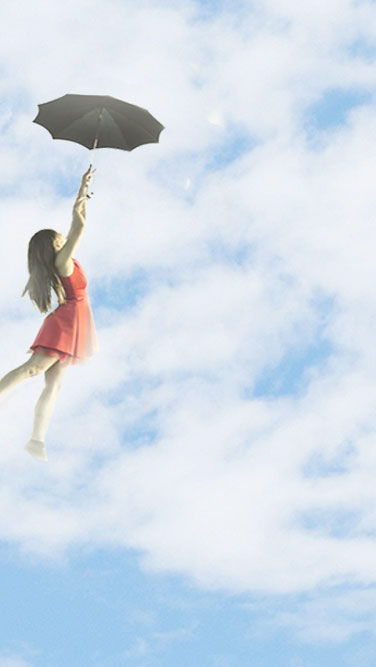 Salesforce Data Migration
Simplifying Data Migrations. Avoiding the Landmines.
Pair Your Data Migration Tools With Our Data Migration Specialists
Embarking on a Salesforce® data migration process can be daunting. Ad Victoriam Solutions can help. We leverage the leading data migration tools to facilitate a smooth and seamless data transfer to Salesforce. Our consultants have decades of experience with many migration tools. They understand the complexities of migrations – including data security – and are able to deliver the right solution for each business.
Database Source-to-Salesforce Migrations
Sequel Server Databases
Salesforce to Salesforce migrations
ERP (SX.e, Epicor, SAP, Sage, Deltek)
Microsoft Dynamics
Marketo
Netsuite
SugarCRM
Capsule
Bullhorn
Goldmine
Zoho
And, more
ETL Tools
MuleSoft
Informatica
SSIS
DBAmp
CozyRoc
Talend
Jitterbit
Microsoft Azure Logic Apps
And, more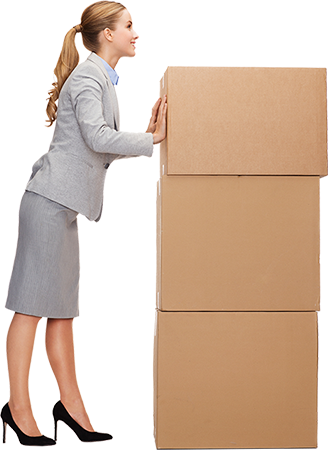 Data Migration is Hard. We Make it Easy.
Moving is hard work. Moving furniture from one house to another takes due diligence and proper planning to make sure the objects being moved aren't damaged or lost—not to mention that everything fits well into the new environment.
Moving your business data is just as challenging (if not more so). Your team needs the right tools to succeed. In the end, moving data between orgs (or from no CRM to having one) can be a costly and messy endeavor.
Nearly every enterprise must go through this hectic data migration process at some point in its development. Common challenges that arise during a Salesforce data migration include underestimating a project's complexity, poor planning, and not setting aside enough resources. If not quickly addressed, these problems can lead to slow user adoption at best and major customer relationship issues at worst.
Data Migration: Creating a Plan
Before you can begin migrating your data from one environment to another, it's important to plan out the best approach for ensuring a seamless, secure, and streamlined transition. For instance, will your migration be done manually or through a metadata API? Here are a few factors to consider before your next Salesforce data migration.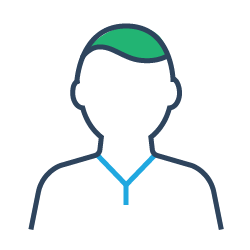 User Mapping
Are you ensuring that the record ownership is set up correctly in the new system? Who is going to use the data?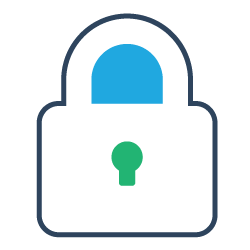 Security
Are existing profiles and organization-wide defaults properly set up in the new environment?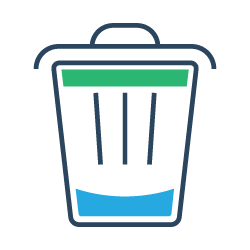 CleanUp
Are there inactive applications you can uninstall? Any duplicate data files that can be removed? Which data is still relevant?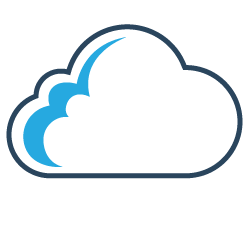 Space
Is your current Salesforce environment large enough to handle the additional data being migrated into it?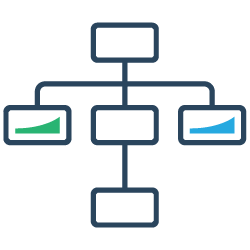 Organization
Are you properly identifying the ordering of insertion of objects (records) into your new Salesforce system? Are naming parameters consistent?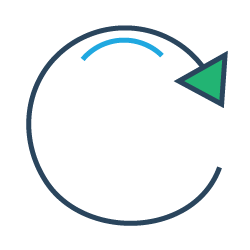 Backup
Have you properly backed up your old data environment before initiating the new Salesforce data migration?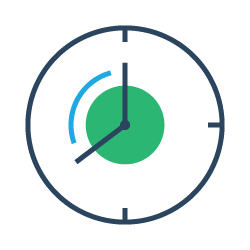 Timeline
What's your timeline/deadline for the project? Have you provided sufficient time for testing the data migration before you roll it out to users?

Happy Clients The best part in dealing with AdVic,is that they took time to discover our needs, came up with a plan to solve those needs, and they actually did exactly what they told us they would do. Very professional.

-
Alan Rowell,
Vice President of Sales, HMTX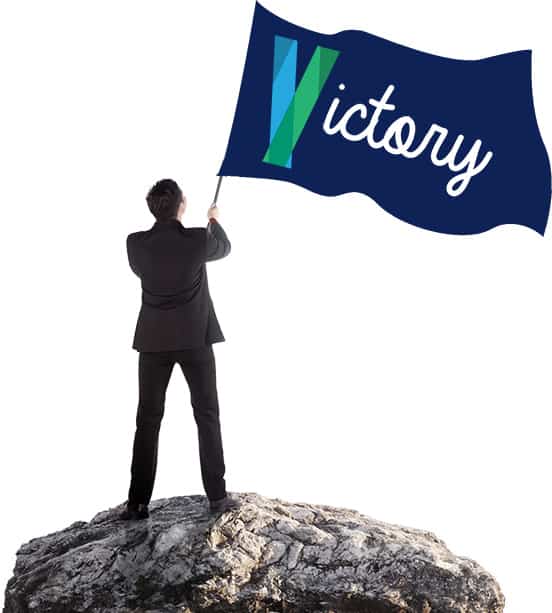 Conquer Your Salesforce Data Migration Challenges
While creating and implementing a Salesforce data migration plan may cost more time and money upfront, establishing these best practices will improve the usability and efficiency of your new system in the long run – which, in turn, be cost effective long-term, result in higher user adoption rates and a better ROI. Our knowledgeable certified data migration consultants engineer the perfect custom integration plan and walk your team through each step of the Salesforce data migration lifecycle.
Identifying Stakeholders
Understanding Data
Preparing Data and a Destination Org
Completing and Verifying a Test Migration
Migrating and Validating Data