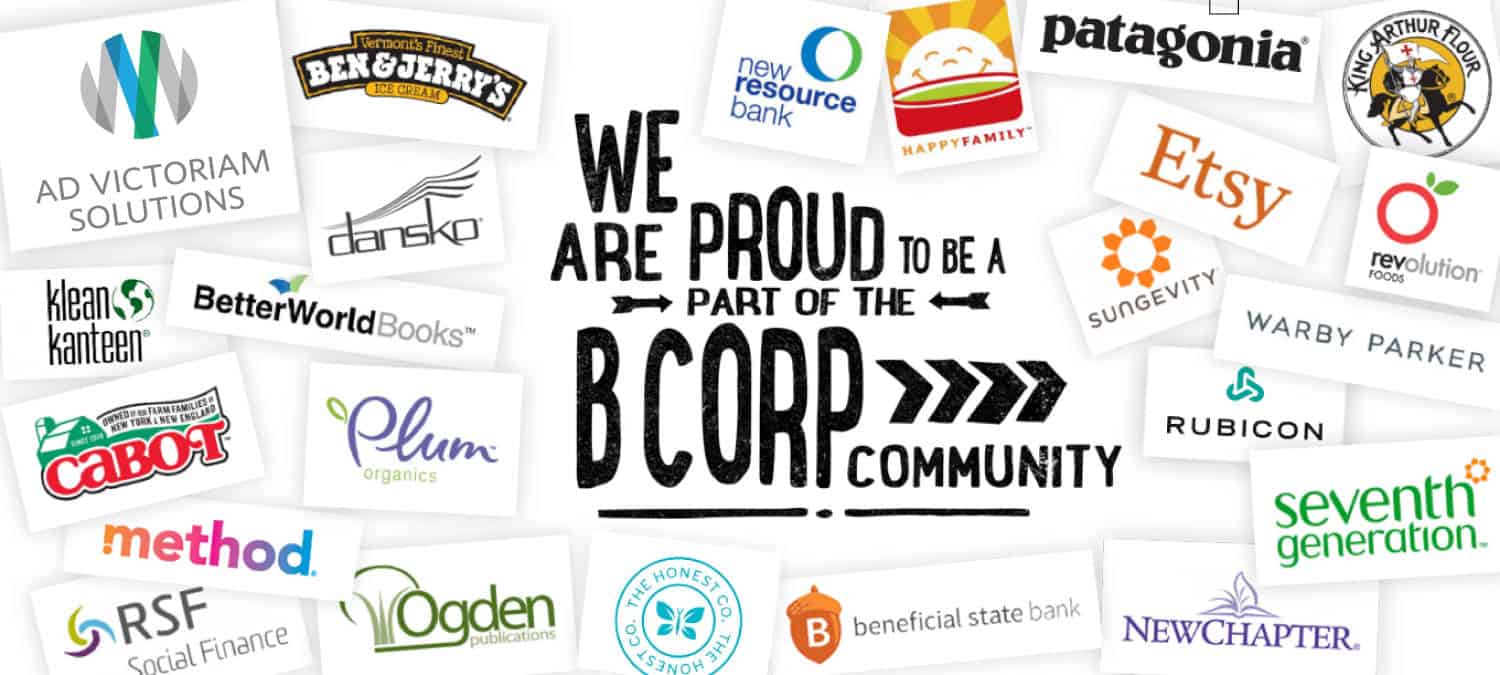 Good Solutions for the World. Ad Victoriam Solutions.
"We are excited to join together with other Certified B Corporations who strive to create a better world for their employees, community, clients and environment, the way we do at Ad Victoriam Solutions. There is power in numbers. With more than 2,300 B Corporations donating their time, talents and resources, we can, together, increase our impact and truly be a force for good."  Jeff Jones, President
As dreams of Thanksgiving feasts become a little more vivid, and the countdown until the holidays continues to tick on, by consumerist nature so do thoughts of the next holiday season and the difficulties of finding the perfect gift for those special to you. Luckily, we at Ad Victoriam (a ...
In addition to doing good for the world, our Ad Victoriam Solutions Salesforce Consultants work as a dedicated, innovative team of problem solvers, taking on your technology challenges. We are Salesforce cloud and data consultants who customize our approach to suit your processes for increased efficiency, accelerated productivity and scalability. Contact us to learn how we can help your business flourish.