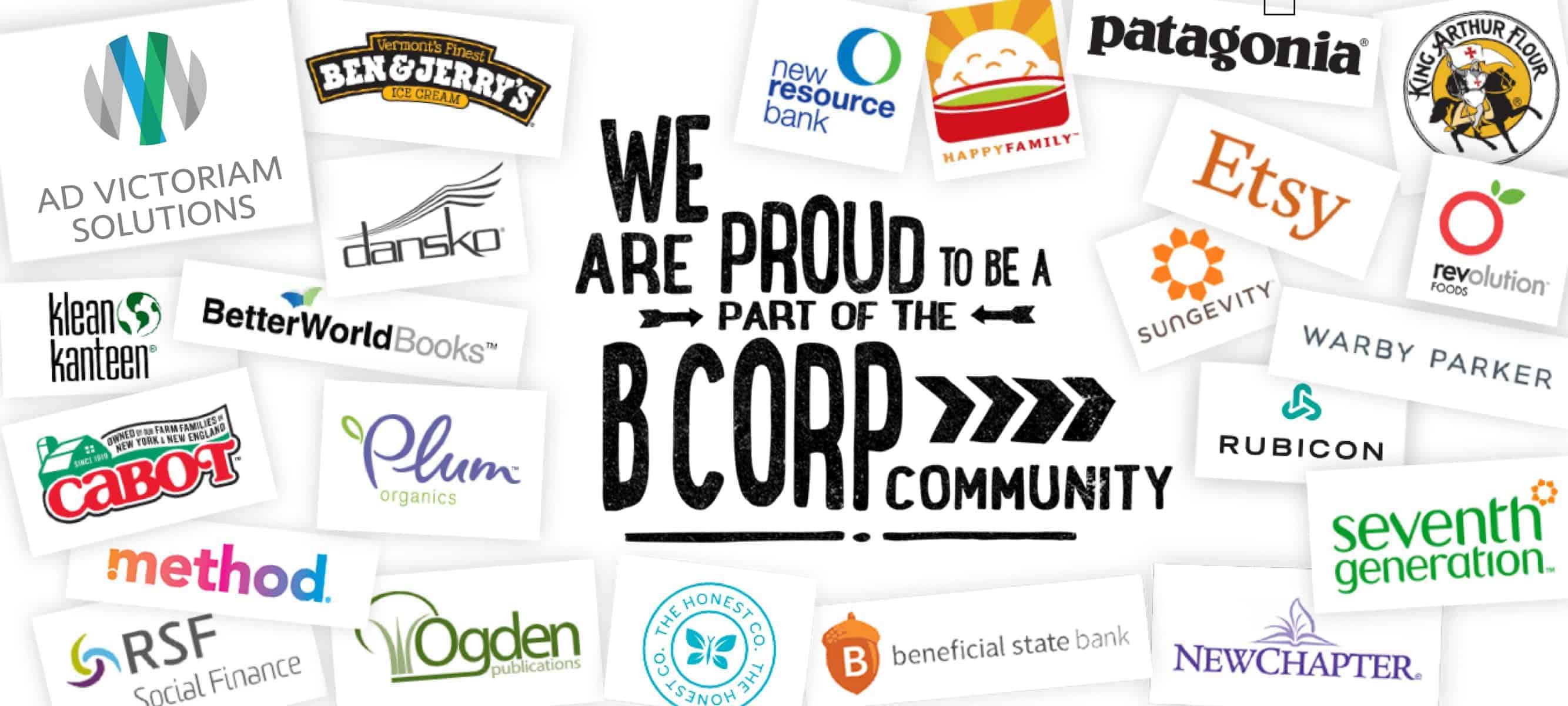 Good Solutions for the World. Ad Victoriam Solutions.
"We are excited to join together with other Certified B Corporations who strive to create a better world for their employees, community, clients and environment, the way we do at Ad Victoriam Solutions. There is power in numbers. With more than 2,300 B Corporations donating their time, talents and resources, we can, together, increase our impact and truly be a force for good."  Jeff Jones, President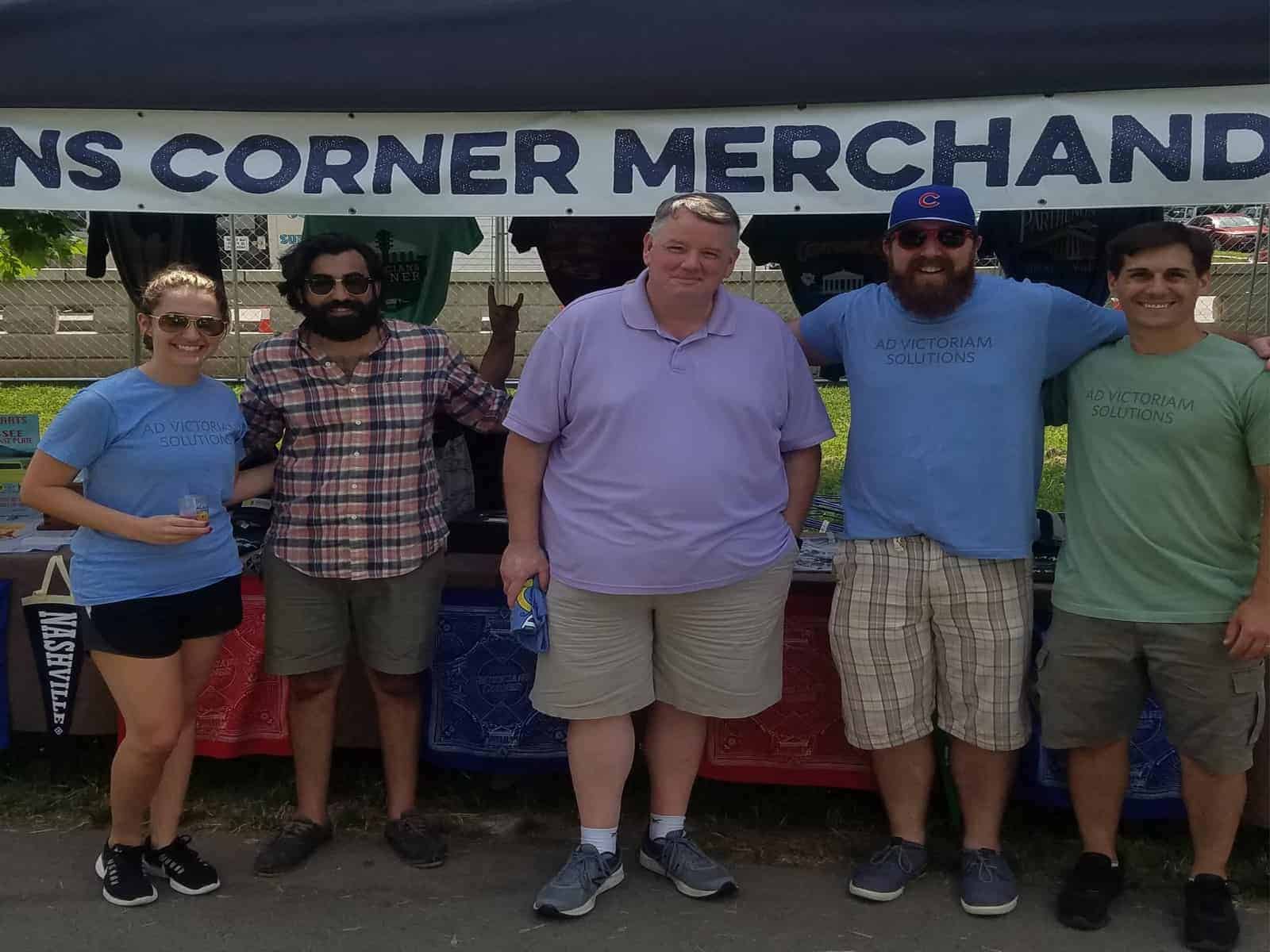 Being part of something bigger than yourself gives meaning and multiplies social impact. While we work hard at Ad Victoriam to provide Salesforce Consulting services to our clients, it's not the only thing we have on our minds. Our Nashville-based team joined forces for good this weekend by volunteering at ...
In addition to doing good for the world, our Ad Victoriam Solutions Salesforce Consultants work as a dedicated, innovative team of problem solvers, taking on your technology challenges. We are Salesforce cloud and data consultants who customize our approach to suit your processes for increased efficiency, accelerated productivity and scalability. Contact us to learn how we can help your business flourish.