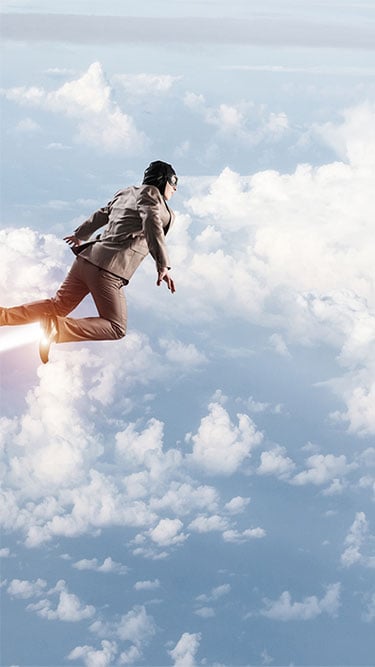 Accelerators & Components
Products that Propel Your Salesforce Platform's Value
Expedite your Salesforce® implementation and functionality with AdVic's quick start cloud Accelerators and plug-in Components. Based on industry best practices and thousands of successfully completed projects, we've crafted our Products to quickly advance your business – in just weeks.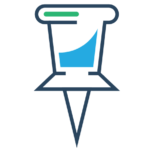 Fast Track to Advancing Your Business
Quick start tools advance the implementation or enhancement of your Salesforce platform to equip and empower your team, customers and your partners. Leverage our uniquely crafted solutions to gain more value from your investment in Salesforce.
Lightning Components
Pre-Built Declarative Code to Speed Platform Enhancement
List View Component
Declarative out-of-the-box functionality for List Views makes it easy to filter, edit, and search. Until today, the List View functionality was not available in Experience Cloud™ (formerly Community Cloud). With the Custom List View Component, by Ad Victoriam Solutions, these same features, along with other notable enhancements, can be easily installed and configured by an Admin.
Customizable URL Button
Declarative out-of-the-box functionality enabling Admins to quickly drag and drop a button onto any Lightning or Community page. With the Customizable URL Button, by Ad Victoriam Solutions, users can not only add a button but can easily link the button to virtually any internal or external URL, as well as style the button with a point and a click.
Coming Soon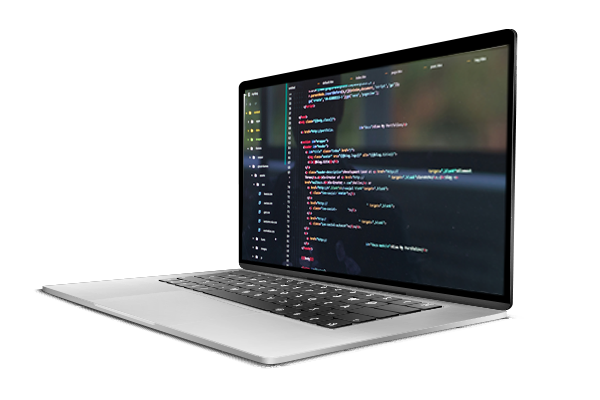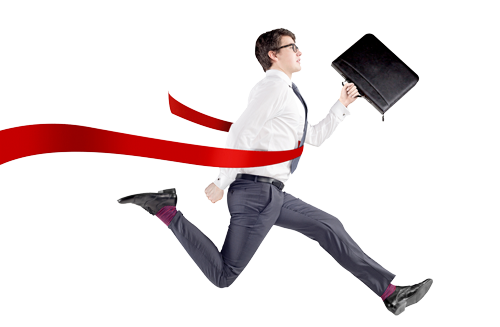 Accelerating Progress
Take advantage of tools that not only expedite your progress, but deliver the results you need cost-effectively.