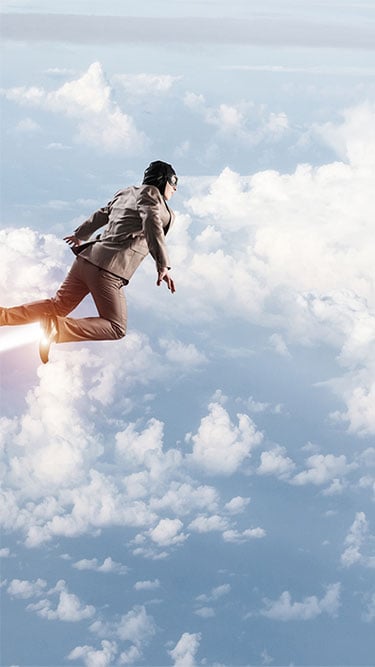 Accelerators
Products that Propel Your Salesforce Platform's Value
Expedite your Salesforce® implementation and functionality with AdVic's quick start cloud Accelerators and plug-in Components. Based on industry best practices and thousands of successfully completed projects, we've crafted our Products to quickly advance your business – in just weeks.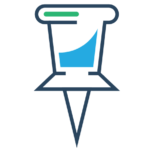 Fast Track to Advancing Your Business
Quick start tools advance the implementation or enhancement of your Salesforce platform to equip and empower your team, customers and your partners. Leverage our uniquely crafted solutions to gain more value from your investment in Salesforce.
Accelerating Progress
Take advantage of tools that not only expedite your progress, but deliver the results you need cost-effectively.