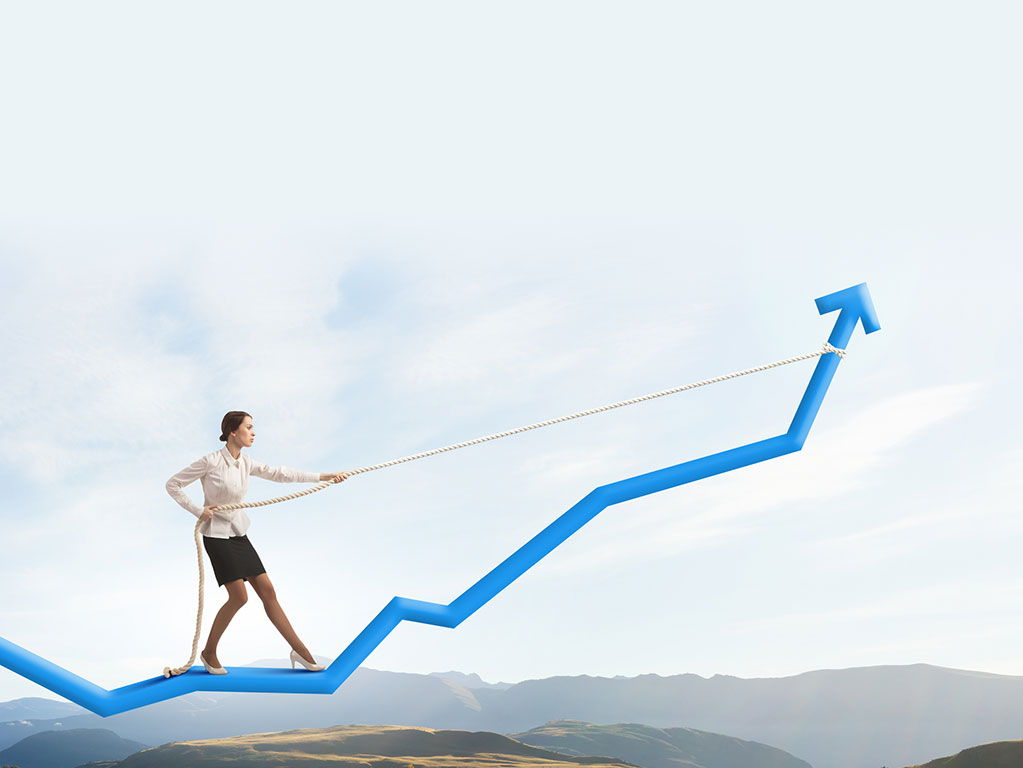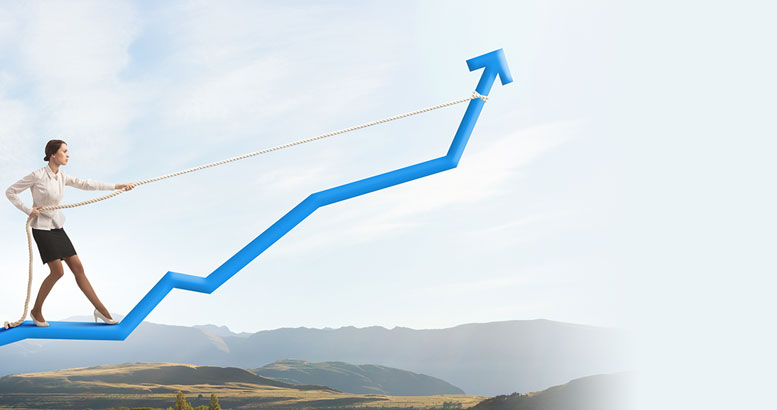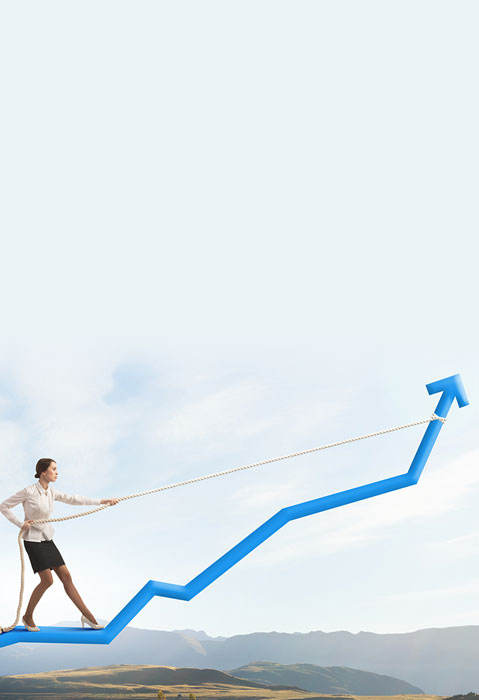 Salesforce Products that Advance Your Business
Building Better Experiences for Customers & Teams
AdVic® has hands-on experience with a great number of Salesforce® products. We understand the importance every Salesforce product plays in transforming business and how every product solves a unique problem. And if your attempts to overcome marketing challenges or data silos have failed, we have solutions for them, too.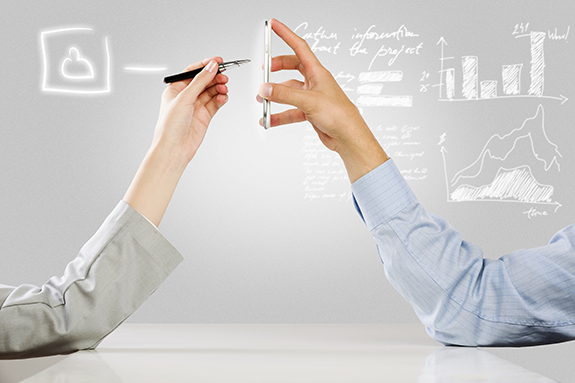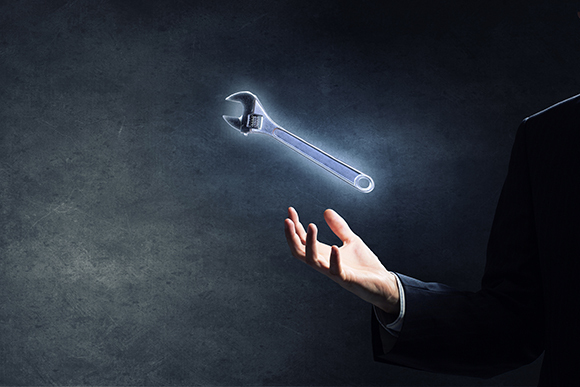 What Salesforce Product are you Interested in Today?
Advancing your business and technology should be as simple as 1-2-3. Click on the arrows below to explore some of Salesforce's top products.

Marketing Cloud Account Engagement (Formerly Known as Pardot™)
Connecting with customers is easy with Marketing Cloud™ Account Engagement. Marketing Cloud Account Engagement is a smart engagement tool that provides B2B marketers with robust marketing automation that empowers them to gain, understand, and win leads.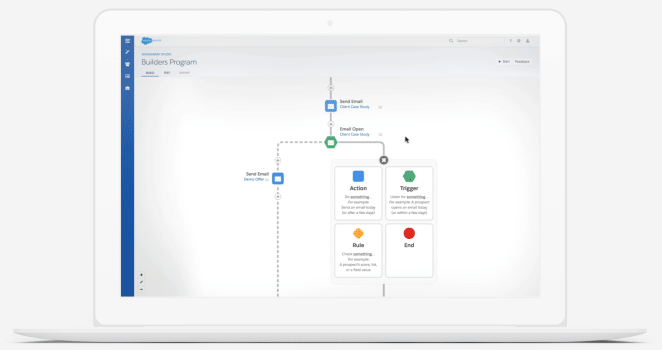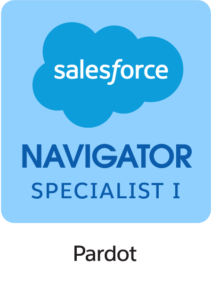 Features
Targeted Email Marketing Campaigns
List Segmentation
Lead Generation and Nurturing
Seamless Sales Alignment
Insightful ROI Reporting
Artificial Intelligence
Marketing Cloud Account Engagement comes with plenty of advantages that benefit B2B businesses from any industry and of any size. It provides orgs with a 360-degree view of their prospects, allowing marketers to understand and grow the sales funnel.
We've made our mark in the Salesforce ecosystem by investing in our consultants' knowledge and providing customers with a Salesforce platform that accelerates their business.
From the inception of AdVic in 2014, we have implemented Pardot in hundreds of orgs to enable B2B marketers to engage with their customers and optimize their marketing efforts. Read how Marketing Cloud Account Engagement enabled our retail customer to propel sales using precise data.

Salesforce Order Management (SOM)
Looking to create unique shopping experiences across channels? If so, SOM is the platform for you.. Whether online, in-store, mobile, or social, SOM tracks, manages and streamlines orders so the right product is delivered expeditiously and the right service is provided to the customer.
How SOM Helps:
Superior Shopping Experience
Omni-Channel Fulfillment Journeys
Manage Inventory
Invoicing and Capture Payments
Integrate and Scale
AdVic will take the out-0f-the box SOM, customize it for your business and tackle your challenges – big or small – enabling you to create personal connections to customers like never before.
Building customer-centric solutions for customers using SOM is not new for AdVic. We have helped businesses ranging across industries advance their business.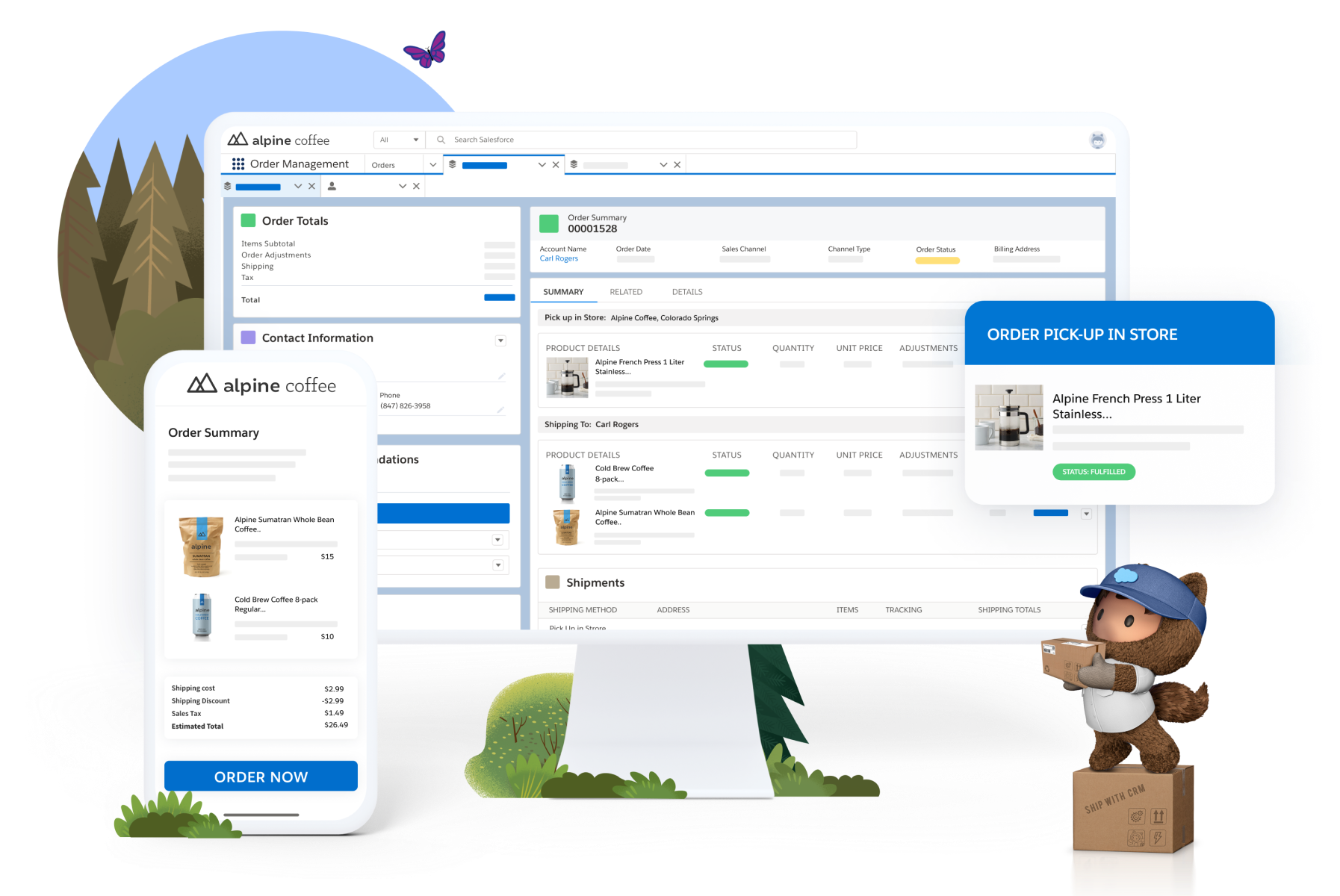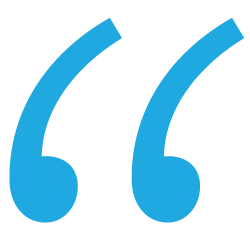 AdVic listens to our needs and provides workable solutions through iterative feedback. We always know what we're getting out of the projects and have the training & tools we need to be successful after hand-off.
-
Brian Brown,
Sr. Vice President - Customer Ops & Technology, Vecima

Rebate Management
If streamlining and nurturing your channel partners is your goal, consider Rebate Management by Salesforce. It was created with B2B businesses in mind so you can leverage a single platform to visualize and analyze account incentive attainment and identify cross-selling opportunities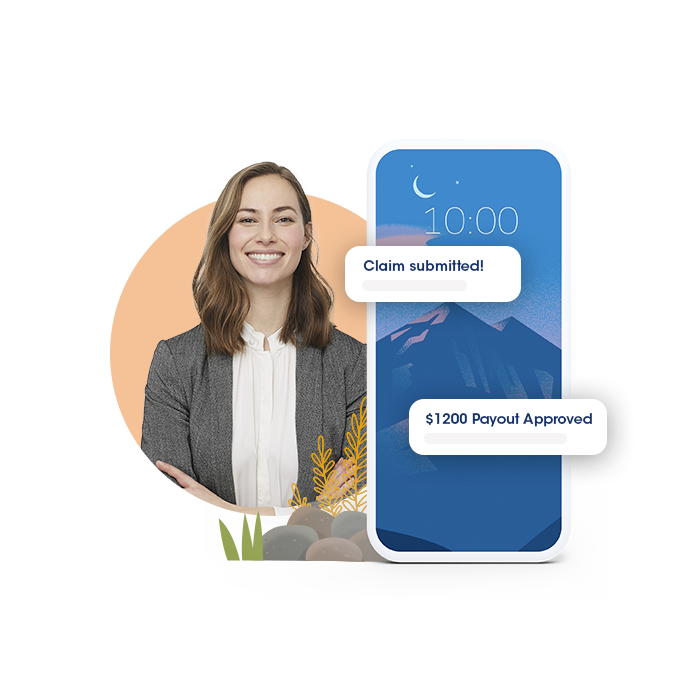 Rebate Management Features
360-degree view of channel sales, business performance, and demand forecast
Incentivize your partners to drive sales
Increase partner loyalty
Reduce mistakes, increasing traceability, and eliminating overpayments
As a trusted Salesforce Partner – ranked among the Top 25 Global Partners – we'll take the Rebate Management platform and customize it based on your needs and goals so you can scale your business.

Loyalty Management
Loyal customers spend 67% more than new ones – so it's no wonder why loyalty is key to long-term success. Salesforce's Loyalty Management platform is a free-standing product that works alone or when integrated into any Salesforce Cloud. It empowers businesses to build and design a program unique to their business to build loyalty.

Slack
With Salesforce's recent acquisition, Slack™ easily integrates with Salesforce to enhance the work from anywhere movement. From internal conversations and collaboration to sales and customer service, Slack enhances the Salesforce experience.
With a Salesforce and Slack integration, users have the capability to search for leads, contacts, and documents directly from Slack without having to pivot to Salesforce.
Slack also provides visibility of the messages inside Salesforce, including reports and dashboards.
Slack unifies all your systems and allows you to have all of your work tools at your fingertips with these unique features:
Collaborate with the team at other companies same as you would your own team. Streamline work by connecting Slack with Google Drive, Office 365, and over 2,200 other systems.Automate everyday tasks like sharing updates, and streamline any process from onboarding to gathering feedback.
AdVic Uses Slack Too!
Slack took our communication and collaboration to the next level when we integrated it into our Salesforce platform.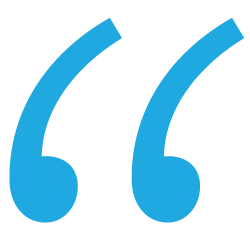 One very crucial aspect of the build is that we didn't want our experience with the software to be over complicated. They were able to build our environment in a simple, yet useful way, and we could not be more thankful.
-
Alec Carter,
Sales Trainer Manager, Lumina Foods