Out of Salesforce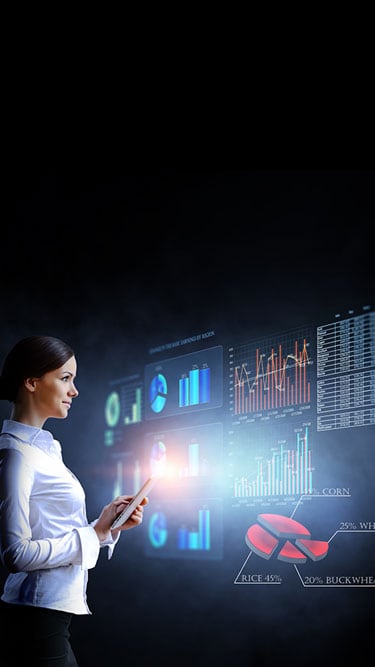 Get More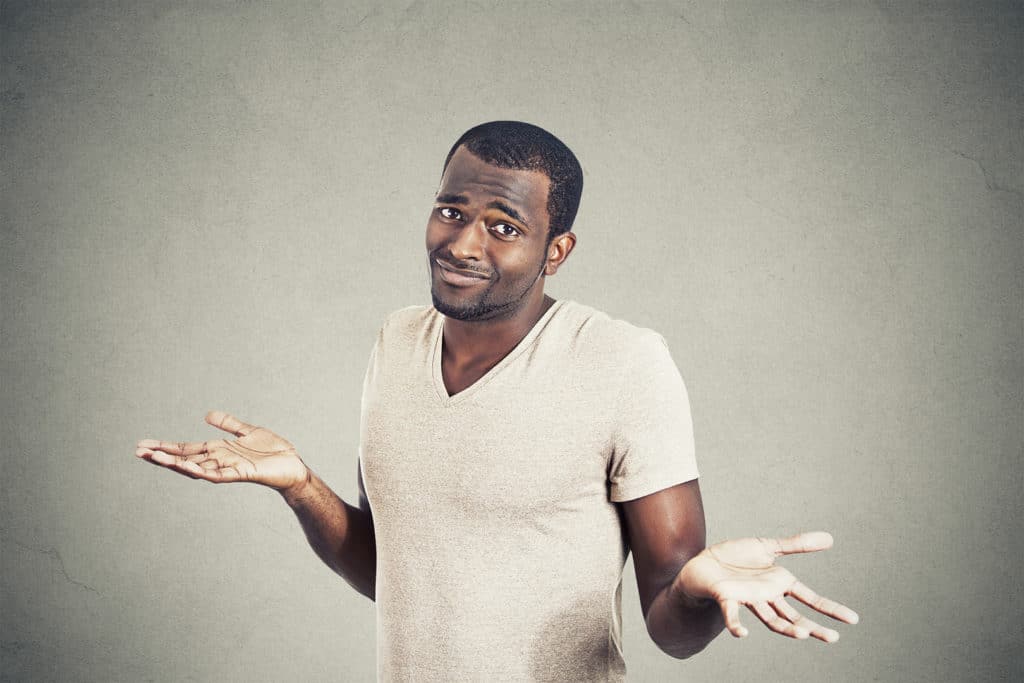 When You Don't Know What You Don't Know
After the initial Salesforce® implementation, certain business practices become easier and productivity enhances.
As time progresses, your business changes, the industry changes, and Salesforce features change. There are so many options making it an amazing, yet sometimes daunting platform, but one that is filled with opportunity.  So, even if you've already got Salesforce, it may be time to modify, improve functionality, or add new teams or features. 
That's when you need pros on your side, with solutions that make your business-life a success.

Ways to Enhance Your Salesforce Platform

Strategic Roadmapping
Ad Victoriam's consultants specialize in developing and implementing a technical blueprint that defines the structure of your platform for optimizing processes and productivity, which will allow your organization to achieve your goals.

Data Solutions
Whether you need to migrate your data from one environment to another, ensuring a seamless, secure, and streamlined transition, or need the peace of mind that your data is clean -- accurate and complete -- we'll implement a solution that automatically and continuously updates data to drive your most important initiatives.

Salesforce Integration
When your systems are not connected, productivity is slowed, data is inaccurate and opportunities are lost. Integrating systems you already use, from operations to sales to marketing and beyond, contains costs, focuses teams, and drives revenue.
Options that Boost Operational Efficiency
Have a Project?
Salesforce projects begin with a deep discovery of your business' and team's challenges to create a technical blueprint that guides your implementation, migration, platform advancements, and/or integration. A project has an assigned project manager and team who work through the project milestones to meet your specific goals by a predetermined end date. Oftentimes, data governance is needed, which is when we bring in our data team to evaluate and recommend solutions so your data is accurate, complete, and secure.
Need Ongoing Managed Services?
Managed services is an extension of your own team, who's there when you need us, all while avoiding the cost and time of hiring and training an employee. The Managed Services team gains an unparalleled level of understanding, uncovering areas for improvement – including user adoption – while recommending and implementing best practice solutions to drive your company forward. Plus, with predictable monthly packages, you control spending, ensuring you get focused growth and knowledge within your budget.

While Ad Victoriam has experience in most clouds across many industries, there are many areas in which we've been recognized by Salesforce as a top provider.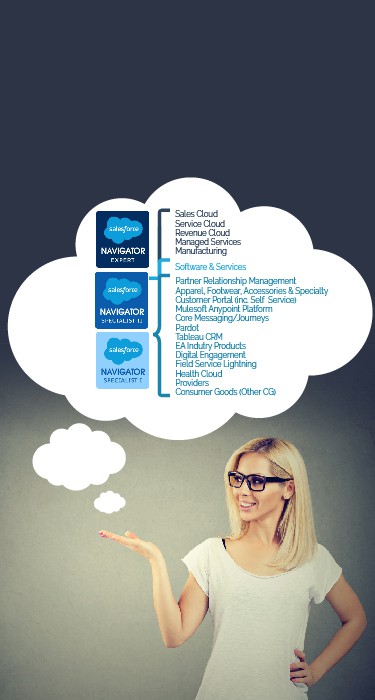 Yet Specialized Experience
AdVic's Broad,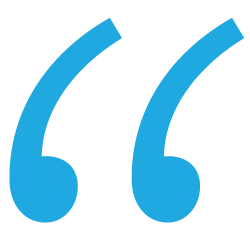 Ad Vic was an essential resource in helping match vision with execution. Our business is complicated with multiple business units and revenue streams coming from 10 different sources. The team helped connect all data sets that make it possible to visualize them like never before.
-
Jim Ogle,
CFO, Access Intelligence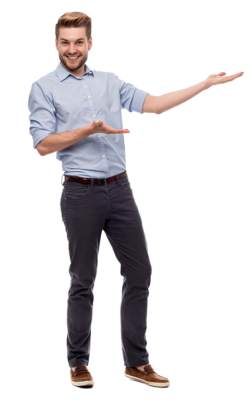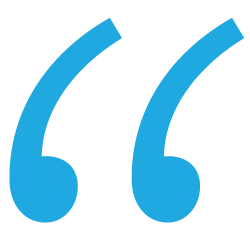 The best part in dealing with AdVic, is that they took time to discover our needs, came up with a plan to solve those needs, and they actually did exactly what they told us they would do. Very professional.
-
Alan Rowell,
Vice President of Sales, HMTX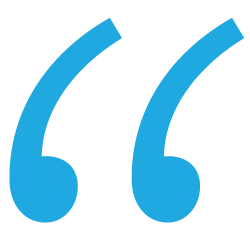 Best consulting firm we've used. On-time, on-budget, and no BS.
-
Amy Thropp,
Salesforce Administrator, DiversiTech