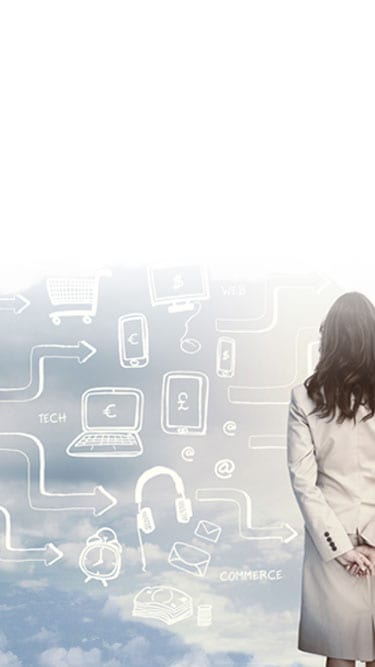 Commerce Cloud
Unify the Buying Experience Across All Channels
Craft Innovative Customer Experiences
Moving fast and reaching your goals in an ever-changing marketplace isn't easy. Not only are your customers becoming harder to please, they are in different places, shopping on new channels, and all customers – consumers and business alike – demand personalized experiences. Every business is facing disruption.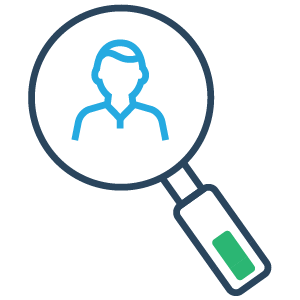 New Customer Expectations
Work, Live, Learn at Home
Curbside Pickup/Delivery
Contactless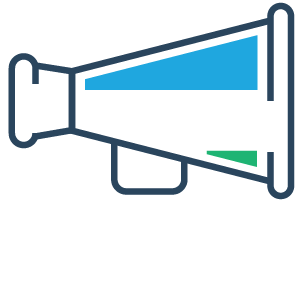 New Channels
Content Rich Experiences
New Consumer Apps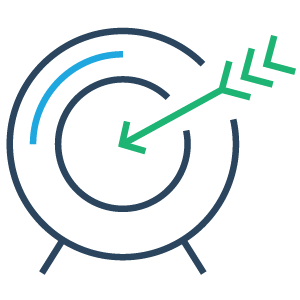 New Requirements
Direct to Consumer
Subscription Services
Delivery
Many companies are struggling with meeting customer desires and are especially challenged by legacy systems, and the disconnection between sales channels. Reaching buyers where they want to make the sale can happen with a fully integrated eCommerce platform.
B2B Commerce Online Sales Advantage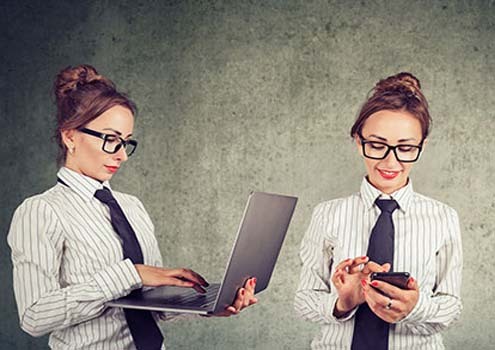 Whether you are managing one or multiple brands, B2B Commerce can be configured to provide a uniquely tailored shopping experience to your target audience for both mobile and desktop browsing.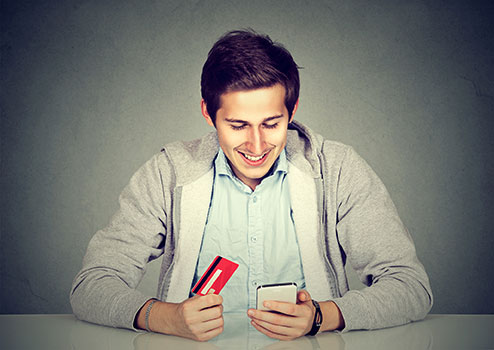 Put the purchasing power back in your customer's hands by providing a self-service checkout portal that frees up your reps to focus on new sales.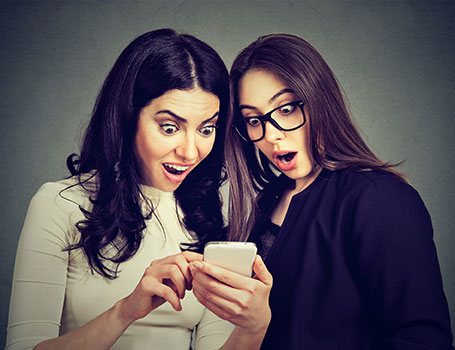 Salesforce ensures that B2B Commerce is constantly innovating and evolving to meet common business challenges as they arise. Best of all, B2B Commerce scales as your business grows.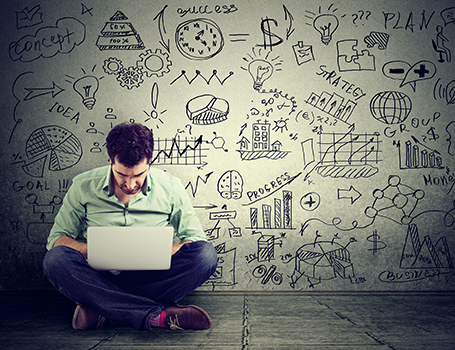 Since B2B Commerce is built on top of Salesforce, you can leverage your existing Salesforce data in conjunction with B2B Commerce data to make fully informed business decisions.
B2B Commerce Delivers Tailored Experiences
B2B Commerce displays your product catalog in a branded storefront and allows your customer base to place an order independently 24/7. Complex pricing models are configured to match your current business rules and enable contractual agreement tracking for product entitlements and price points. In addition, you can capitalize on B2B Commerce's target marketing functionality that provides customers with a tailored, engaging shopping experience. Best of all, with Ad Victoriam's B2B Accelerator, an out-of-the-box package enables you to jump-start the platform and start selling online in weeks.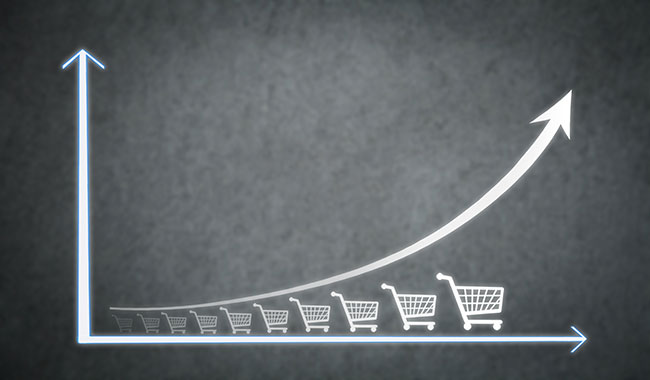 B2C Commerce Fuels Business
Connected Customer Journey
Meet client demand through the creation of a seamless journey across all digital and physical channels. B2C Commerce's fully-integrated, branded storefront and flexible omni-channel capabilities provides a seamless experience wherever your customers shop.
Flexible Digital Connectivity
Leverage Order Management, Customer 360 data, and shared content from Salesforce CMS to unify the shopping, shipping and service channels.
Global Reach Built on Trust
Transformational growth on a global scale with a secure and available platform (99.9 percent historical uptime) integrated with AI-powered merchandising and personalization.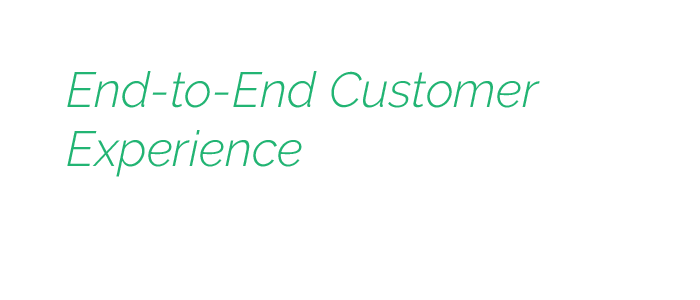 B2C Commerce Empowers Businesses
Mobile First
Storefront Templates
AI-Powered
Personalization &
Merchandising
Drag & Drop Design
Salesforce CMS, Page
Designer, Portals
Custom ISV Apps
Lightning Platform
Headless Commerce
Development Center, Commerce
APIs, SDKs & Sample Apps
Rich Commerce Services
Promotions, Campaigns,
Inventory, Search & more
Connected Order
Management & Service
Integration
Mulesoft
Here's a Sampling of our Happy Clients
Ad Victoriam, a multi-cloud consulting firm, has helped numerous Clients strategically implement, integrate or enhance their Salesforce® and MuleSoft® platforms. Hear from our happy clients.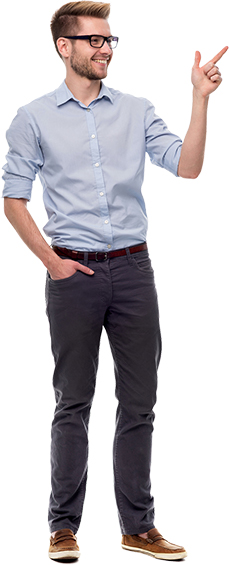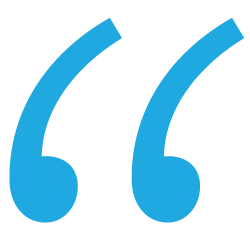 Ad Victoriam Solutions has been an exceptional partner in supporting our organization with the implementation of Salesforce®, and any additional service needs. The have consistently delivered positive results. The folks at Ad Victoriam are knowledgeable, responsive, and highly committed when working with us. When working with someone from Ad Victoriam, it feels like I am working with a direct member of our team..
-
Peter Thomas,
Vendor Management & Contract Admin, Emergent Holdings
Want to be one of our happy clients?
Journey Down the Commerce Path to Victory
The Ad Victoriam team is innovative, driven and knowledgeable on all things commerce. In fact, our team sits on the Salesforce Technical Advisory Board for Commerce Cloud™. Our team leverages their extensive industry and platform experience to tailor Commerce Cloud so it aligns and scales with your business. This is one main reason our clients come for one project – and stay for decades.
Strategic roadmapping detailing the system architecture, including integration
An eCommerce solution that connects you to your customers everywhere they shop
Creative services to beautify your storefront
Search Engine Optimization to increase your traffic on major search engines
A platform that aligns and scales with your business
Managed Services to meet all of your future needs