MuleSoft Consulting Services
Integrations that Scale & Transform Businesses
Demands Have Changed. IT Capacity Hasn't.
Digital transformation is changing how we all do business – everything is being digitized and there are more devices, applications and systems that need to be connected than ever. Unfortunately, IT departments are often understaffed and don't have access to the tools they need to keep up with increasing connectivity demands.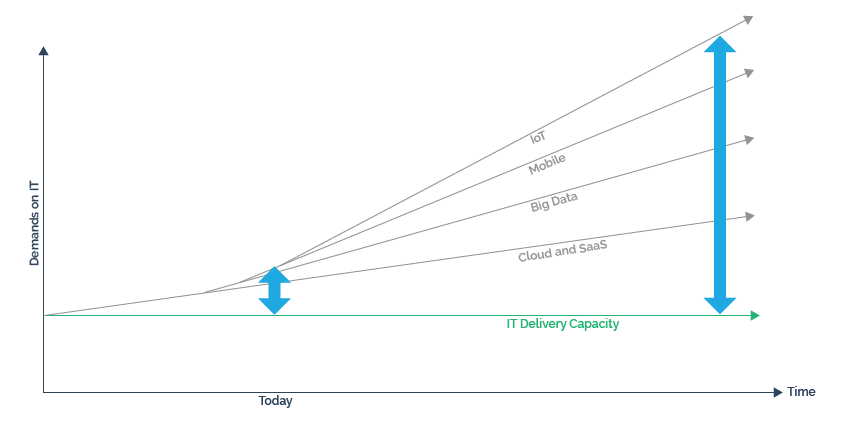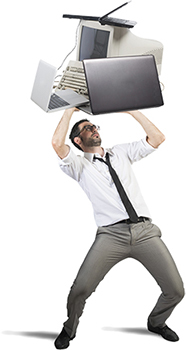 The MuleSoft Platform
Connect Anything. Change Everything.
Imagine a reusable integration platform for building application networks that integrates enterprise apps, data, and devices across any cloud and on-premise. Once implemented, the MuleSoft® Platform has an established API connectivity enabling your team to alter any individual system without having to reconfigure others to maintain connectivity.
With API connectivity, systems can bi-directionally communicate delivering complete data company-wide. Best of all, users can leverage hundreds of pre-built solutions in the Anypoint™ Exchange to solve challenges without having to code your own – saving time and money.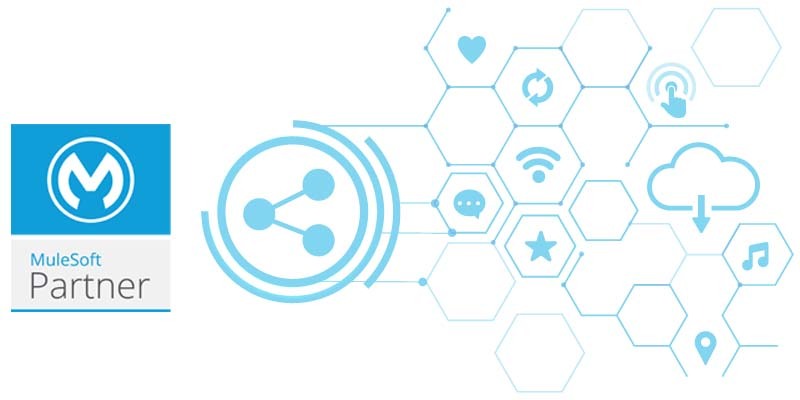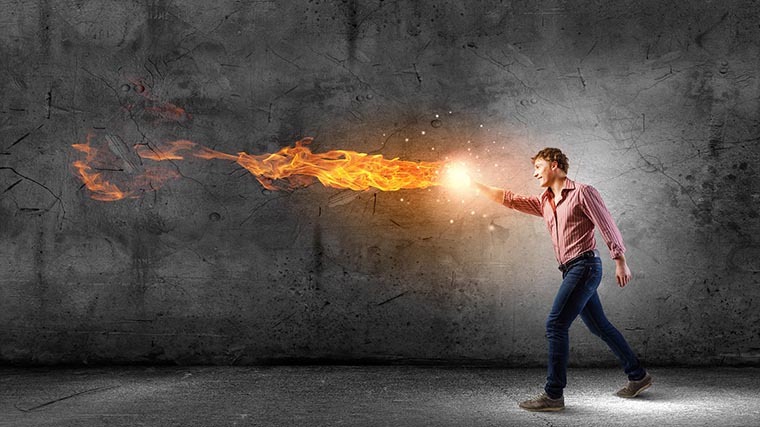 Ignite the Fuse to Integration
AdVic's MuleSoft Ignite program connects systems by laying the integration framework and enabling your integration to scale. Based on industry best practices, and many successfully completed integration projects, we've crafted Ignite to quickly advance your business and timeline to achieving a positive ROI.
Fueling Growth through Connectivity
360˚ Customer View
The MuleSoft platform seamlessly interconnects the enterprise to create a unified customer view. This platform eliminates the time-consuming need for custom code, and replaces point-to-point integrations. MuleSoft offers a customer data integration solution that works with existing applications and services - saving time, money and resources.
Data Security and Compliance
With Anypoint Platform your data is secure. MuleSoft follows the strongest control criteria to meet all industry standards. MuleSoft complies with ISO 27001, SOC 1, SOC 2, PCI DSS, HIPAA, as well as GDPR.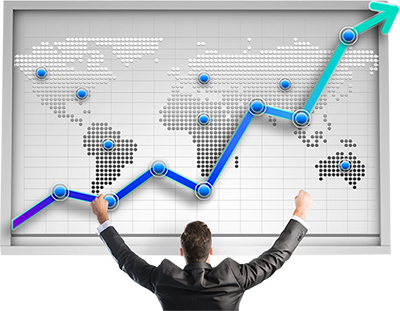 Resilient Operations
MuleSoft's CloudHub™ utilizes intelligent healing, redundancy, and zero downtime updates that are designed from the ground up to be highly available and scalable. CloudHub provides additional scalability with options for scaling workers out and utilizing persistent queues.
Enterprise Data Management
Companies achieve measurable benefits as they transform, cleanse, de-duplicate, merge, and standardize data. MuleSoft enables enterprise data management through its API-led connectivity.
Paving Your Way to Digital Transformation
Digital transformation affects every business in every industry, no matter how big, small, old, or new. Digital transformation is simply about how to digitize every part of your business to operate effectively. Here's how MuleSoft impacts some of the top industries.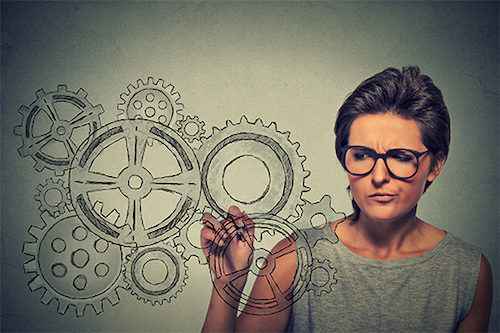 With MuleSoft, one of the largest manufacturing and electronics companies has increased project delivery speed by 50 percent and they have also been able to cut the amount of time it takes to deliver new projects to nearly half of what it was before. By implementing MuleSoft they have been able to allow for mobile and web applications to access this data, allowing for a smoother and more consistent experience to the partners and customers.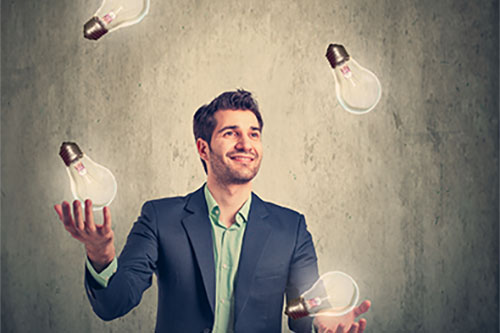 The energy industry evolves constantly, so they are challenged by countless factors. MuleSoft's flexibility allows it to transform the influx of constant energy related information into usable data. For example, a company could place a cellular based monitor on top of oil and gas wells in the field to send real-time information to a central location to run some BI dashboards. MuleSoft is able to create individual APIs that can read the different data formats coming out of different well brands and companies and combine it into a single uniform data set into usable dashboards that show which wells and fields are the most productive.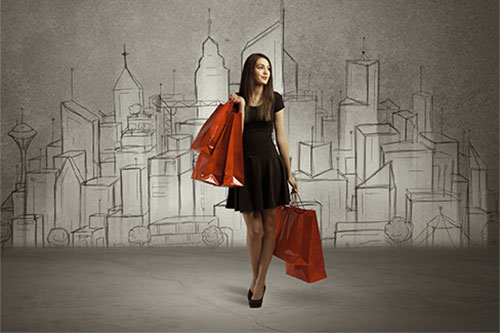 Using MuleSoft and APIs retail businesses can engage customers on a more personal level, streamline processes, and create new revenue channels. MuleSoft can maximize retailers vast amounts of data and expose it in an almost limitless number of ways.
To connect to buyers quickly, <a href="/salesforce-accelerators/">MuleSoft B2B Commerce Accelerator</a> by Ad Victoriam can quickly create a branded storefront that allows your customer base to place orders independently. And, complex pricing models can be configured to match your current business rules and with MuleSoft, integrate the platform for a fully functional B2B Commerce solution live within weeks.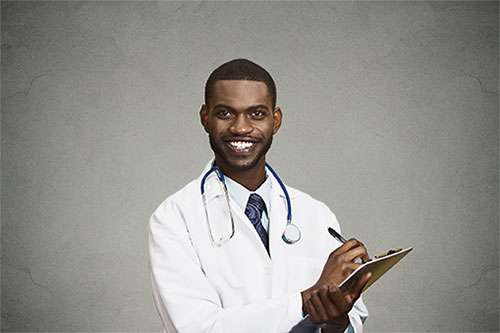 Healthcare is rapidly changing and new data is constantly being recorded in different ways. With MuleSoft, healthcare could easily standardize and organize this stream of constant data. Once this data has been collected, accessing the data is only limited by the consumer's imagination.
Competent Team with MuleSoft Expertise
Ad Victoriam's certified, experienced and passionate MuleSoft consultants team up with businesses to turn legacy point-to-point integrations into a scalable architecture that your business can grow with. We partner with our clients at all levels—executive to technical—to create an achievable plan for discovery, implementation, adoption, and training. We customize our approach to suit client processes for increased efficiency, accelerated productivity, and sustainability utilizing MuleSoft. In fact, AdVic is a Select MuleSoft Partner achieving Level One recognition for our demonstration of knowledge and our capacity to consistently produce customer success.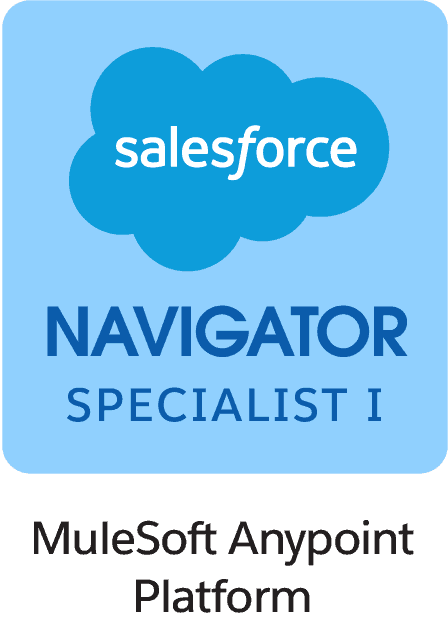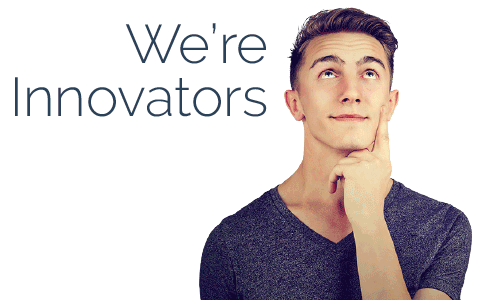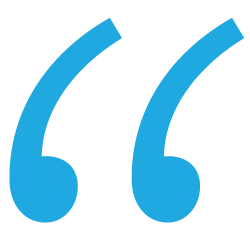 With the explosion of disparate technologies today, connecting them all quickly and efficiently is the key to gaining a competitive edge. Through its partnership with MuleSoft, Ad Victoriam enables customers to create a dynamic application network to achieve their goals and accelerate their pace of business.
-
Brent Hayward,
Senior Vice President of Global Channels and Alliances, MuleSoft