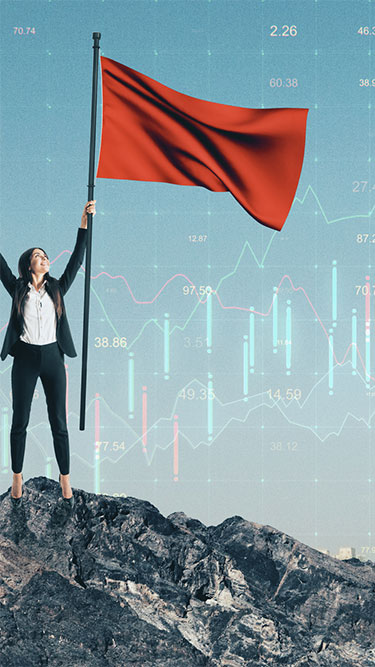 Analytics
Actionable Data Leads Your Teams to Victory
Meet Tableau CRM
(Formerly Einstein Analytics)
Discover the Story Your Data Has to Tell
Chances are your company's data comes from many different sources. So, that makes working efficiently, spotting opportunities and trends, and predicting outcomes a major challenge. But it doesn't have to be that way when you empower the Ad Victoriam's multi-cloud consulting team to implement the AI-based guidance of Salesforce's Tableau CRM™ (formerly Einstein Analytics).
Tableau CRM can help your business with powerful CRM analytics. And since it is native to Salesforce, data can be seamlessly woven into every action and decision taken in Salesforce including Sales Cloud™ and Service Cloud™. With the action framework, you'll know exactly what to do such as collaborating in Chatter™, updating records, and sharing visualizations with your team.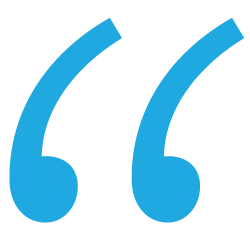 They took the time to understand our needs as a company, as we are new to the Salesforce environment. One very crucial aspect of the build is that we didn't want our experience with the software to be overcomplicated. They were able to build our environment in a simple, yet useful way, and we could not be more thankful.
-
Alec Carter,
Magnum Bikes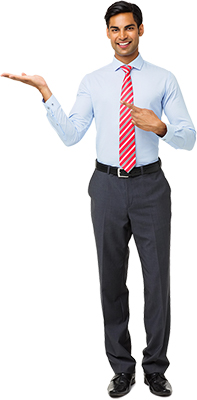 See and Understand Your Data
The Tableau™ platform powers your team with usable data. It's business intelligence for your entire organization that allows you to:

And when you implement Tableau, you transform your data into powerful, interactive dashboards. Plus, you can securely share your data and dashboards so everyone in your organization can ask and answer their own questions right from a browser, tablet or phone.
Ad Victoriam's multi-cloud consulting team will show you how Tableau naturally fits into the fabric of your business, so you can easily scale from small teams to full organizations with thousands of users.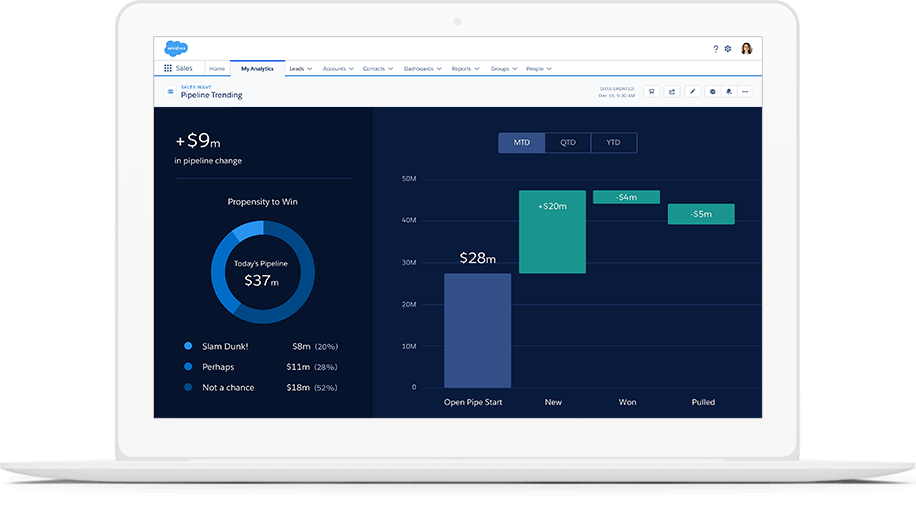 Crushing Your Targets with Empowering Data
Identify How to Achieve All of Your Business Goals and More
Get the exact information you need by tailoring the right analytics to your business. Improve any business outcome with precise recommendations and specific guidance. Uncover new opportunities and create new revenue streams.
Deliver Personalized Messaging to Each Individual Customer
Profile your customer and anticipating their needs. Analytics reveals patterns and insights that drive engagement, loyalty and sales.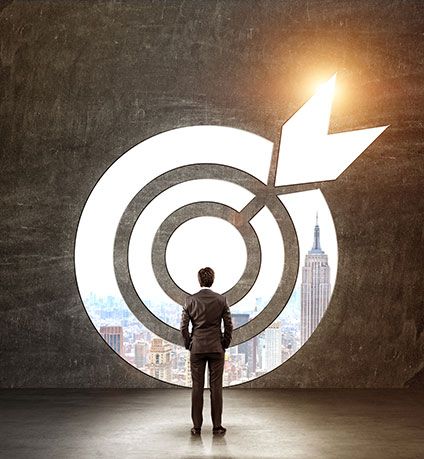 Create AI Models, Dashboards, and More
No need to spend hours coding, or waiting on your IT team. Create advanced experiences quickly by using easily customizable templates, third-party apps, or custom-built dashboards.
Visualize the Data from Your Entire Business on a Single Screen
Avoid needing multiple systems and logins. Create complete visualizations, predictions, insights, and more by bringing all your data — even from external systems — onto a single platform.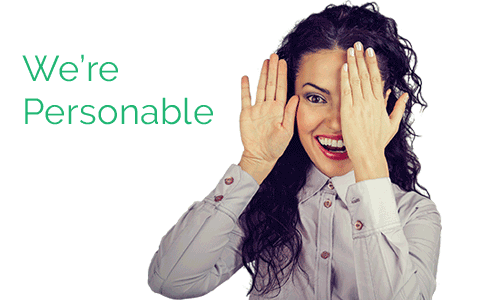 Analytics Team At Your Service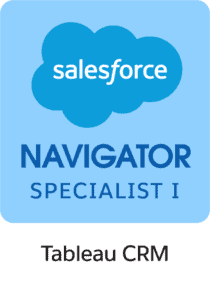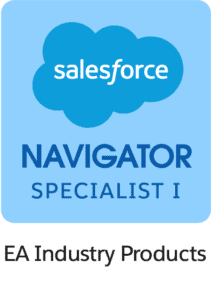 Conquer your data and analytics with consultants who specialize in tailoring and implementing an analytic blueprint that fuels your business for growth. Recognized as a Level One Salesforce Analytics Partner, we've demonstrated knowledge and capacity to consistently produce customer success. And, we're easy to work with!