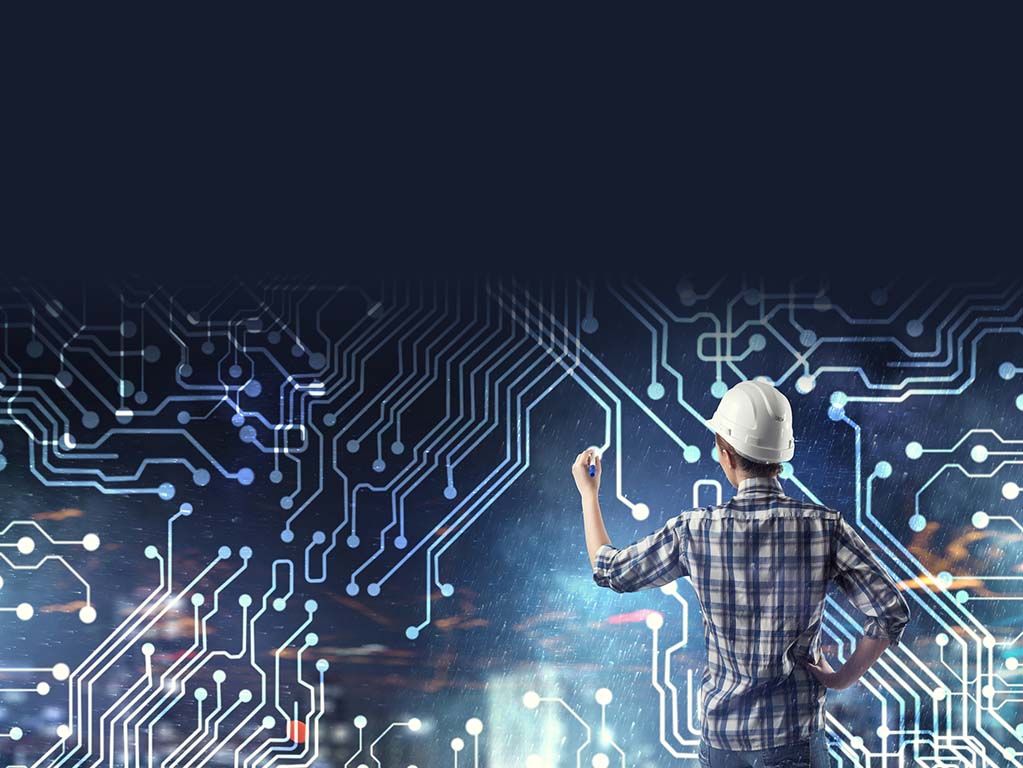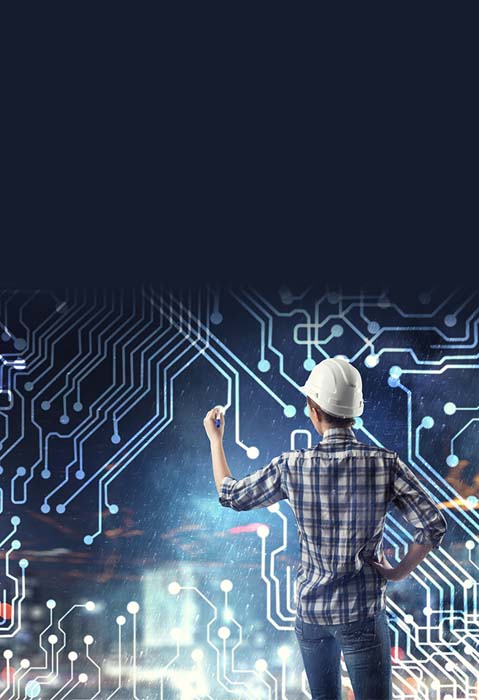 Resources for Electrical Components and Equipment Manufacturers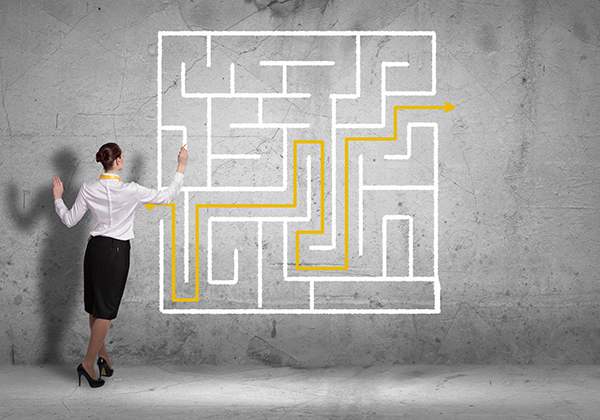 Corrective Action is Needed
From labor shortages, a stretched supply chain, customer demands to data management, cyber security, and inadequate or siloed software – manufacturers have a tough hill to climb to drive production, be competitive, and meet customer expectations.
The majority of manufacturers are unclear of the road to take. Often they need help to create a thoughtful and thorough strategic plan – one that examines goals, resources, risks and opportunities – to know what steps need to be taken next. To make processes work right, your technology needs to fit your business functions.
Here are some free, no form, resources to help you make that next first step.
Read, Watch, Listen
When you're done perusing the resources below, set up a call for a personalized roadmap that leads your company to VICTORY!
A Manufacturers Road to Success
How to Improve Sales Forecasting in Salesforce with AI
Watch How a Machinery Manufacturer Digitally Transformed
Solutions That Work for Manufacturers
Schedule a Call
Book a call with the AdVic Salesforce Manufacturing Team, who have the industry knowledge and tech skills to guide you every step of the way.