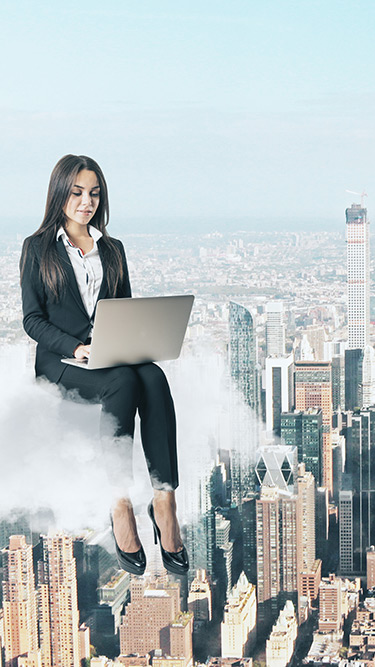 Data Solutions
Powerful Data in Your Hands
Conquer Your Data Challenges
We'll
Connect to Salesforce® and data source
Map fields between systems and customize to your needs
Clean up Names, Emails, Addresses, and Phone Numbers
We'll
Connect to Salesforce and data source
Map fields between systems and customize to your needs
Determine new and updated records to speed up process
We'll
Provide templates catered to Salesforce Contacts for user input
Using templates, deduplicate and load Contacts into Salesforce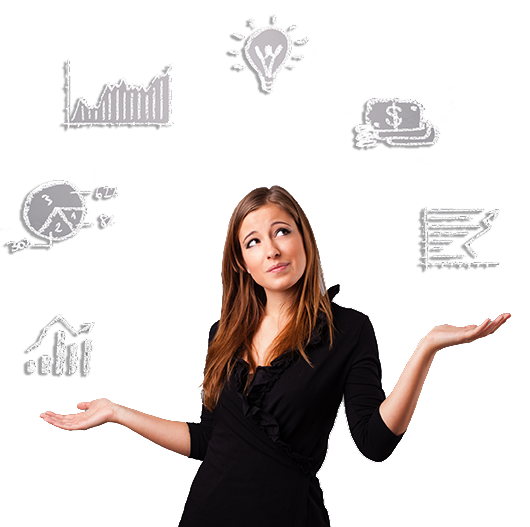 We'll
Clean up invalid characters in Contact fields
Remove invalid data
We'll
Identify duplicates
Merge data into identified master record
Delete duplicates
We'll
Use processes built to convert to Salesforce required format
Meticulous Data Specialists Drive Results
Since your business, customers and products generate vast amounts of data, it's time to go beyond merely collecting information. It's time to generate insights that drive better results for your organization today and in the years to come.
You need comprehensive data solutions including multi-cloud integrations, migrations, and analytics that control costs, improve productivity, and enhance customer experiences. Ad Victoriam gets you the data – in a comprehensible and usable format – so you can harness its power to propel your business.
Data Integration Provides 360-degree View
Data integration isn't a one-size-fits-all solution. It is influenced by the systems involved, your business needs, and of course, the data itself. If you have multiple systems, or you have complex data, our integration specialists will generate value from your data with a customized strategy, and in multi-cloud situations – even on a tight timeline.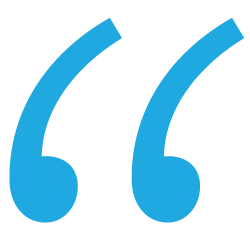 We started our work with Ad Victorium in order to implement some much-needed projects within our Salesforce instance; their team have been nothing short of fantastic to work with. AdVic was able to take an idea and run with it, while setting appropriate expectations with their clients, so all parties are on the same page throughout an entire sprint. The AdVic group is also very flexible, with an ability to pivot to emergency projects quickly without hesitation.
-
Trevor Elliott,
ZEON Chemicals
We carefully devise centralized data systems, ensuring quality issues are identified and necessary improvements are implemented, which ultimately results in more accurate and comprehensive data in your hands.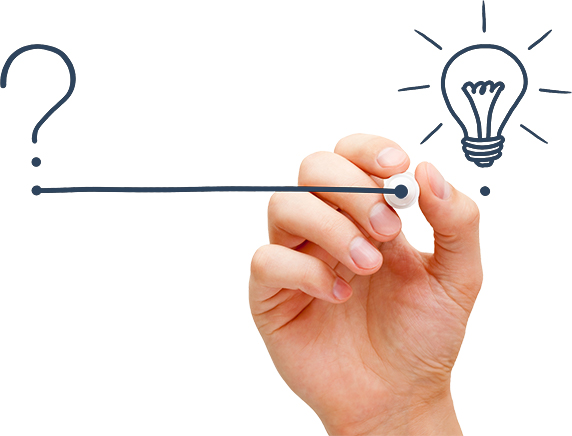 We Simplify the Complexities of Data Migration
Ad Victoriam's data migration specialists help businesses successfully move their data to better navigate the digital landscape and create strategic solutions that deliver measurable business results securely and efficiently. Our dedicated team's expertise guides you every step of the way through your smooth Salesforce solution.

Clarity Through Analytics
Most businesses don't have a data analytics strategy – leaving key insights necessary for smart decisions in the abyss. Be among the few. Let Ad Victoriam will develop a roadmap resulting in the implementation of a full-scale data strategy so you can:
Understand Your Customers
Data allows you to profile your ideal customers and dialogue with them so that you can better understand their needs and desires.
Unlock Valuable Insights
Gain a competitive advantage by using data to discover growth opportunities, find ways to boost performance and more.
Tailor Your Message
From personalizing website content and design to restructuring your marketing, data gives you the information you need to customize your brand.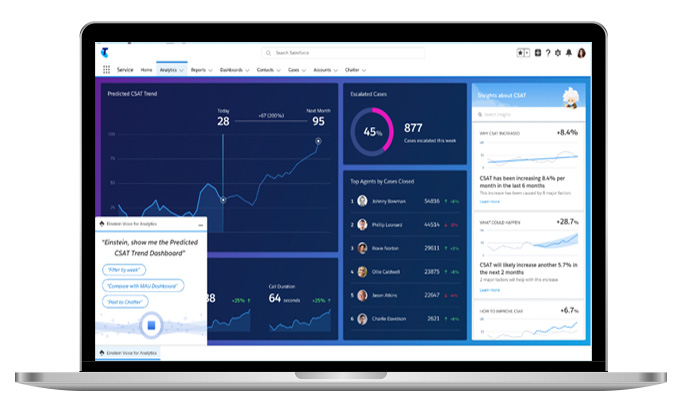 Minimize Your Risk
Predictive analytics through a data solution can alert you to take action before industry and company developments catch you unprepared.
Secure Your Data
Map your entire data landscape in order to identify potential internal and external threats and safeguard sensitive company data.
Generate Revenue Streams
The insights you acquire through data can allow you to create entirely new segments within your industry's revenue stream.