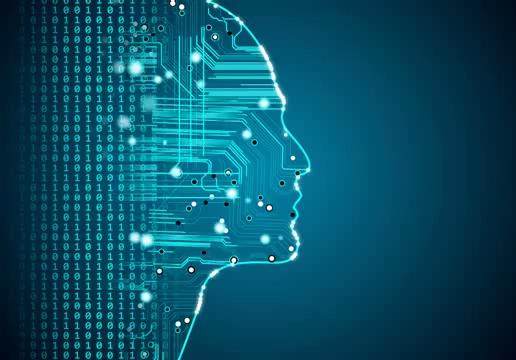 Transforming the Way Businesses Interact with Their Customers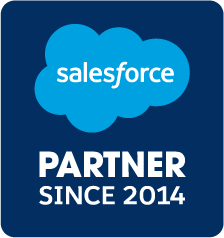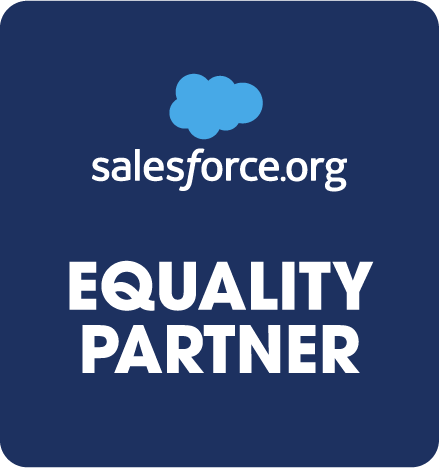 AI and GPT
Generative AI is transforming the way businesses interact with their customers. With the help of generative AI automation, businesses can now create personalized content, deliver targeted experiences, and complete tasks that were once done manually.
As you would expect, Salesforce® is at the forefront of this generative AI revolution. As part of the company's overall AI Cloud™ initiative, their various GPT offerings are designed to help businesses of all sizes propel their customer engagement, processes, and their productivity to significantly drive their bottom line.
Below, AdVic® has provided a few – no-form/ungated – resources to increase your understanding of generative AI tools offered by Salesforce.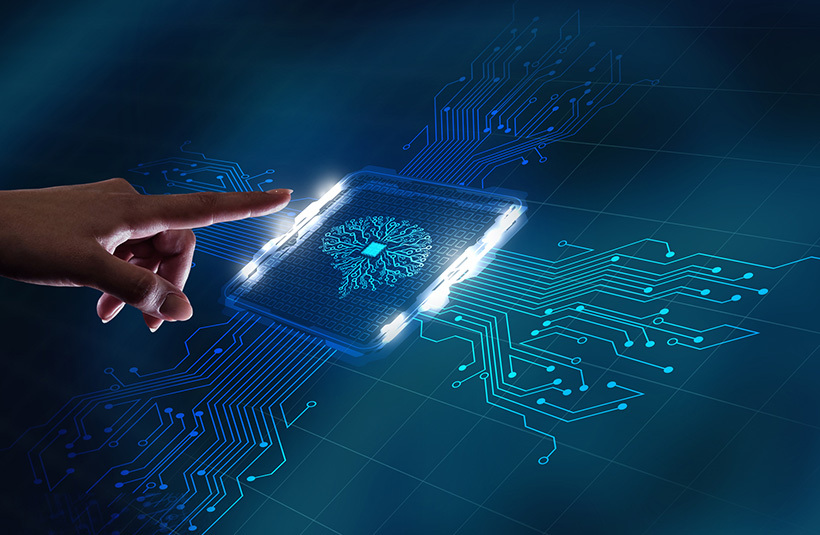 The Proof is in the Numbers*
29%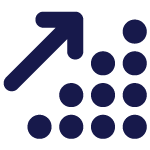 +30%
case resolution increase with AI.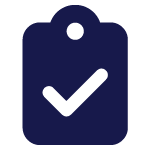 88%
of customers value a company's experience as much as its products or services.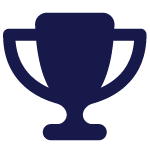 72%
of consumers value loyalty to faster-service companies.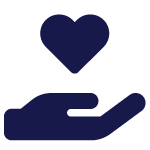 * Source: FY23 Customer Success Metrics
Schedule a Call
Book a call with the AdVic AI/GPT Team, who have the industry knowledge and tech skills to guide you every step of the way.