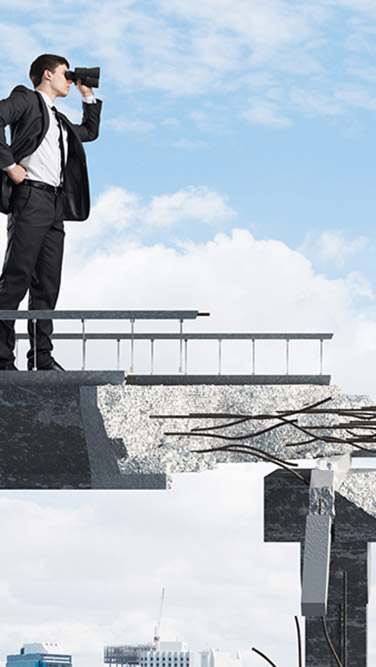 Salesforce Integration Partner

Empowering Teams with 360° Data
Removing Barriers to Connecting Data
Data, the seeds for true business expansion, needs to be connected so you can make informed, strategic decisions.
When data resides in multiple disconnected locations or in legacy systems operations, sales, marketing and service departments struggle to work systematically towards company goals – blocking your business' ability to reach its potential. Ad Victoriam removes the barriers freeing your business to excel.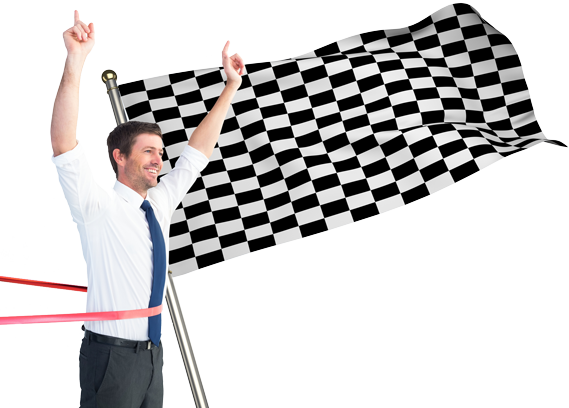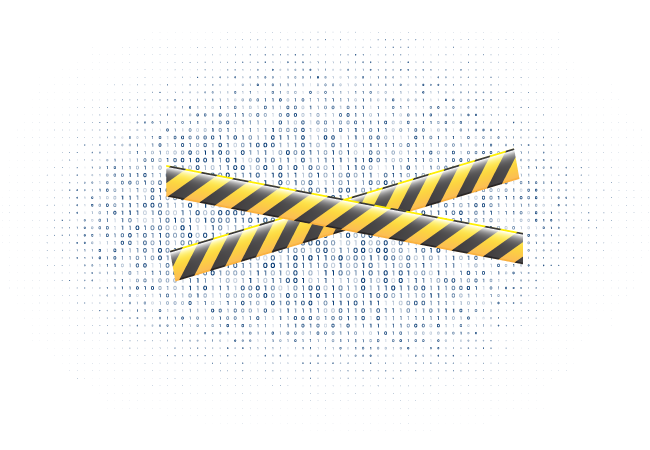 Envision the Salesforce Integration Finish Line
Executives get a 360° view of company performance so they can pivot and deploy data-based solutions.
Sales managers get access to reliable product inventory and pipeline measures to close deals.
Marketing gets insights to drive prospect engagement and customer loyalty.
Service gets customer histories to provide top notch customer experiences.
Pathway to a 360° Data Visibility
Previously, businesses who wished to integrate their systems and migrate to the cloud had to undertake a long and complicated process that often caused interruptions in everyday business processes.
However, Salesforce® integration services – powered by MuleSoft® – have changed the game. Integration centers around configuring multiple on-premise (non-cloud) and cloud-based applications to share data resulting in a 360º view of your targets so you can pivot and deploy data-based strategies.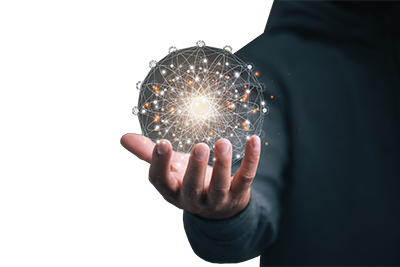 Real-World Advantages of Salesforce Integration
Integrate on- and off-premise systems into a single-source platform
Unlock siloed data for internal alignment
Increased data integrity and security
Access data from any device in real-time
Access data without an Internet connection
Data redundancy and conflict are avoided
Scalable and agile to accommodate future growth
Integrate Multiple Platforms for a Single-Source of Truth
Sampling of Platforms We've Integrated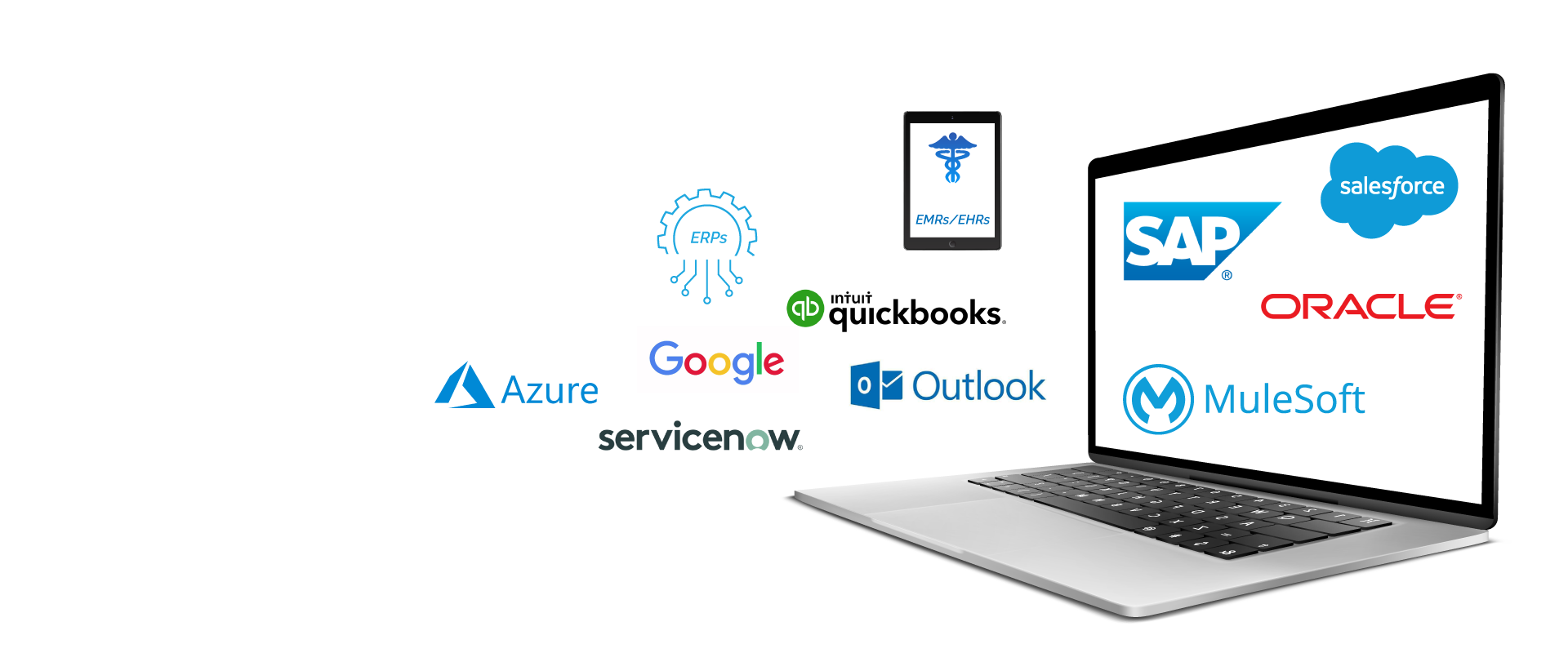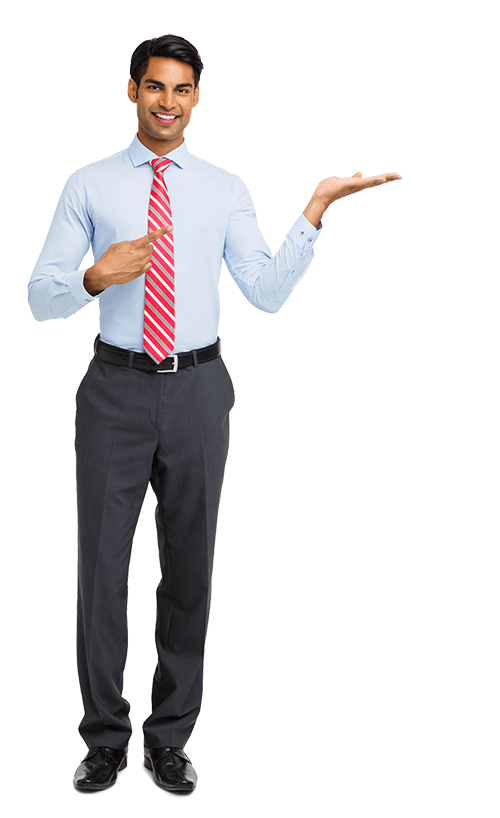 You're in Good Hands
Business is evolving at a much faster rate than IT departments can handle – especially when they are understaffed and are needing to constantly re-configure antiquated tools to meet growing demands.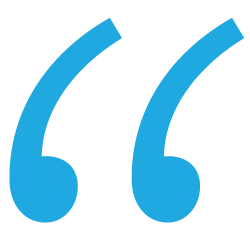 Ad Victoriam takes the time to fully understand our needs, in order provide solutions that best fit our goals, as opposed to offering simple out-of-the-box alternatives.
As Salesforce integration partners, we carefully devise centralized data systems, ensuring quality issues are identified and necessary improvements are implemented, which ultimately results in more accurate and comprehensive data in your hands.