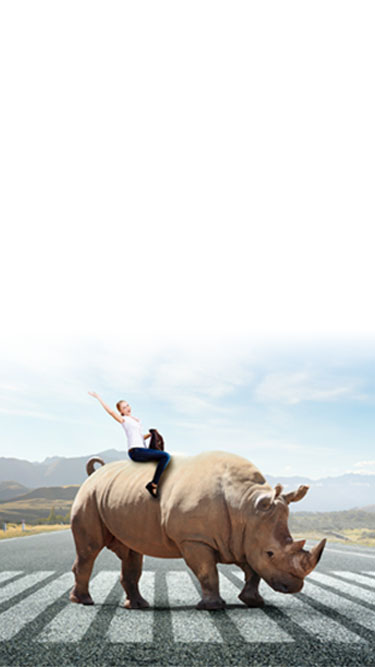 About Our Company
We're Salesforce Multi-Cloud and Data Authorities
Our Story
Born out of a passion to redefine the consulting business, Ad Victoriam Solutions started with one belief. The belief that we could eliminate barriers companies encounter because of their technology, not their vision. It is our belief that technology should not limit capabilities or success. Instead, it should accelerate achievements so businesses can take strategic leaps that land them where their vision can take them.
Salesforce and MuleSoft Partner
We are a member of a small group of Salesforce consulting firms that are recognized as a Salesforce and MuleSoft® Partner. These designations were earned based on a proven record of Salesforce and MuleSoft knowledge, customer satisfaction, and project success. We have also earned the Salesforce Expert designation for delivering expertise in Sales Cloud™. Partners must achieve specific goals as well as drive customer success through Salesforce implementations to receive the Expert designation.

Our Four-Legged Causes
Why have we chosen the rhino and the bulldog as our focused causes? Because the substance of their characteristics captures our mission for Ad Victoriam Solutions.
The rhino is a symbol of our commitment to helping our clients "take charge" of their businesses. The rhino is tough, resilient, determined, powerful, and disciplined.
The bulldog is muscular and dependable, representing the "strength" and "dependability" our teams put into every project every day.
Simply put, rhinos and bulldogs are cool!
A Little Bit About Our Support
Ol Pejeta Conservancy: Ol Pejeta is the largest black rhino sanctuary in east Africa, and home to two of the world's last remaining northern white rhinos. That is where our adopted rhino, Ushindi, safely lives.
Georgia English Bulldog Rescue: Their mission is to first ensure the safety and well-being of all English Bulldogs that they take in and second to educate the public in the care of English Bulldogs. AdVic is a proud supporter of their mission through event sponsorships.