Careers at Ad Victoriam Solutions
Come Join Our Team
Who We Are
Ad Victoriam (AdVic) is a Salesforce® and MuleSoft® Partner who provides multi-cloud consulting services, from strategy to implementation. Our nimble team of certified professionals across the United States accelerates businesses by simplifying complex problems through cloud and data expertise. As a Certified B Corp, we balance purpose with profits and have made a strong commitment to the community. Learn more about Ad Victoriam.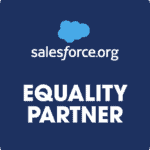 Our Culture
When projects need to get done, we're diligent and focused. We work to keep our remote teams feeling connected through in-person fun events along with our virtual happy hours. Even though we work across many states, we stay connected and work as a team – just as if we were sitting right next to each other.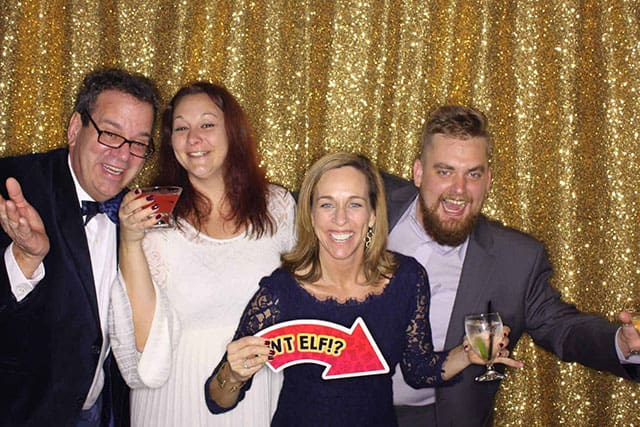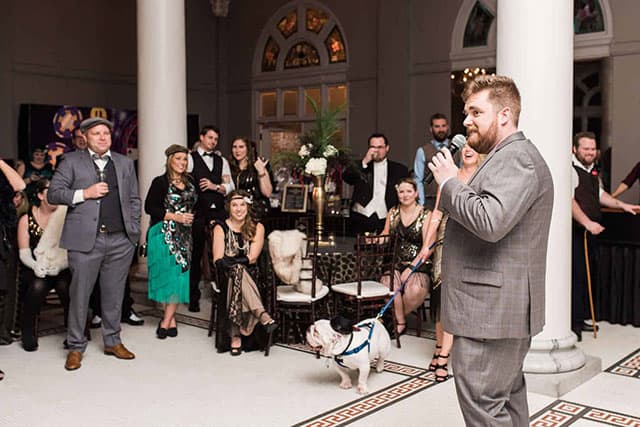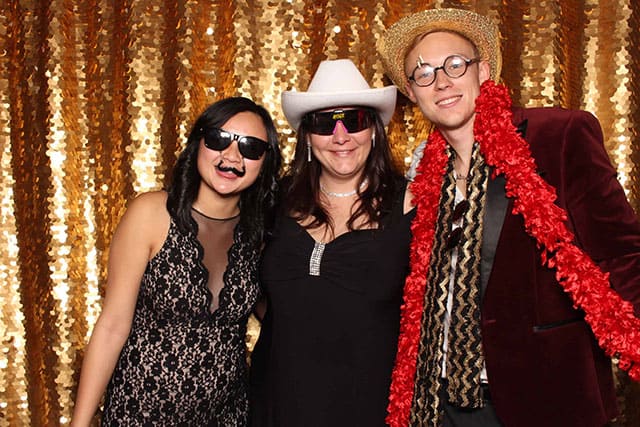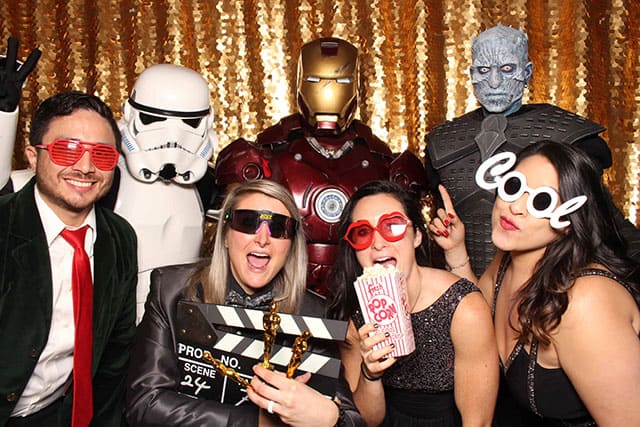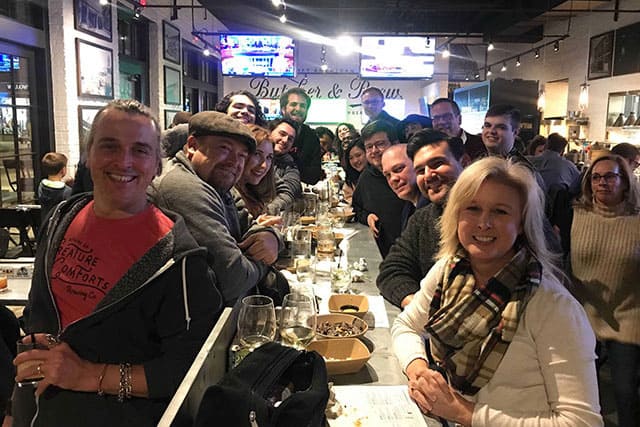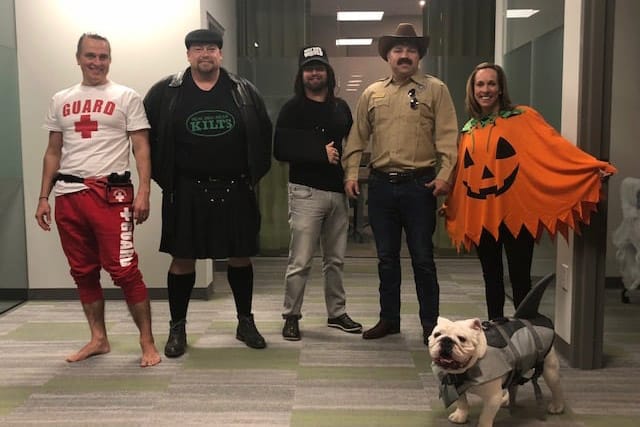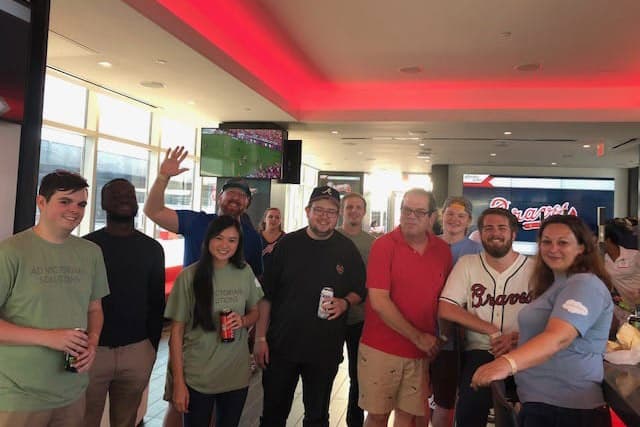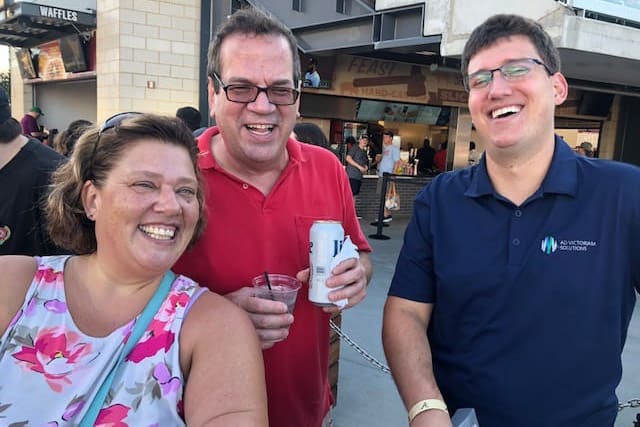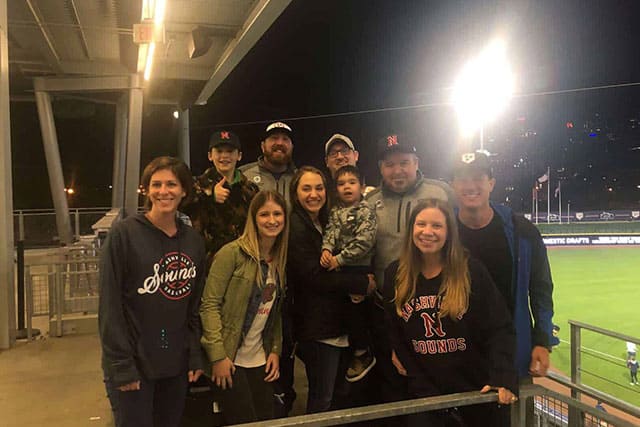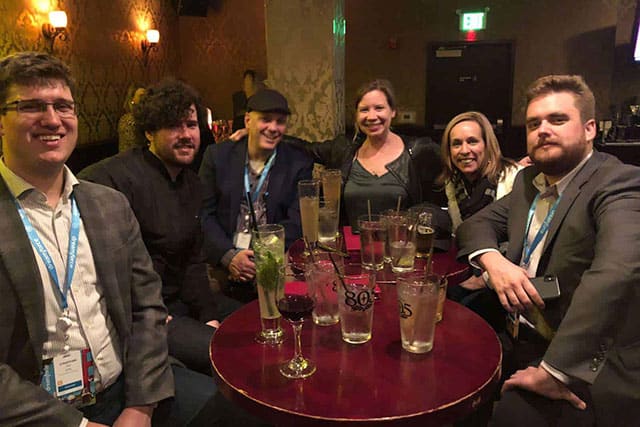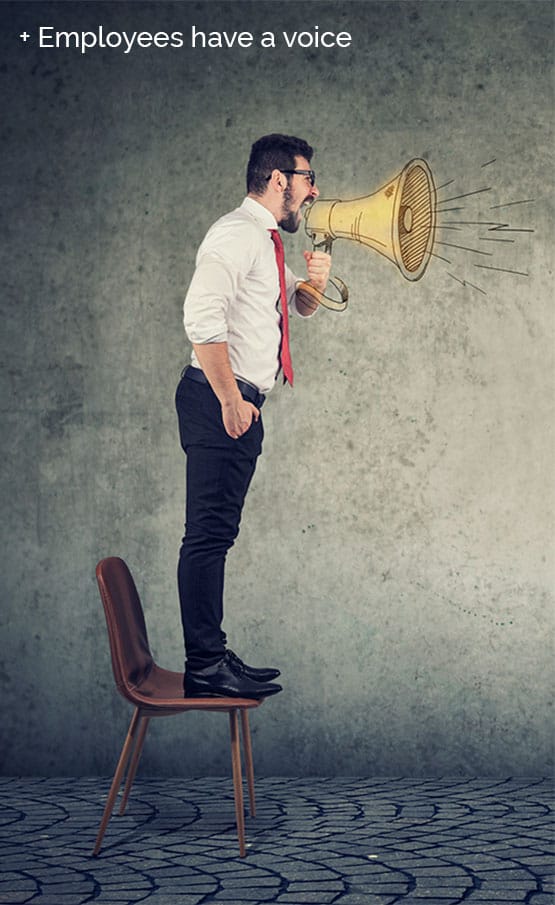 "AdVic is a great company that allows each employee to have a voice with respect to strategy and new ideas. Our CEO has an open door policy with every employee, which you do not see often, especially in such a fast-paced industry. The work is challenging and rewarding especially when you get to do it with a bunch of talented, sharp, and fun people."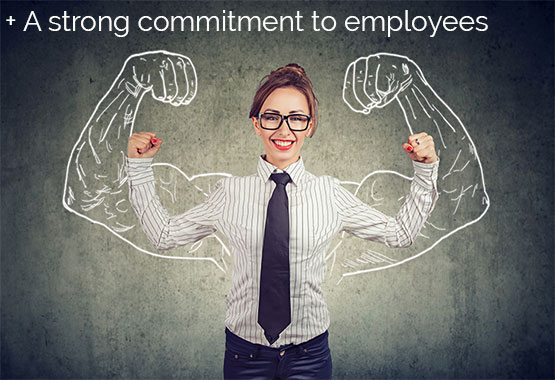 "Many companies today tout how committed they are to "culture" and a strong work-life balance. Many of those companies, however, don't follow through on the lofty promises made during interviews and on-boarding. Ad Victoriam Solutions is different. There's a strong commitment to ensuring that their employees are not only excelling in their jobs by finding what those employees are passionate about and what areas they are strong in, but also that employees are taking time for themselves."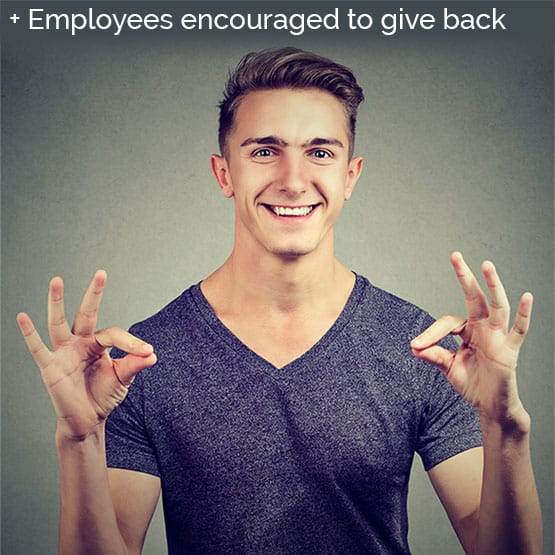 "I have worked for Ad Victoriam for over a year now and have loved my experience. Management has an actual open door policy. Hard work is rewarded and the atmosphere is very family-like. I really appreciate the fact that we are also a certified B-Corp, which lends to doing a lot of giving back to our community outside of the office, the ability to work remotely several days/week, and other non-standard job perks."
Health Insurance
100 percent Paid Employee Health Insurance
Flexible Spending Account (FSA)
Health Savings Account (HSA)
Dental, Vision, Life Insurance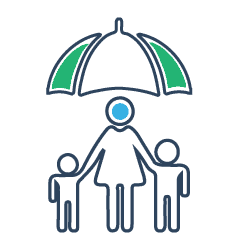 Family & Parenting
Vacation and Sick Paid Time Off
Paid Holidays
Volunteer Time Off
Bereavement Leave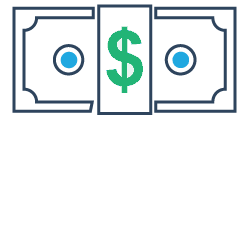 Financial & Retirement
401K Plan w/Match
Performance Bonus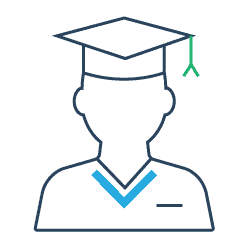 Professional Support
Tuition Assistance
Job Training
What AdVic team members say about their benefits: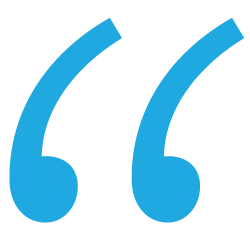 Benefits are good and only getting better. The company is constantly looking to improve the lives of its employees in new ways. Recently added a 401k match program.
Ad Victoriam offers a good benefits package including medical, dental and vision along with 401K and FSA. In addition to PTO time, they offer and encourage us to use the five days of volunteer time off for a cause we believe in. By far, my favorite benefit is their flexibility. Being able to balance family events/obligations with work, including working from home at times, is my most valued benefit.
Perks at Ad Victoriam Solutions
A fun and growing company with the opportunity to define your career.
Industry leading benefits that include Paid Time Off, Volunteer Time Off, 401k with company match, 100 percent paid employee insurance, maternity/paternity leave, marketplace discounts, reimbursement for continuing education, and so much more!
An inviting office you will enjoy working in. From standing desks, double screens to a kitchen full of healthy snacks and dogs that roam the office, we provide a comfortable and welcoming workplace.
AN AMAZING CULTURE. Team volunteering, happy hours, team building events, we truly enjoy giving back to our employees and our community.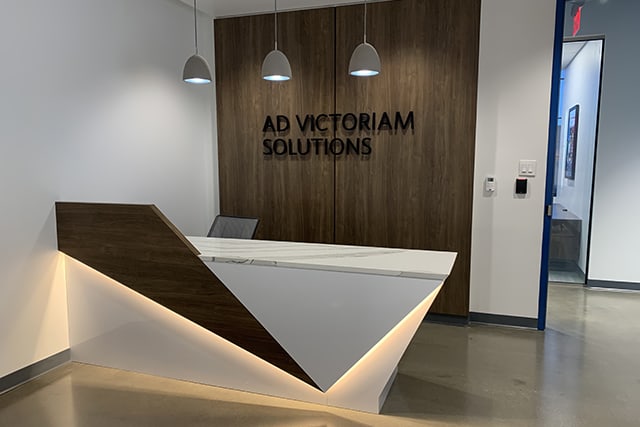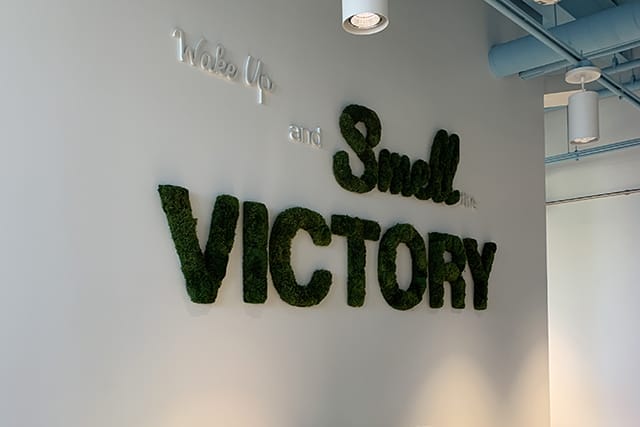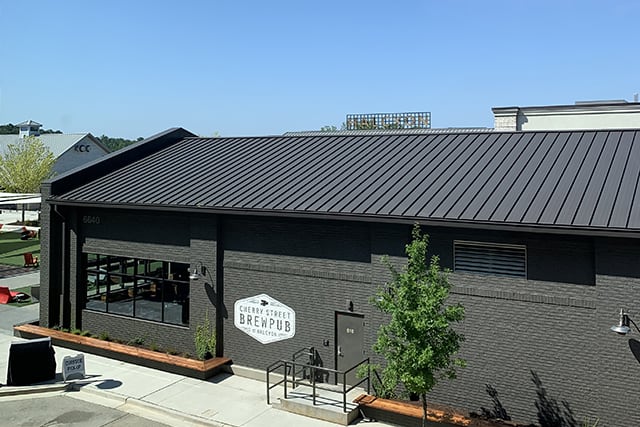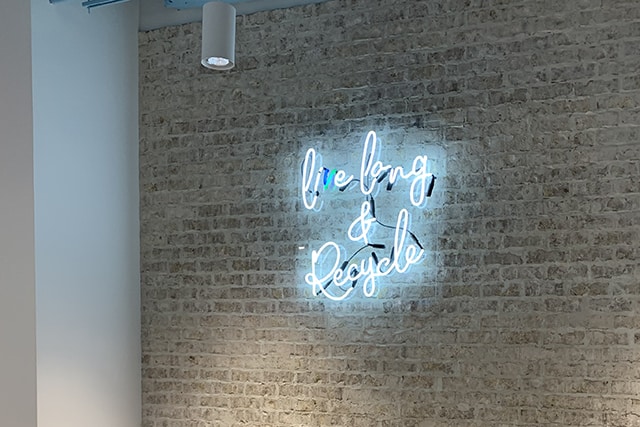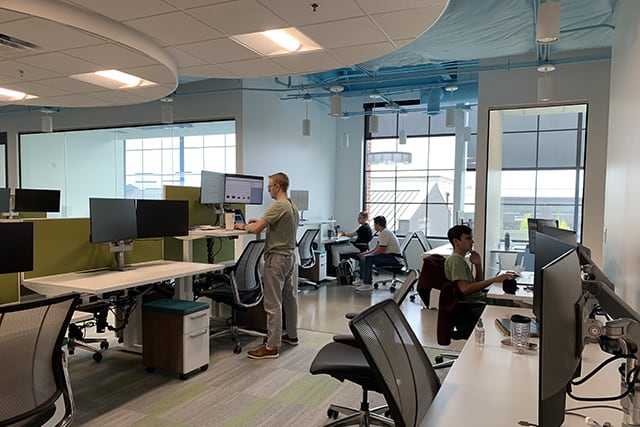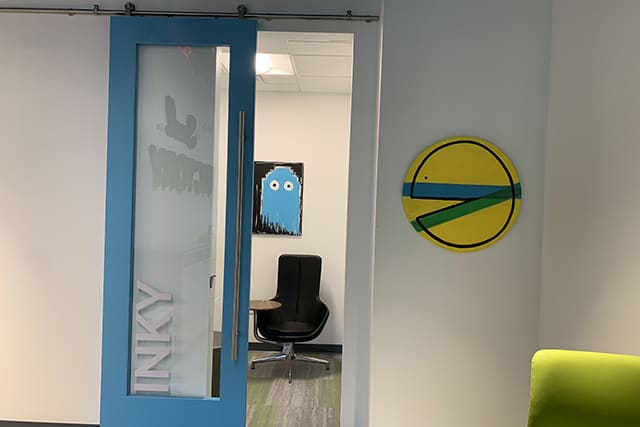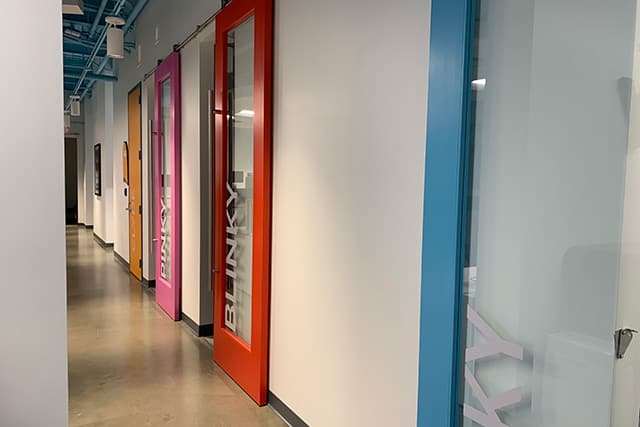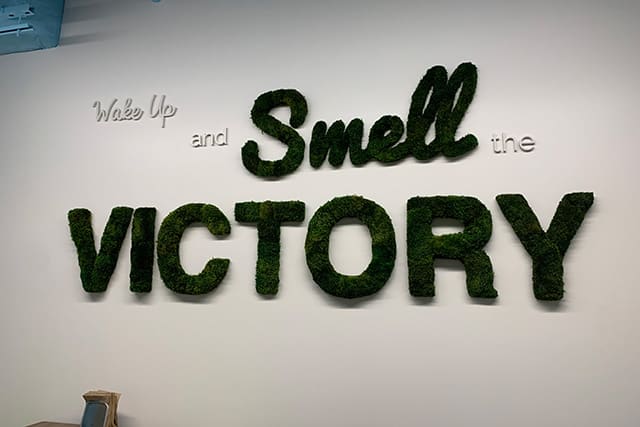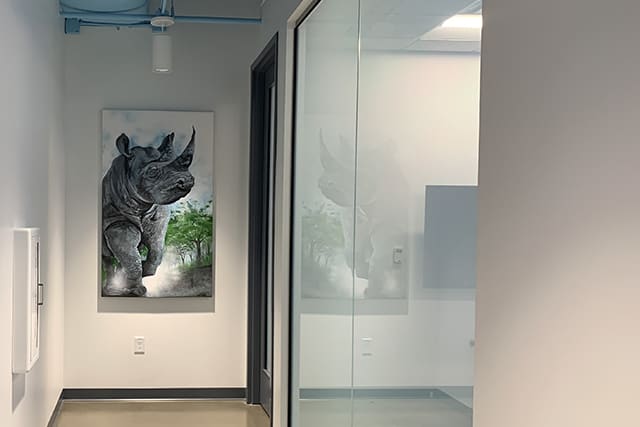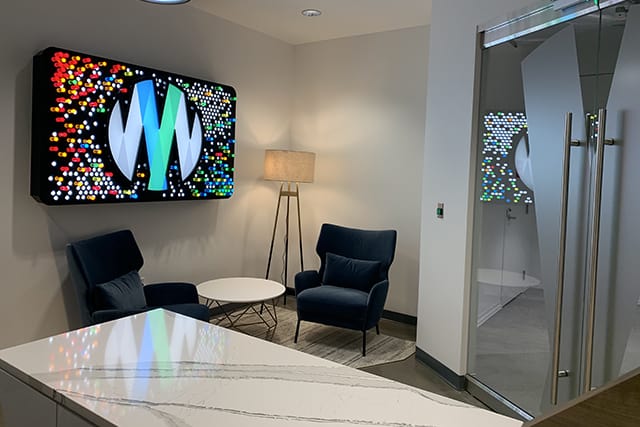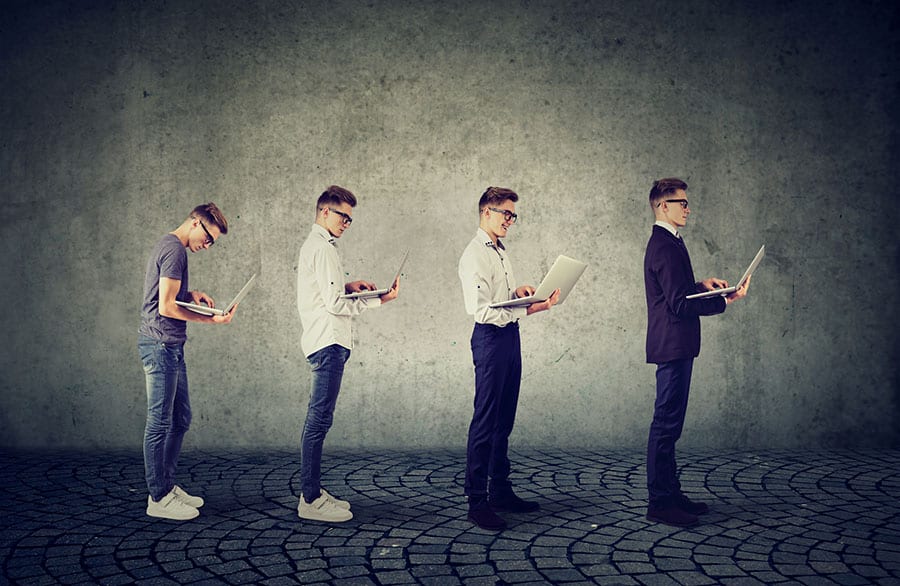 Ready to Define Your Career as a Salesforce Analyst?
Ad Victoriam is looking for college graduates (or students in their last semester) with a passion for technology and an eagerness to continuously learn more and expand their skill set. The Salesforce Analyst is an entry-level position perfect for someone who is eager to learn and advance quickly in the Salesforce field. Don't worry if you're not fluent in Salesforce, we'll help you get there!
Training Program
Our tailored Elevate Program is a three-month training program, within which you will experience intensive training followed by mentored project work. The training is designed to build your skillset on the Salesforce CRM Platform. You'll start building a foundation around the basics and grow your knowledge from there. Led by company directors and a diverse group of our top consultants, we'll help prepare you for certification exams while also teaching you about our business and how to provide the best solutions for our clients.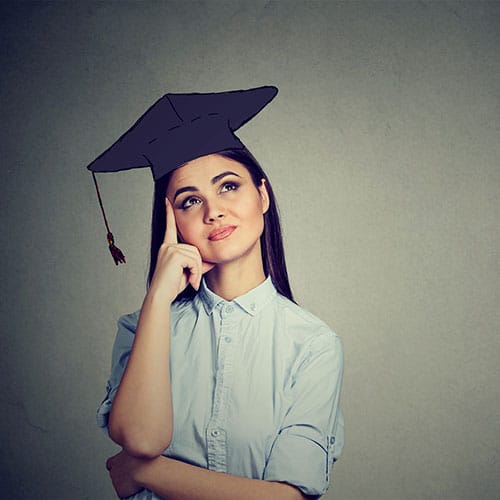 Our Ideal Candidate
College graduates (or students in their last semester) with a passion for technology and an eagerness to continuously learn more and expand their skill set.
A demonstrated track record of curiosity, problem-solving, and work ethic.
Excellent written and verbal communication skills.
Experience working in a team environment.
A passion for giving back and going the extra mile.
Displays a strong understanding of business/business processes.
Residency or ability to commute to our Alpharetta, GA office is required.