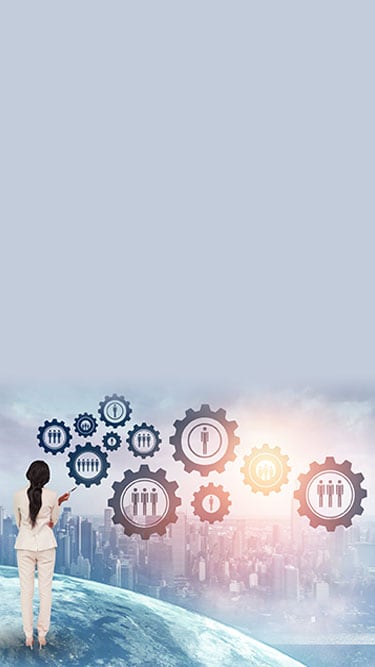 Salesforce Experience Cloud
Creating Personalized Connections to Each Partner, Customer & Employee
Build Your Experience
We've heard it all. You most likely are struggling to manage multiple partners, improve your outdated reporting capabilities, or personalize the experience your customers are seeking … So, what's the solution that not only eliminates your struggles, but empowers your team and partners and customers?
Say hello to Experience Cloud™,
the Salesforce platform that gives you the ability to create online communities for communication with customers, partners, or employees.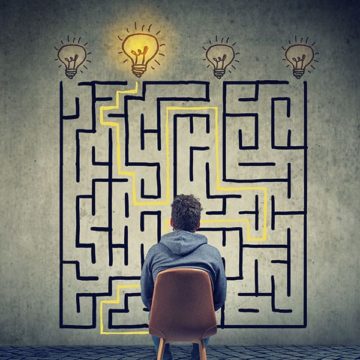 Creating Customized Experiences for Each Journey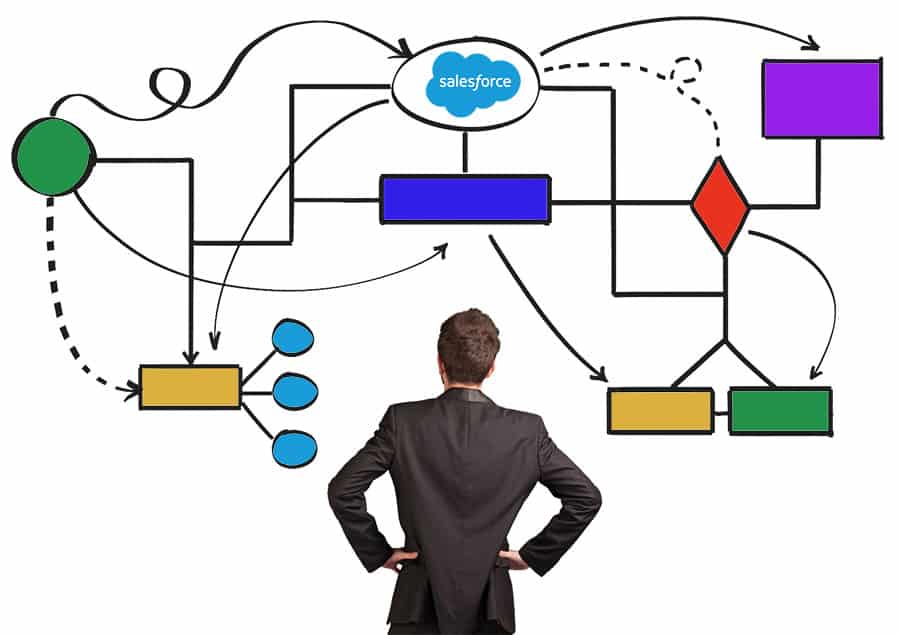 Empower Your Teams
Employees can collaborate on projects, find subject-matter experts, get updates, and more. Foster a more innovative workplace where anyone, anywhere, can contribute ideas.
Drive Customer Connections
Lead customers to rich, intelligent self-help features, including self-service portals and community forums.
Create Community
Customize responsive portals where users can quickly and easily access knowledge-based articles, update their information, and create and manage cases and claims.
Expand Partnerships
With a channel management solution, both you and your partners can accelerate your individual sales channels through connecting directly with key segments such as resellers, distributors, and partners.
Consistent Interactions in Every Channel
Actions
Take action right in the feed. Convert leads to opportunities and approve marketing funds. Design custom actions to integrate third-party apps into core business processes.
Dashboards and Reports
Track and rank partner performance, share customizable dashboards and reports with partners, ensure alignment on key goals, and easily connect data from any source.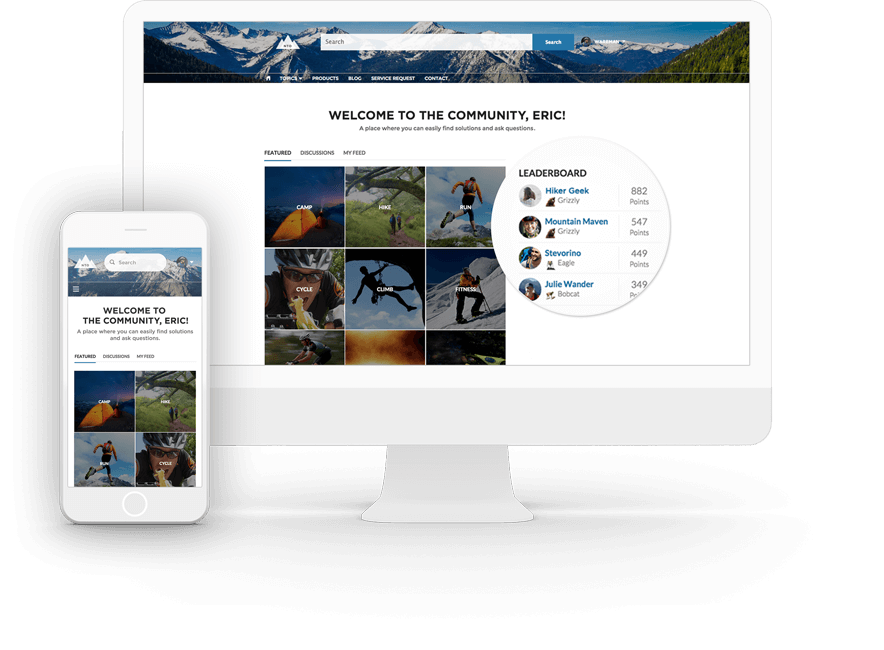 Salesforce
Files Give your files context with secure, social, and mobile file access embedded into your core business processes. Sync files across all devices and bring them into one easily accessible location.
Data Sharing
Connect partners to product experts, and adjust sharing settings so that partners access only relevant information to move opportunities through the pipe.
Experience the AdVic Difference
Clients have come to Ad Victoriam so we could implement a custom customer self-serve community to support their customers 24/7 with answers and information. We've successfully done that time after time with Experience Cloud by designing unique ways to route communications through community portals, which has, among other things, fosters collaboration and personalized communications. In fact, AdVic is recognized as a Level One Salesforce Experience Partner because we've demonstrated knowledge and capacity to consistently produce customer success.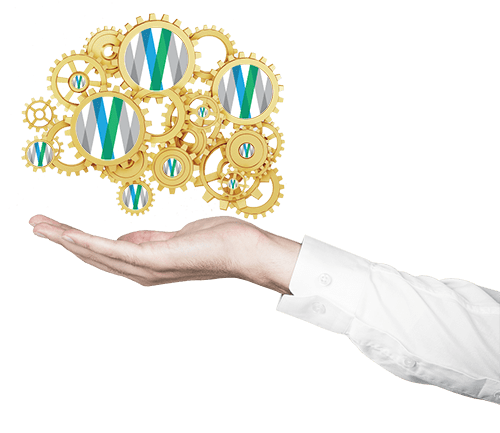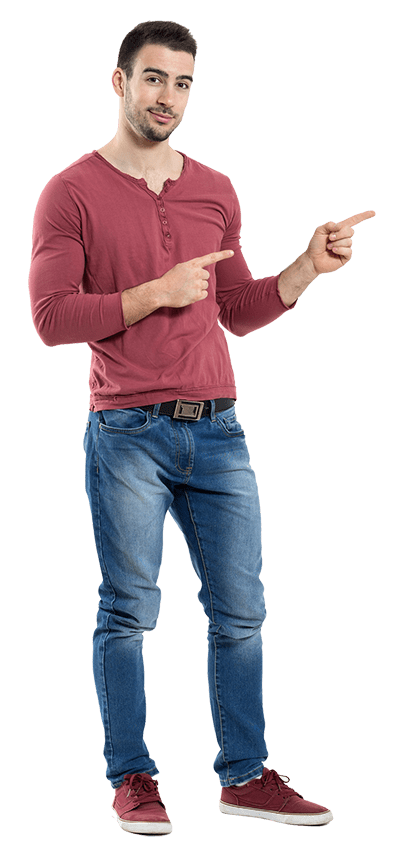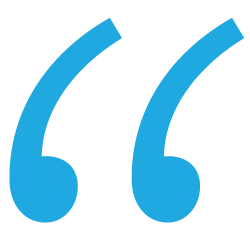 The AdVic team has been such a pleasure to work with! They are always thinking ahead and helping us come up with solutions to better our business processes. Our Salesforce Org has come so far since we started working with AdVic. They will be a continuous part of our team!
-
Allison McLane,
Jackson Physician Search