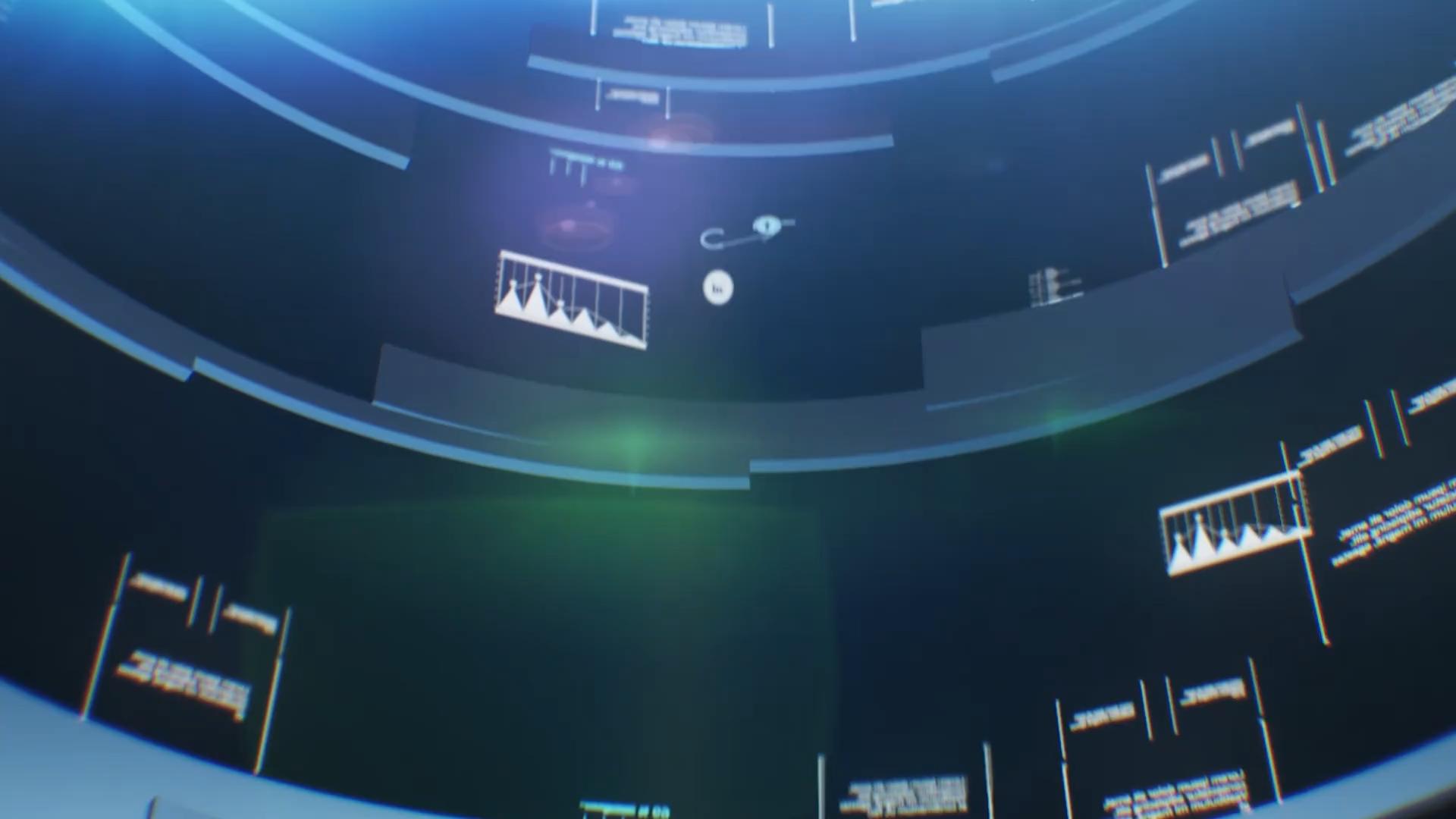 Leverage Data to Drive Growth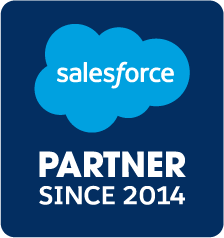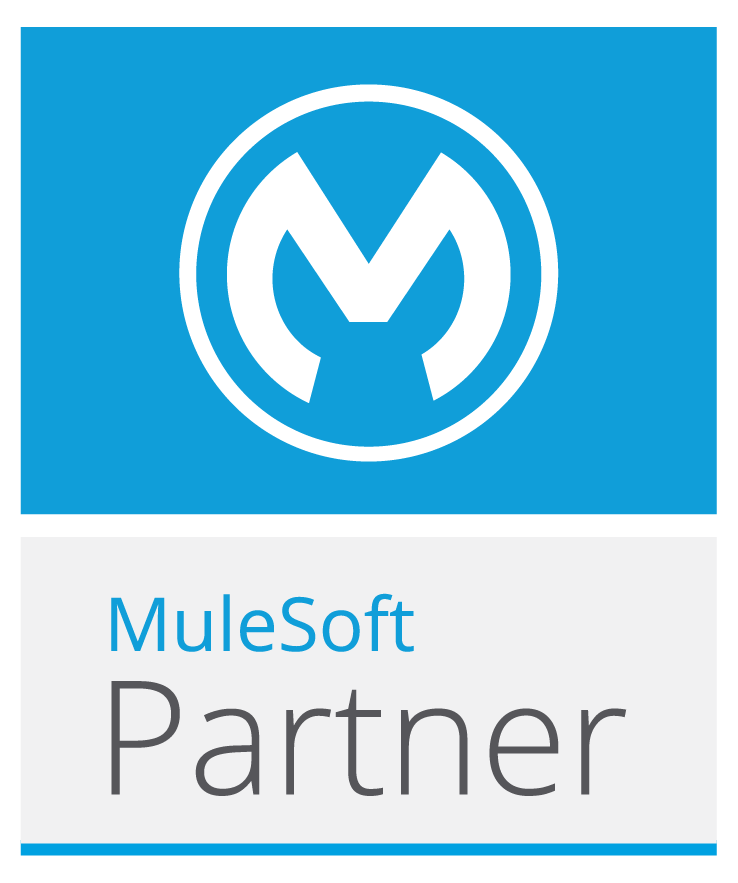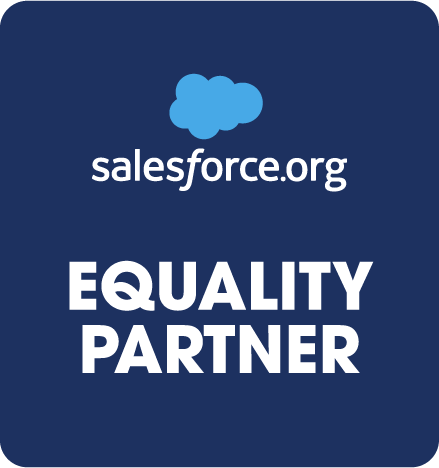 Salesforce Data Cloud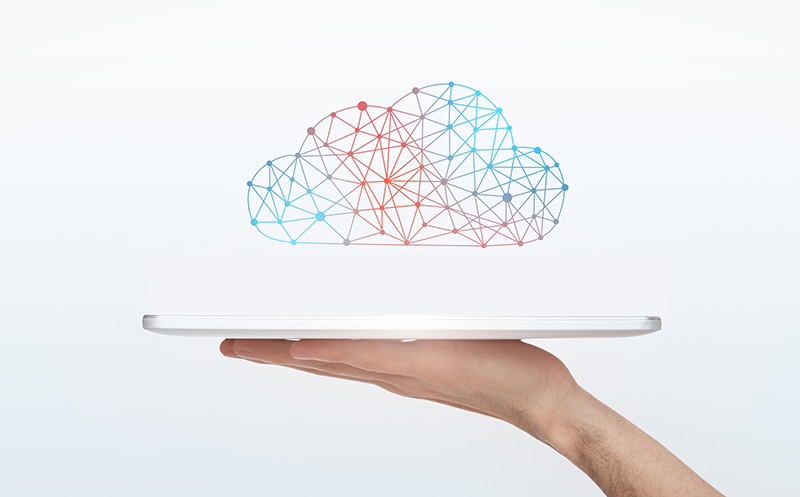 What Is Salesforce Data Cloud?
Following Salesforce's AI+Data+CRM formula, Data Cloud offers a robust data platform that aggregates, enriches, and activates vast amounts of high-quality data from multiple sources. It offers businesses a unified, 360-degree view of their customers, prospects, and markets, enabling them to gain actionable insights and enhance their overall business strategies.
What Does Salesforce Data Cloud Do?
Example Use Cases
Salesforce Data Cloud can easily be implemented to various industries and use cases. Here are a few examples of how Data Cloud drives growth: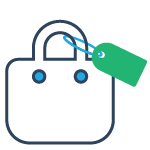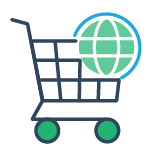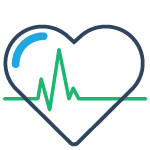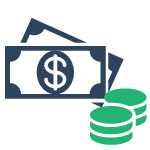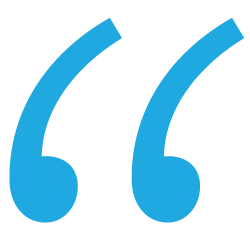 AdVic always goes above and beyond to ensure that the work they do is first rate and always what we need. They look out for our best interest and guide us through the implementation process. They are by far the best partner we have ever worked with.
-
Adam Campbell,
Director of Project Management and Integrations, Your CBD Store