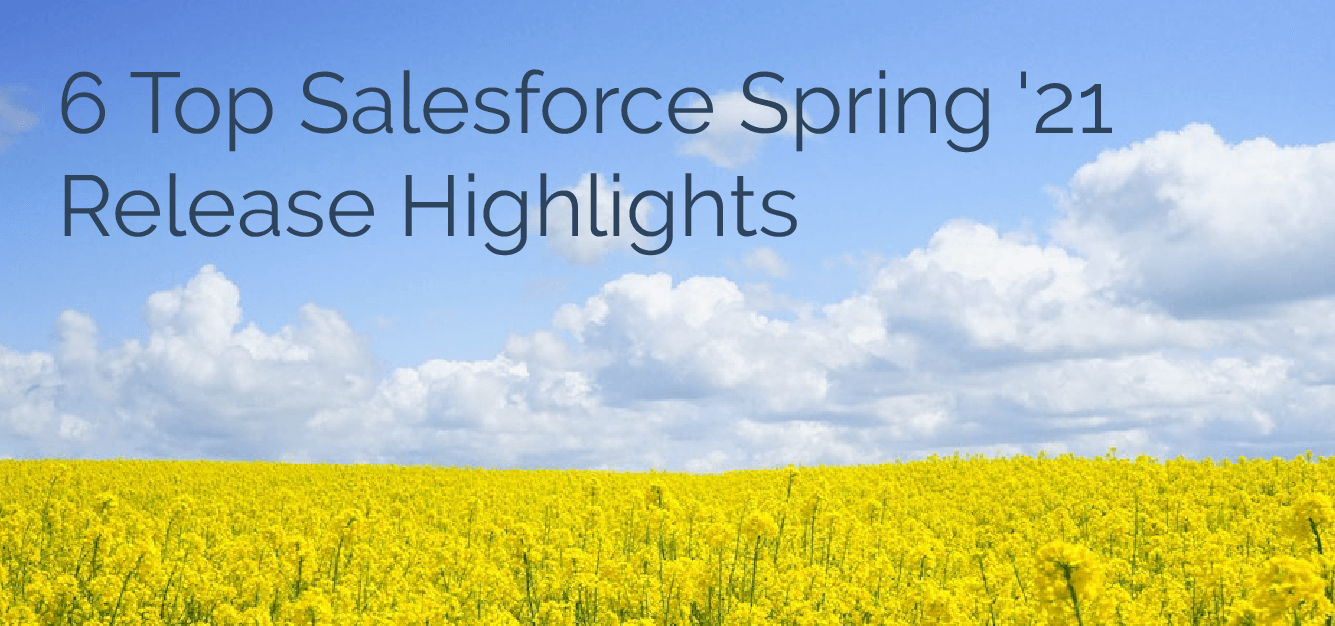 Top 6 Salesforce Spring '21 Release Highlights
For many of us – depending on the climate for where we live – every January and February our thoughts turn to… spring! And the same goes for Salesforce, who has packed their platform with exciting new Spring '21 Release features that all orgs will be experiencing by February 12, 2021.
As is the case with all Salesforce Releases, Ad Victoriam's consultants have poured through every one of the new features and have highlighted the ones they are most excited about. Let's take a look at this release's Top 6 highlights:
AdVic Note: In App Guidance has received new functionality in Spring '21. This update will make it possible for admins to set up end-to-end guidance for an entire process reducing confusion for new users.
Salesforce Overview: Now your walkthroughs can describe the entire process of creating, editing, and cloning records. Previously, if you added a walkthrough step to a dialog, you couldn't add a step after it to a non-dialog page. You can now add steps after users finish interacting with the dialog.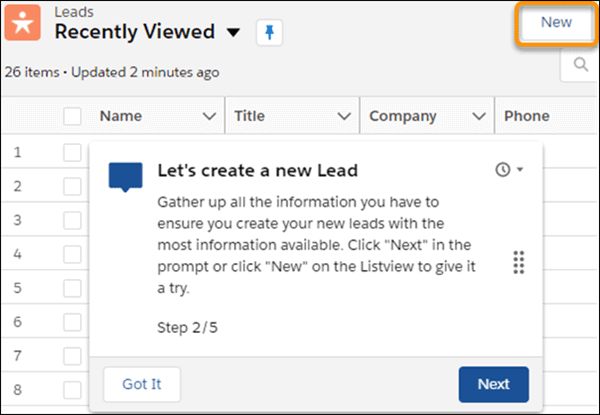 AdVic Note: Customers using Field Service will be able to more deeply customize the maintenance plan schedules of assets managed in Salesforce. This will provide an opportunity to become more efficient when scheduling regularly planned maintenance.
Salesforce Overview: Service managers can now create maintenance work rules to cover elaborate daily, weekly, monthly, or yearly recurring maintenance activities. Set rules that apply to a maintenance plan and control maintenance more precisely with rules on individual assets.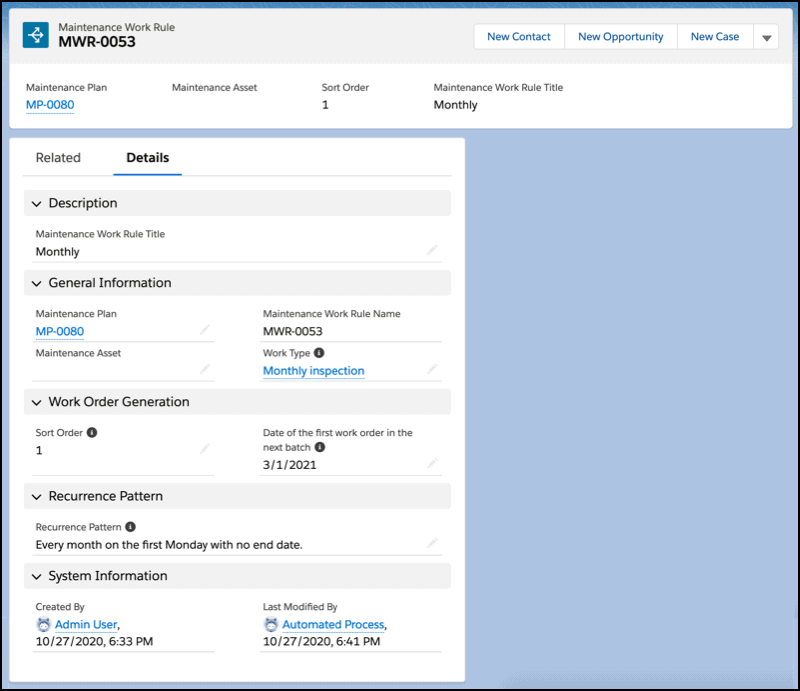 AdVic Note: Another big update for Field Service customers has been included in the Spring '21 update which will make the routing and scheduling more accurate than ever before. Point-to-Point Predictive routing will factor in details such as time of day and exact appointment location when calculating travel time.
Salesforce Overview: Calculate travel times more precisely so that your workers spend less time driving and are more productive. Point-to-point predictive routing uses the exact service appointment location and considers time of day, so it's more accurate than aerial routing or street-level routing. Point-to-point predictive routing is gradually replacing predictive travel (beta) and is available in all scheduling and optimization operations.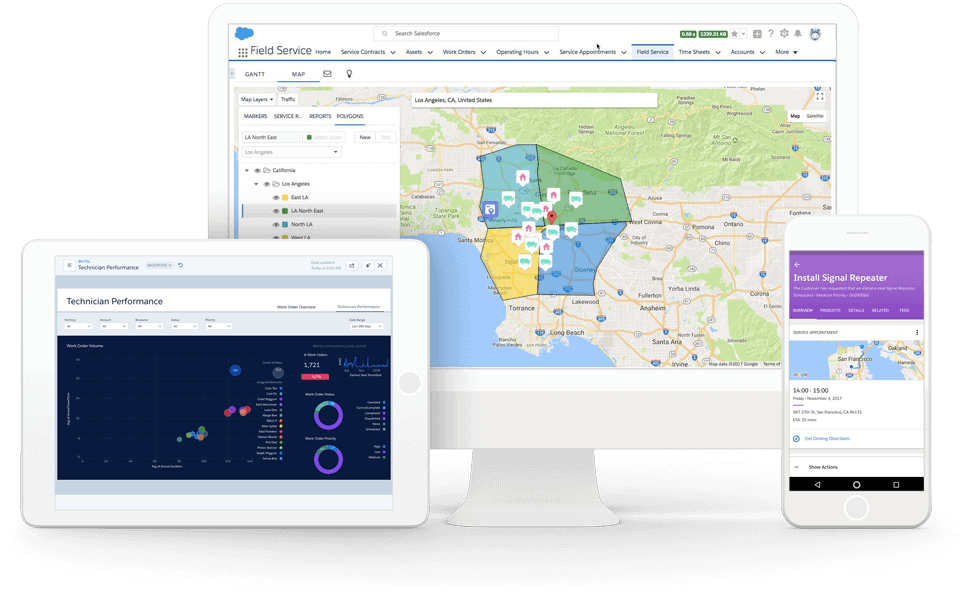 AdVic Note: With Spring '21, Field Service's Appointment Assistant will be able to send an SMS message to customers to inform them when their mobile worker is arriving so that they have time to make COVID safety preparations or so they don't miss their service appointment.
Salesforce Overview: Appointment Assistant lets customers know when their mobile worker is arriving so that they have time to make COVID safety preparations or so they don't miss their service appointment. Appointment expirations you set stop customers from seeing a worker's location, and worker identification like name and photo provide safety and security for both workers and customers.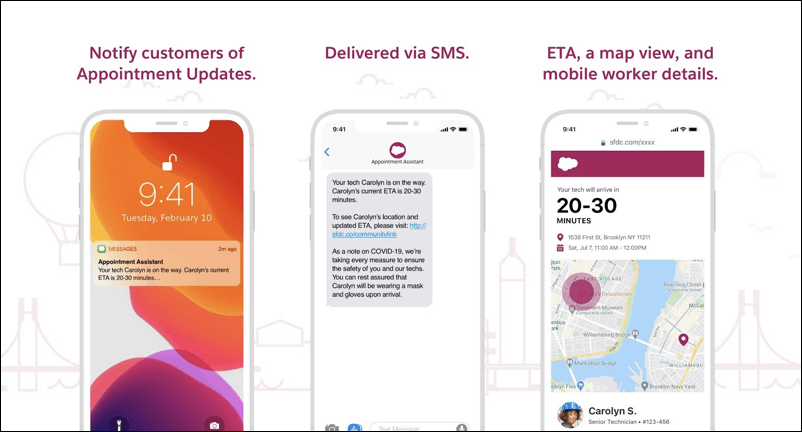 AdVic Note: Record triggered flows are receiving a big update this release! They will now be able to reference the prior values that were stored on a record prior to it entering the flow. This is something that has been available in triggers for a while now but is entering the declarative space.
Salesforce Overview: Now when a record is updated, you can access that record's prior values in Salesforce Flow. The $Record__Prior global variable contains the record's values immediately before the flow was run. Use these prior values to check for changes and calculate differences in your flow.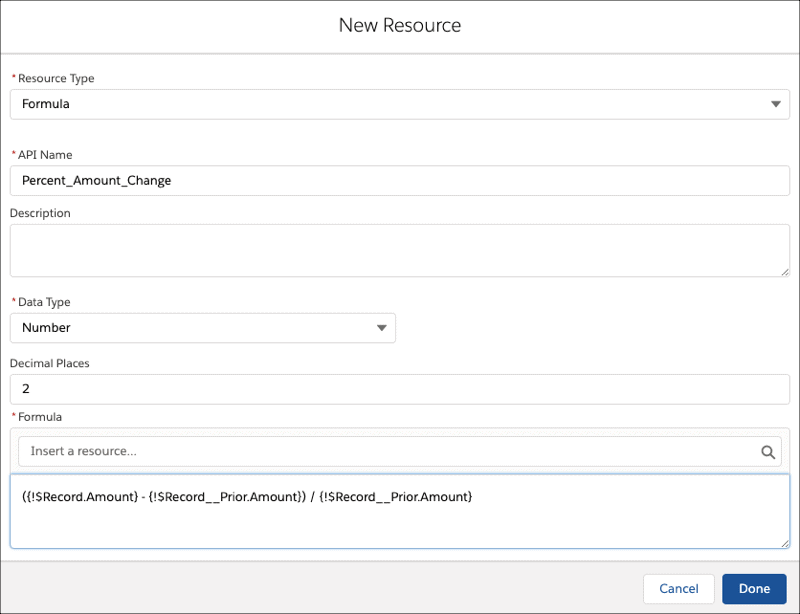 AdVic Notes: Starting in Spring '21, flow debugging will no longer require scrolling through a long error email. Flow errors will now be available within Salesforce and open up a preview of the path a record took before it ran into an error. 
Salesforce Overview: No more scrolling through a long flow error email to figure out what went wrong during the run. Now you can simply click a link in the error email to open Flow Builder and see the failed flow interview's path on the canvas. The detailed error information appears next to the canvas.
If you have any questions about the Salesforce Spring '21 Release – or anything Salesforce-related – AdVic's consulting team is standing by to help! Reach us now, here.
Related Articles & Resources
Podcast: Highlights from Salesforce's Spring '21 Release
Top 7 Salesforce Winter '21 Release Highlights
Subscribe in a Reader