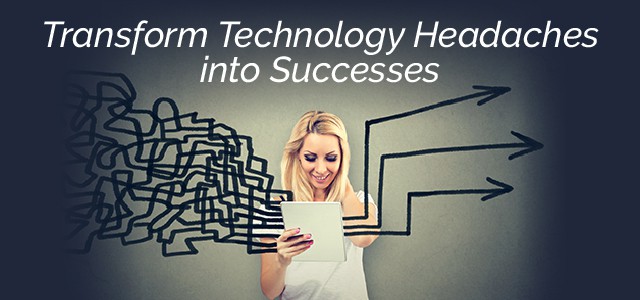 Transform Technology Headaches into Successes
Implementing a digital transformation introduces exciting possibilities in business. From employee success and customer satisfaction, technology enhances experiences for all.
Automation boosts efficiency and creativity in employees by removing tedious and manual tasks and freeing them to tune in to what is important. It also provides customers with what they need to have a memorable and personalized experience. Take a look at what it can do for you.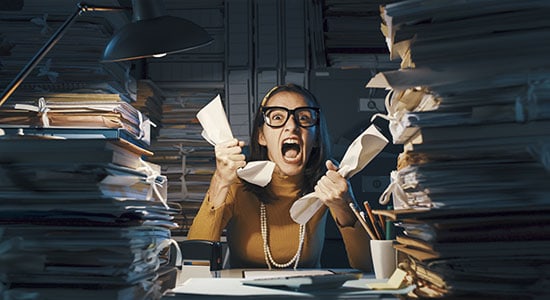 Clear data provides valuable insights into customer profiles, allowing you to better understand their needs and desires. Do away with old filing methods and introduce dashboards and reports at your fingertips.
---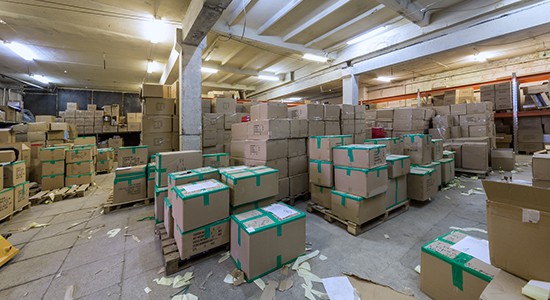 With Manufacturing Cloud™, sales projections are easily accessible for production planning. Without planned production, your company risks over-production, price deflations and unsold goods.
---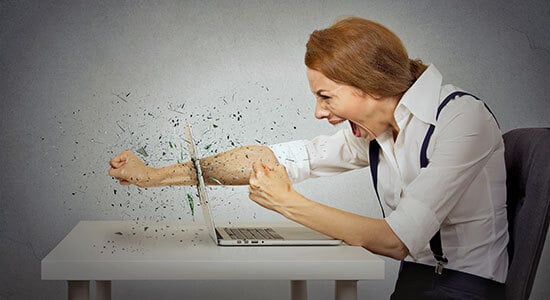 Customers expect personalized journeys as they shop. Commerce Cloud™ allows you to craft an innovative shopping experience from end-to-end.
---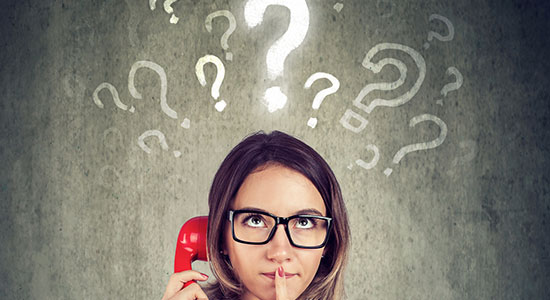 Service Cloud™ simplifies customer interaction by unifying departments to track customer data, manage cases, and to make smart decisions with data and dashboards.
---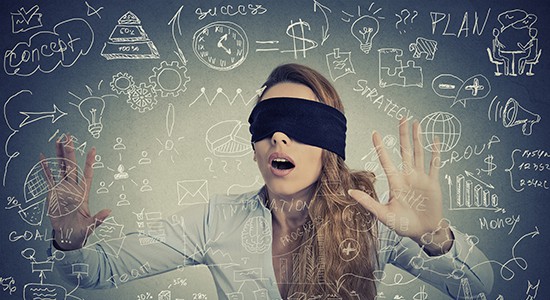 Experience Cloud™ customizes each journey for internal teams and customers. Build a welcoming community with consistent interactions on every channel.
---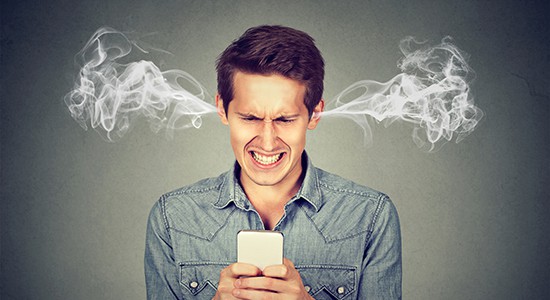 Build a meaningful connection with customers using MuleSoft's interconnected platform. Offering a 360° customer view, data security, compliance, and resilient operations, the MuleSoft® platform sets your business up to excel.
---
While an upfront investment is expected, ultimately, the benefit of automation outweighs the risk. Through clarity and decreased human error, technology prepares businesses for new heights. AdVic's innovative, trusted and experienced team of certified Salesforce® consultants will commit themselves to maximizing your platform's capabilities so your team is empowered beyond expectations. What can we help you do starting today? Contact us here, or fill out the brief form below.
[gravityform id=5]
Follow in a Reader