What's Your Challenge? Click for Your Solution!
Ready to Empower Your Business?
Let us show you how we create and tailor Salesforce solutions that drive real business change starting today!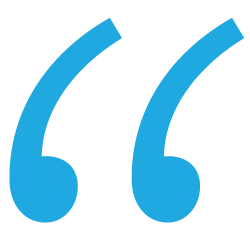 AdVic has really worked hand in hand with us from start to finish. We started off transforming our service modules from our mature system over into Salesforce. And really without the help of AdVic, that would've been a huge hurdle for us and taken a lot longer than what it did take.
• • •
Chip Boeneke,
VP of Information Technology, Residential Elevators