OUR CLOUD TECHNOLOGY PARTNERS



Here at Ad Victoriam Solutions, we are all about turning the most complex problems into solutions. Our ultimate goal is to help clients solve their I.T. challenges quickly and efficiently.
The complex gaps between business and technology aren't much fun. Good thing we think solving them is.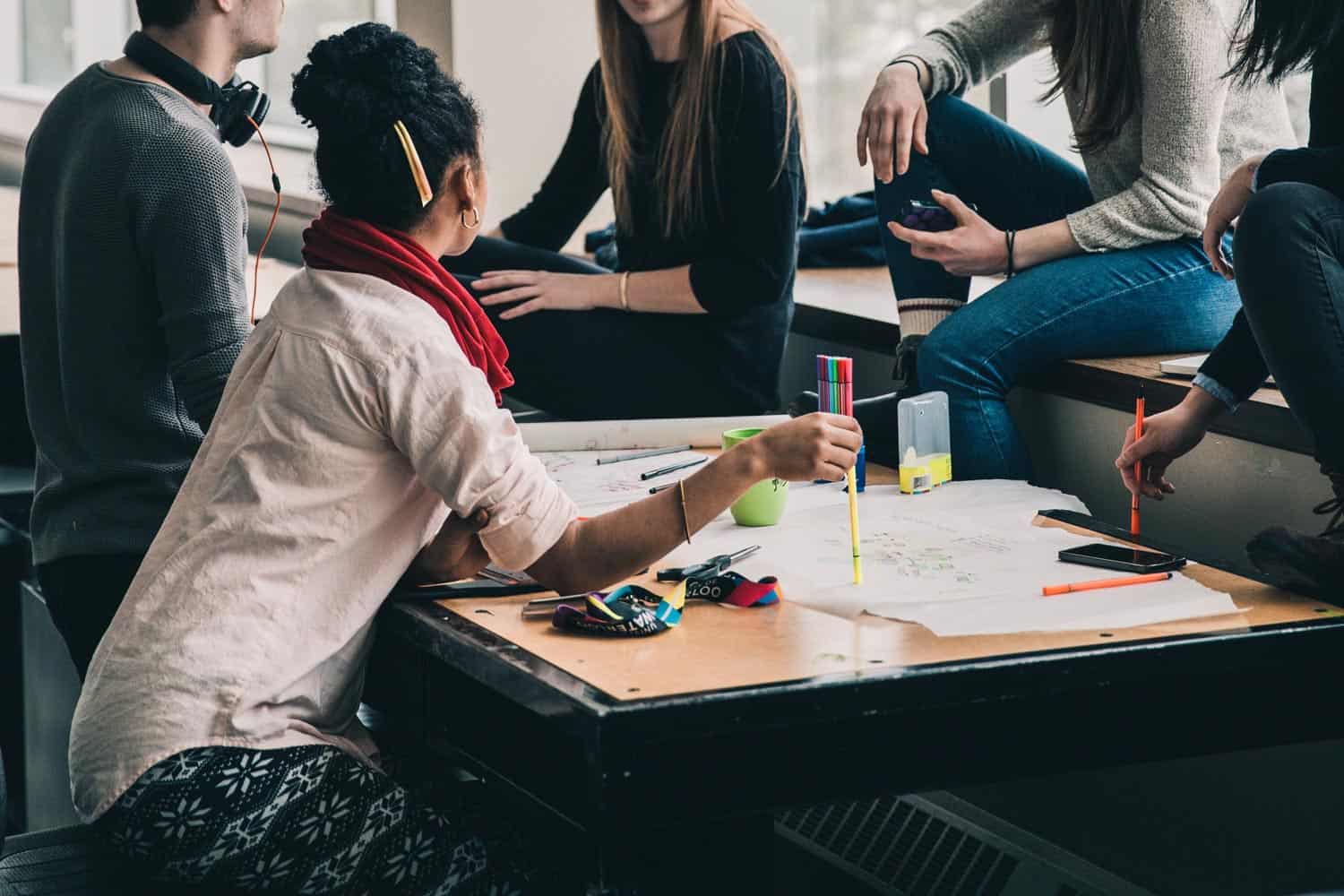 WE PROVIDE SOLUTIONS, NOT BUZZWORDS
At Ad Victoriam, we realize that your problems do not fit in a predefined box. We get it. Your business is unique, and so are your challenges. We help you solve real-world technology problems, so you can get on with the business of running your business.
"We could not have implemented Salesforce without the help of Ad Victoriam Solutions. They are extremely responsive, knowledgeable and easy to work with. We will be working with them exclusively as we tailor our system to best fit our business model. A special thanks to our rep Jenny for all her patience with our team during implementation. Ad Victoriam Solutions is truly a first-class organization."
JEFF DUCATO
American Pollution Control, Environmental Services
"The team listened well, clarified expectations, and defined terminology so we had the same understanding. They offered suggestions and shared best practices. I felt they understood my business and what I needed to better serve my customers. They kept the project on track in an easy sort of way. Great experience!"
LISA MOORE
P2Excellence, Management Consulting
WHY CHOOSE AD VICTORIAM SOLUTIONS?
Strategy
The right cloud technology can drive your business forward. At Ad Victoriam, our experienced technology strategists will help you determine your software needs, create a plan that addresses the challenges of your company, team and customers. We guide you through implementing processes you need to streamline and grow your business.
Salesforce
Salesforce is one of the leading and most innovative cloud software platforms. Our Salesforce® solutions team empowers organizations with custom planning and implementation to help you get the most out of their full suite of business applications: Sales Cloud® | Service Cloud® | Community Cloud™ | Salesforce Marketing Cloud™ | Wave Analytics | App Cloud | IoT Cloud
Data Intelligence
Data is useless unless it becomes actionable information. Our analytics intelligence team leverages cross-platform solutions and proven best practices to transform data into key performance metrics that drive more informed business decisions.
Integration
In a perfect world, all of the computing software you need to run your business would speak the same language. In the real world, proprietary systems rule the market. Our enterprise application integration team enable systems to communicate seamlessly, breaking down silo barriers, so that systems work in harmony.
Development
The sheer number of software applications available might make you think everything has already been done, but that's far from the case. The most successful businesses offer a unique proposition, and those propositions often require their own unique solutions. If your problem can't be solved by existing software, we'll build you what you need, instead.
We Are Your Trusted Advisor
As a trusted advisor, we partner with clients at all levels, executive to technical, to create an achievable plan for development, implementation, and adoption.
6525 Shiloh Rd., Suite D-300
Alpharetta, GA 30005 USA
P: (770) 766-7216
F: (678) 807-2697