Consultants who guide
enhancements
your teams through
We're
business to
Salesforce
VICTORY.
that will lead your
and
integrations, implementations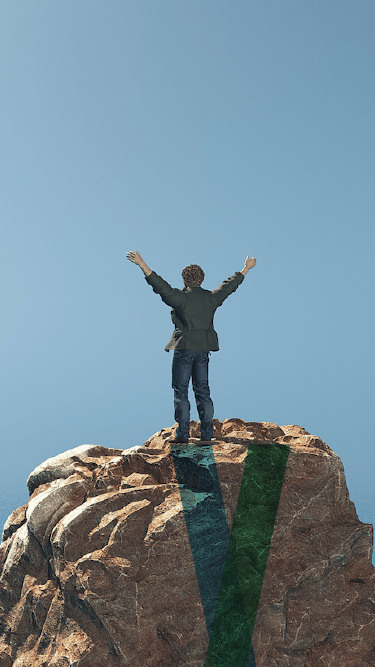 Customer
Satisfaction Rating
Innovative Projects
Delivered
Salesforce & MuleSoft
Certifications
Global Salesforce
Partner
We're Born Out of a Passion to
Redefine the Consulting Business
Ad Victoriam guarantees your business will receive all the care and attention it deserves because we're:
EXPERIENCED
Our wide-range cloud computing and industry experience gives our team the intellectual toolbox to offer alternative perspectives proven to drive new success metrics. We're a top Salesforce partner with consultants who have decades of unmatched experience under their belts.
CREATIVE
We possess unique skill sets and knowledge to take on any enterprise technology project, leveraging solutions from Salesforce to achieve success in planning, strategy, and data intelligence.
PASSIONATE
No challenge is ever too great. We can't wait to help you reach your goals!
GUIDES
Our consultants specialize in developing and implementing a technical roadmap that defines your platform structure, optimizes your processes and productivity, and achieves your long-term business objectives.
RESPONSIVE
We're committed to providing you the best customer experience and unique solutions that are unmatched in the industry.
TRUSTED
Our clients at all levels – executive to technical – trust us to create an achievable plan for development, implementation, integrations, and adoption.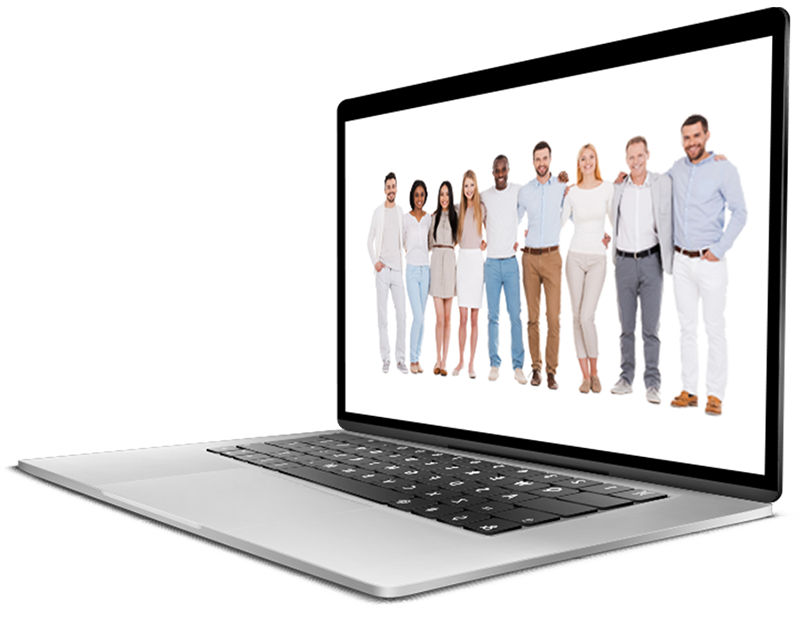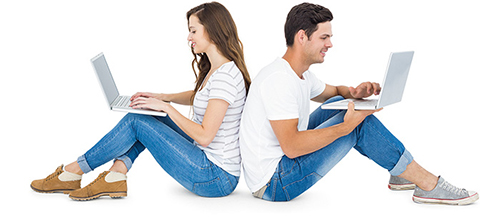 Multi-Cloud

Expertise

We learn your business inside out. And as your long-term partner, we implement and integrate the right scalable solution, setting you up to successfully conquer your future strategic initiatives.

Dedicated Practices:
Sales Cloud™ (CPQ, Billing, Einstein, Maps)
Service Cloud™ (Field Service)
Commerce Cloud™ (B2C, B2B)
MuleSoft®
Analytics (Tableau CRM™, Tableau™)
Manufacturing Cloud™
Health Cloud™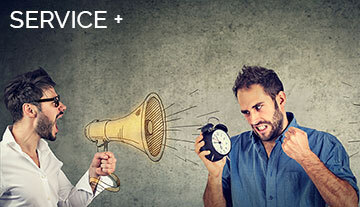 Top reason why your customers leave or don't ever purchase - service! Putting your customers' needs first, delivering what they need, when they need it is paramount to outpacing the competition and critical to your growth. We'll improve the efficiency of your service operation, and the speed at which you deliver that service - it's a win-win.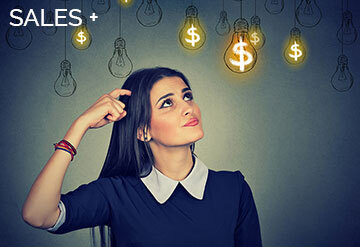 Closing lucrative deals, faster is priority one. Incomplete data, ineffective pipeline management, and labor intensive processes create barriers to closing deals quickly. We'll remove barriers by implementing tools that manage opportunities, capture data, and accelerate productivity so your team closes deals faster.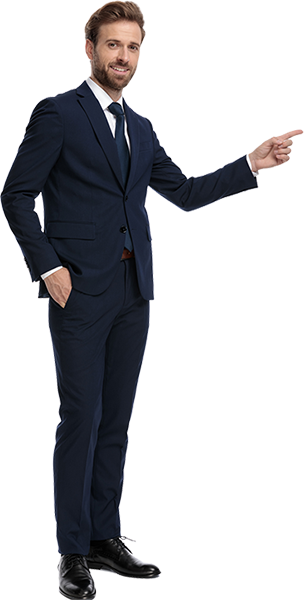 "The folks at Ad Victoriam truly embody what it means to be a consultant. Every single person I worked with from their company was extremely competent and professional. The thing that impressed me the most about Ad Victoriam was their depth of knowledge across a multitude of facets. The solutions they developed were efficient, sustainable, and communicated effectively to make sure that everyone was always on the same page."
- Kevin Hartigan, Caraustar
"We have engaged Ad Victoriam Solutions in a few different Salesforce projects. What I like best about Ad Victoriam Solutions is that they take the time to really learn your business. With this knowledge their recommendations and suggestions feel relevant and match our business and our processes."
- Gretchen Sperow, Neill Corp
"There are many companies that claim that they can perform like Ad Victoriam Solutions, but there is no need to look any further. Ad Victoriam Solutions makes any Salesforce CRM project seem like it's child's play. There is no need to look any further...just save yourself the headache and work with this company."
- Alan Rowell, Aspecta Flooring
Top Salesforce & MuleSoft Articles
During AdVic's latest "Salesforce Simplified" podcast, we get to know MuleSoft Commercial Account Executive Ashley Casey, who talks about her role at the company, her love of technology, and her volunteer work with Women In Technology.
Digital transformation is evolving rapidly today due to the pandemic. Organizations that had been doing well with their current processes and systems are now seeing why migrating to the cloud, implementing an e-commerce system, and leveraging other digital transformation opportunities have value. COVID-19's impact on business goals has increased the velocity and the need for digital transformation.
Expedite your Salesforce implementation and functionality with AdVic's quick start cloud Accelerators and plug-in Components. Based on industry best practices and thousands of successfully completed projects, we've crafted our Products to quickly advance your business – in just weeks.