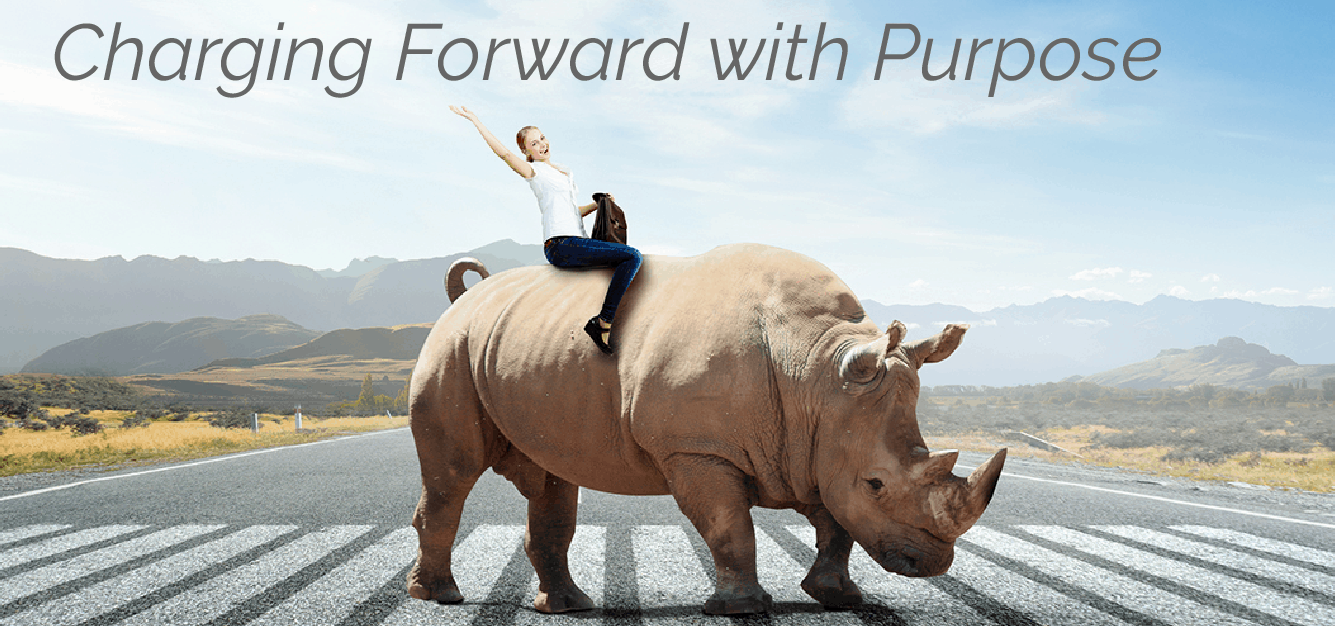 Charging Forward with Purpose
Estimated reading time: 3 minutes
There isn't much left to be said about 2020. The adjectives have been used again and again: unprecedented, trying, challenging, unlike any other. But like the phoenix rising from the ashes, we know 2021 has brought with it a chance to start anew, full of optimism and opportunity. 
But as we have charged head-first into 2021 and beyond, Ad Victoriam is taking stock of the lessons learned over the previous twelve month: How did we do? What could we have done differently? As a certified B Corporation, were we still able to use our business as a force for good? Did we live up to our mission and purpose? How can we become a better version of ourselves? 
2020 Impact Report
So, in the spirit of answering those questions above, AdVic is excited to release our Third Annual Impact Report (see below), sharing our own list of lessons learned, milestones achieved, and goals unmet. Here are a few takeaways:
Community Impact:

In spite of a year of cancelled events, our team

and

company still managed to give back. And while the numbers didn't land near our original goals, we still managed to donate over 400 hours of pro bono consulting and volunteered almost 400 hours with local nonprofits. In 2021, we're targeting 300% growth on both numbers. 

Community Building: 2020 was our third year as a B Corp (and our recertification is now official) and we think it's safe to say that we've found our footing. As a founding partner of B Local Georgia, AdVic sponsored and helped plan the first

BLD Southeast

(B Corp Leadership Development) Conference in November and expanded our work with local university students working on B Corp certification projects. This year, we'll look to expand these project offerings to at least two more universities, and we're already working with our B colleagues across the region to plan BLD Southeast 2021. 

Opportunities to Lead:

2020 was a year of tumult, self-reflection, and an empathic understanding that businesses must take charge and do everything in their power to create an equitable society that works for everyone. In 2021, we'll be working with Black, Indigenous and People of Color-focused (BIPOC's) nonprofits and organizations to support and advance their efforts to diversify the technology industry. 
2021 offers us all the opportunity to dream big, work hard, and execute our shared vision for a better tomorrow. We're excited to face these challenges and share another year's worth of success, lessons, and future plans with you next spring. And most importantly, we're excited to face these challenges with you, our employees, our clients, our friends, and our families. 
As we say in the B Corp world, "Let's get to work!"
All of us at Ad Victoriam are as passionate about serving our clients' Salesforce business solutions as we are about using our talents and resources to serve people and the environment. We believe the B Corp group of businesses have the power to make positive change for people, communities, and the planet—changes that will benefit the future of all of our children. 
Subscribe in a Reader