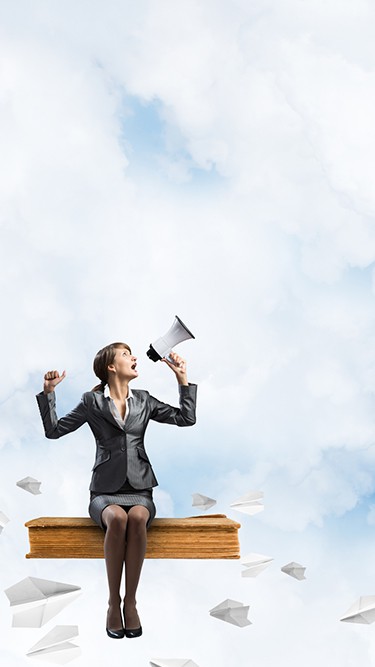 Salesforce Marketing Cloud
Send Customers the Right Message at the Right Time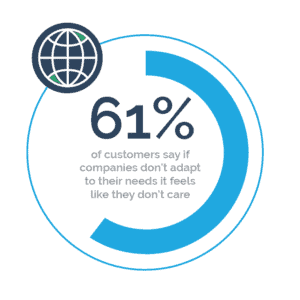 Marketing Goals
Humanize Every Moment
Know Your Customer
Deliver Meaningful Interactions
Engage with Intelligence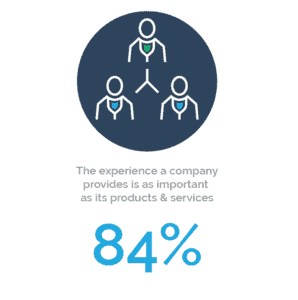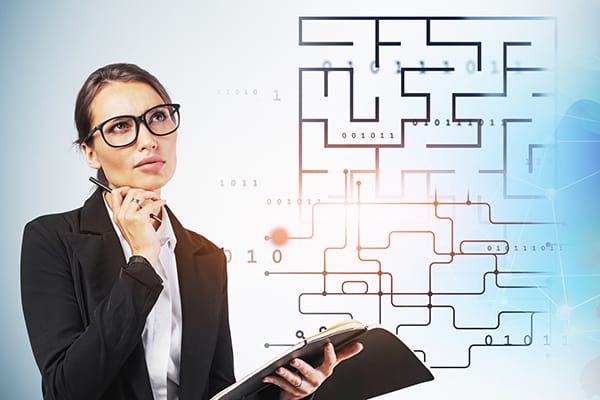 Marketing is Challenging, It Can Be Easier
You're faced with critical challenges when it comes to building and sustaining brand and product awareness, driving lead generation, and anticipating customer needs. So, you've probably asked yourself (and your team):
How do we gain valuable customer insights?
How do we drive better customer experiences?
How do we deliver targeted and effective communications?
How do we capture more quality leads?
Trouble is, you need more resources or your resources have functional limitations. Good news is, there is an out-of-the-box solution, Salesforce Marketing Cloud, that can help you address your specific challenges so your department can impact the organization.
Marketing Cloud Feature That Makes it Easier
Common Challenge / Marketing Cloud Feature That Makes it Easier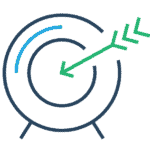 Targeting to
Capture Quality Leads
Journey Builder allows curated, criteria-based Marketing Journeys for specific targets and manages all communication channels – email, social, web, and mobile – within a single platform. It empowers you to create actions for responding to customers activities and automating the execution of actions within Marketing Cloud..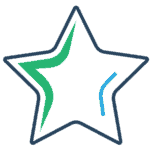 Better Customer
Experiences
Create dynamic, record, and criteria-driven content through Email Studio. Use Audience Studio to gain a deeper knowledge of your customers' attributes and behaviors, faster.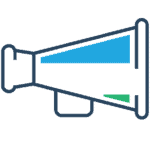 Deliver Effective
Communications
Social Studio helps you synchronize social media marketing across multiple channels and listen to social conversations helping you keep track of your own social channels. Enables you to stay engaged in the conversation, streamline your social processes, and build a complete picture of your customer.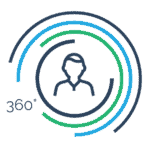 Valuable Customer
Insights
AI-powered personalization with a 360-degree view of every customer. Collect and manage first-, second-, and third-party data, and reconcile data from known and unknown individuals. Integrate with Salesforce CRM to drive more value across the customer journey.


Put Your Challenges in Competent Hands
Earning Level One recognition for Salesforce Marketing demonstrates that AdVic is a partner who has the knowledge and capacity to consistently produce customer success for clients. After working with Ad Victoriam, clients significantly enhance their customers' experience through the ability to automatically send customers down a dynamic journey with highly-targeted personalized messages.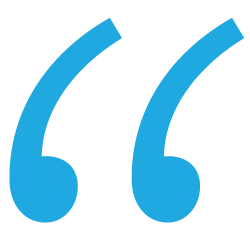 Working with Ad Victoriam Solutions was a excellent experience. The whole process was turnkey and they are with you every step of the way. This has been a GREAT EXPERIENCE.
-
Kyle Bastian,
Technical Marketing Coordinator, Lapmaster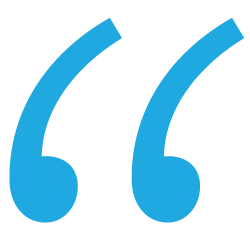 Ad Victoriam was extremely responsive and professional during our Marketing Cloud implementation. Our use cases for the system required a lot of customization, and their team made it easy to make our needs reality.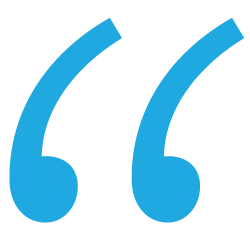 Loved working with AdVic. Very knowledgable and patient with us as we were in a physical office move and down a team member in the middle of our engagement with them. Our team is working 1,000 times more efficient as a result of their efforts and we are sincerely appreciative of that.
-
Scott Evans,
Forsyth County of Chamber of Commerce