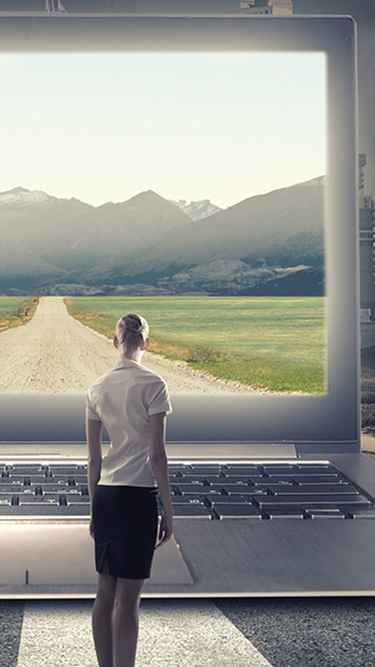 Salesforce Implementation
Roadmap to Project Victory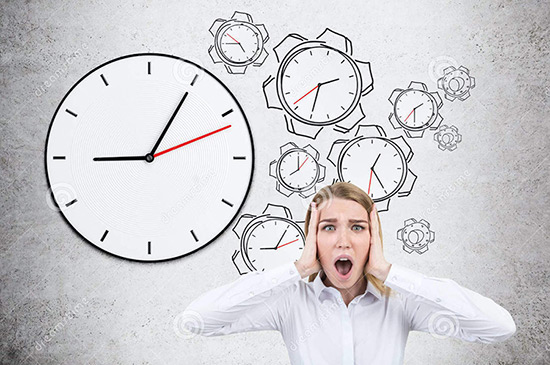 Conquering your Salesforce® implementation project often includes process transformation, platform quality assurance, speed to value, data, and change management – which could make the project seem daunting. But it doesn't have to be.
To address all implementation nuances, Ad Victoriam dives into your business to gain a deep understanding of its structure – from operations through sales – and its goals. Then, we craft a strategic roadmap that leads to the delivery of your tailored solution – one that supports your thriving business well into the future.
Clouds that Drive
Digital Transformation
Single-Cloud and Multi-Cloud Solutions
Building a modern and efficient business using sticky notes and spreadsheets just won't work anymore. It's imperative to think, plan, and build on your business's future digitally, so you can become more agile, flexible, and be well-positioned for growth. Salesforce clouds increase efficiencies of every process and department in your company. See what you can do.
Salesforce Implementation:

Your Journey Towards Digital Transformation
No two Salesforce Implementation projects are the same. And because of that, your Ad Victoriam team becomes fully engaged out-of-the-gate to provide custom recommendations that support your specific objectives. We'll get started in weeks, versus months. Together, here's what we'll do: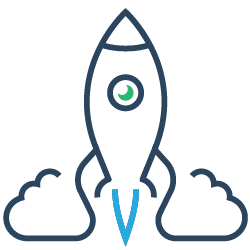 Project Kick Off
Your hand-selected Ad Victoriam Salesforce Consultant team, who have the specific expertise and industry experience to achieve your objectives, will begin planning the project roadmap.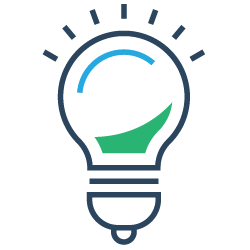 Discovery & Strategic Design
Our team, alongside yours, will discuss your business processes and gather details on the functional, technical, and business requirements to create your project's detailed technical roadmap.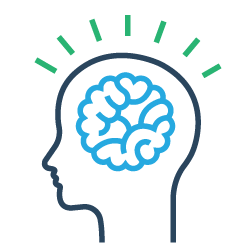 Development & Testing
Development is broken down into "sprints," with each sprint completing outlined project deliverables. Iterative demos presented after each sprint to obtain your feedback early and often.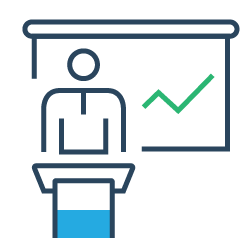 Acceptance & Training
Your Salesforce implementation team verifies that the platform meets your requirements and your satisfaction. The Ad Victoriam team will train your internal Salesforce champions, who in-turn train all end-users. If requested, Ad Victoriam will train all end-users.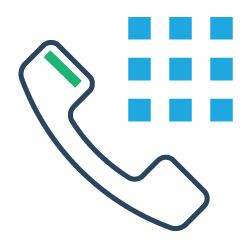 Go-Live Support
Your solution goes live once final sign-off is obtained and users have been trained. Ad Victoriam remains available throughout the Go-Live process and will answer all questions.

Ad Victoriam's experienced team of certified Salesforce consultants, specializing in multi-cloud implementations, commits to maximizing your platform's capabilities to empower your team beyond expectations.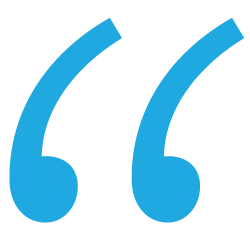 AdVic was awesome to work with. They took the time to understand our needs as a company, as we are new to the Salesforce environment. One very crucial aspect of the build is that we didn't want our experience with the software to be overcomplicated. They were able to build our environment in a simple, yet useful way, and we could not be more thankful.
- Alec Carter, Magnum Bikes
Clients view us as a true partner who understands their business challenges and their future objectives. Ad Victoriam has the technical know-how and wide-ranging industry expertise that guides businesses where they want to go. Our passion is shown in everything we do.
Your Success

is Our Passion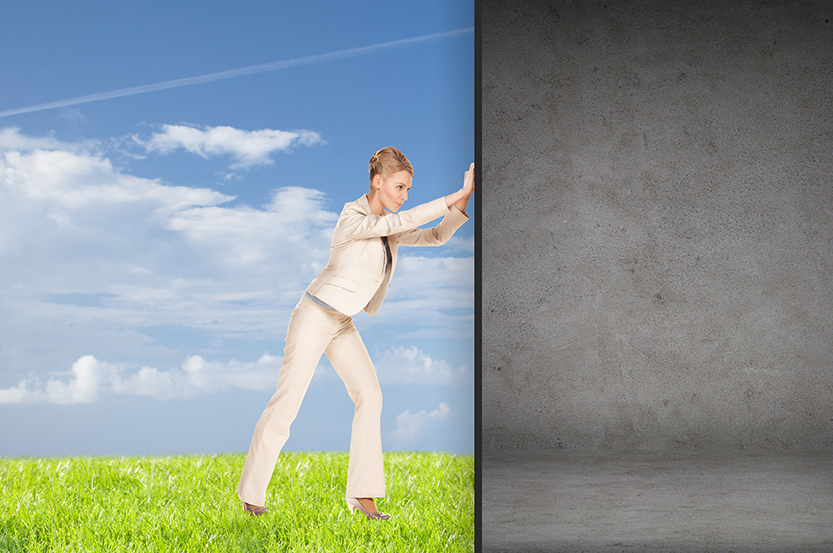 Ready to
Equip

and

Empower


Your Teams?
We knock down walls, remove barriers, and eliminate redundancies with our creative, smart, and thorough Salesforce solutions. Our consultants ensure your business has the technology it needs to grow. We're known for our:
Tailored Solutions
Industry Focused Teams
Multi-Cloud Experience
Proactive, Responsive, Guiding Approach