What is the Next Step?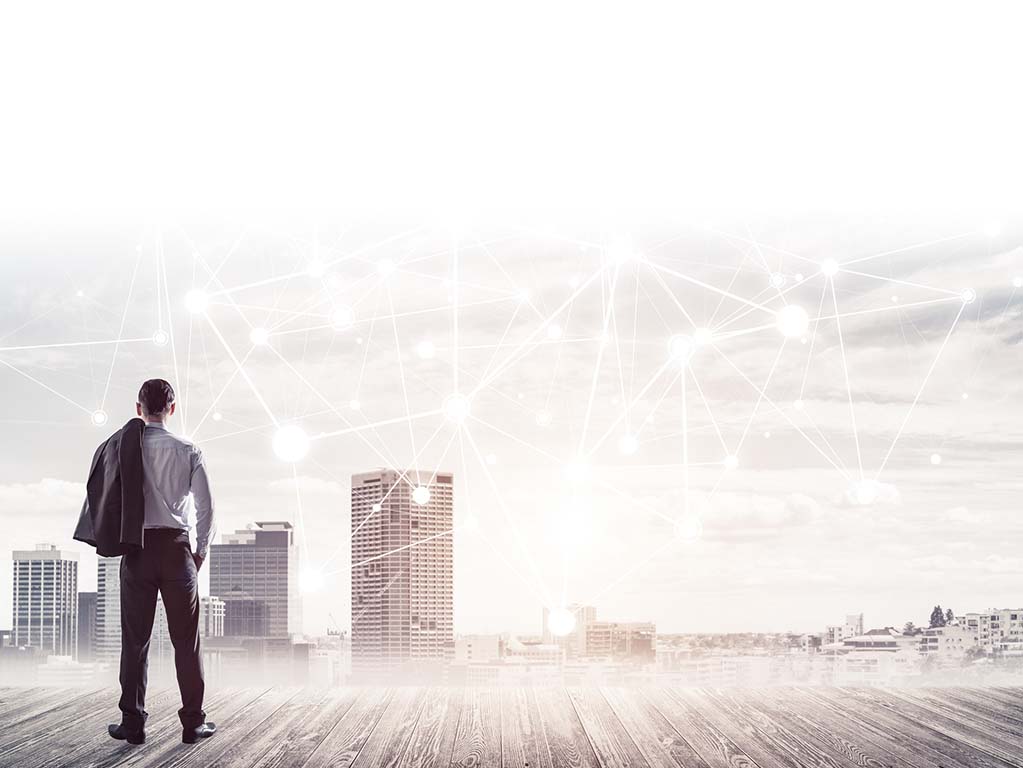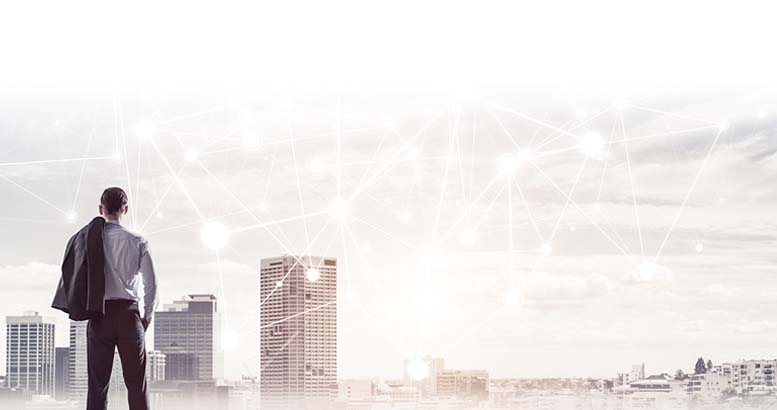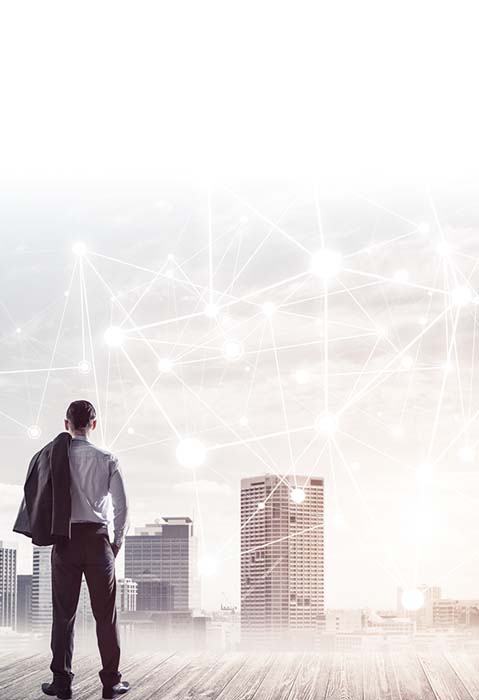 The Road to the Right Technology
Technology Can Make Life Easier
It enables you to streamline processes, connect with customers, analyze large amounts of data, and make strategic decisions.
But what if you're not sure what technology is working, or not working, and what changes are needed so you can achieve your goals?
This is when a detailed, well thought out, and goal-focused plan can help.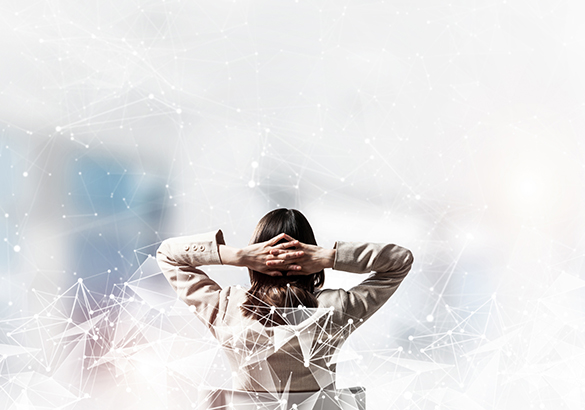 Success Begins with a Plan
With a strategic roadmap, your business will know what needs to be done and what it will take to get your technology where you want to be. It guides your teams to success by evaluating the current state of your technology, understanding its future goal state, and targeting the right technology and functionality you need to get there.
A roadmap is a high-level strategic plan that maps out your big-picture vision and execution plan to tackle complex technology goals. Strategically thinking through changes in technologies, connectivity, and functionality reduces risk. Without a finely orchestrated plan, a company could experience a disruption in its business, develop infrastructure gaps and security weaknesses, creating expensive mistakes and an inability to scale and a failure to achieve the set goal.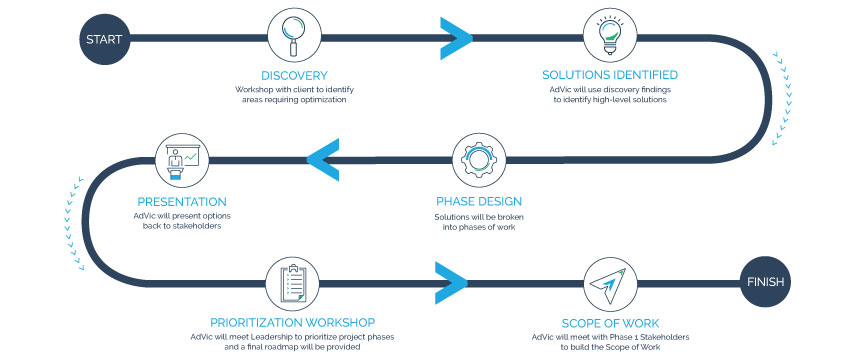 Uncovering Gaps and Opportunities
Alongside a strategic roadmap, sometimes a technical code-based analysis is needed. A GAP analysis is a closer examination of technical debt, technology stack alignment, code, and current automation. With gaps in your technology's foundation, your team could be missing sales opportunities, experiencing prolonged project timelines, duplication of processes, and/or paying high costs for technology you don't need. After a deep dive into your technology, a GAP Analysis, results in a comprehensive recommendations report and presentation.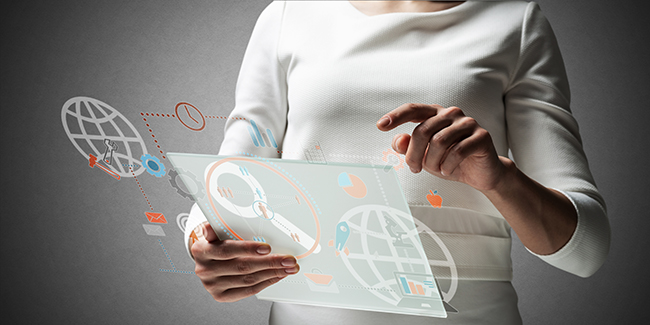 Find The Right Technology to Lead Your Company to Victory
When you're done pursuing the resources below, set up a call to embark on your personalized roadmap journey that leads your company to VICTORY!
Do You Need Sales Automation or An Upgrade?
Top Brands Use These Components to Create an Effective Customer Experience
Does Salesforce Have the Right Cloud for You?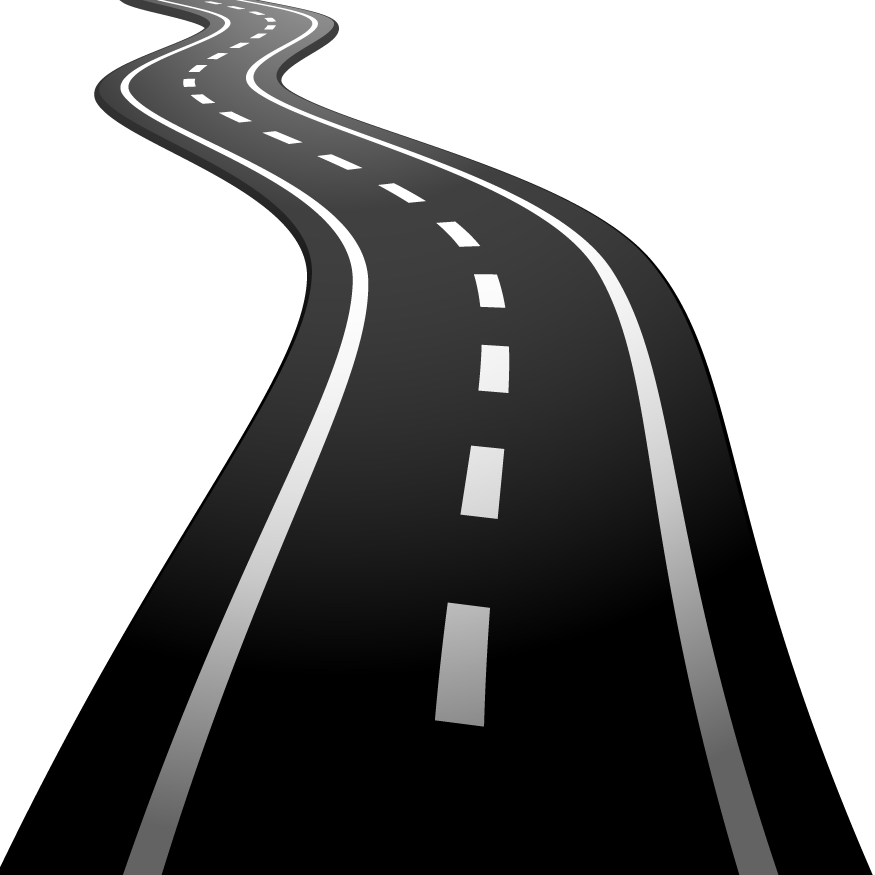 When Does a Roadmap Make Sense?
Technology, much like your business, continually evolves. Often businesses expand, but technology lags. This creates barriers to effective and efficient alignment, productivity, and progress.
Consider Strategic Roadmapping and/or a GAP Analysis as your business grows, before undergoing a digital transformation, if you're considering new technologies when you're acquiring a new business, integrating multiple data sources, and especially when your technology is not aligned with business needs.
Benefits of a Strategic Roadmap
Aligns your technology with your long-term and short-term business goals
Addresses current issues
Minimizes security risks
Increases productivity
Cuts costs by eliminating antiquated and unnecessary systems
Allows you to clearly understand your businesses' capabilities
Helps to avoid or mitigate against system failures
Ensures you will make smarter business decisions based on technology capabilities