Thrive Managed Services
for Salesforce & MuleSoft
What You Need, When You Need It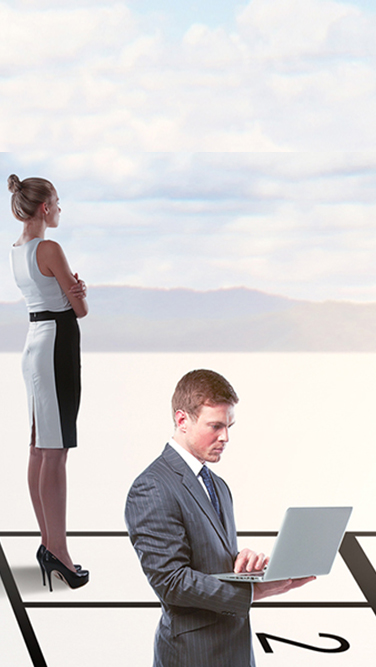 When Single and Multi-Cloud Managed Services Makes Sense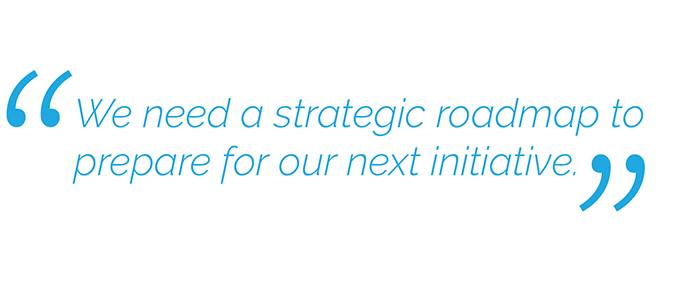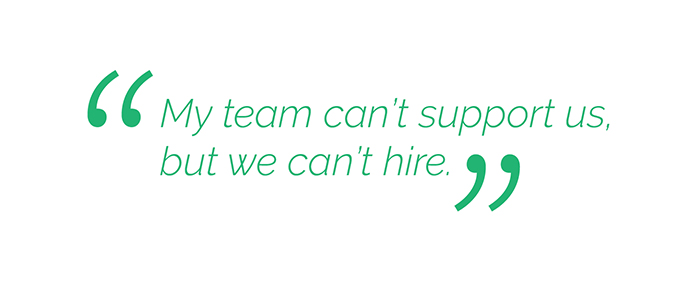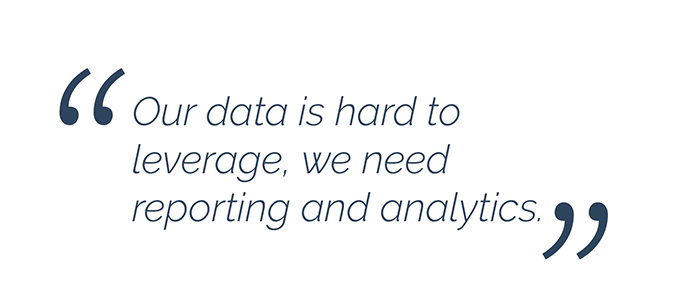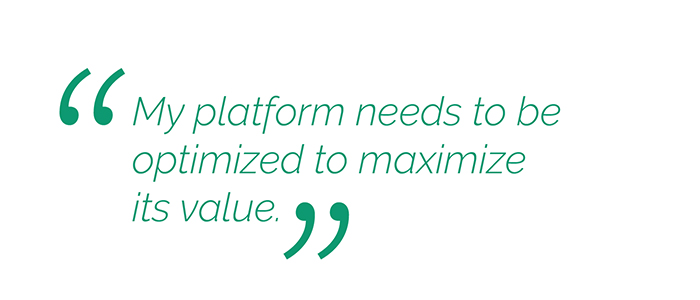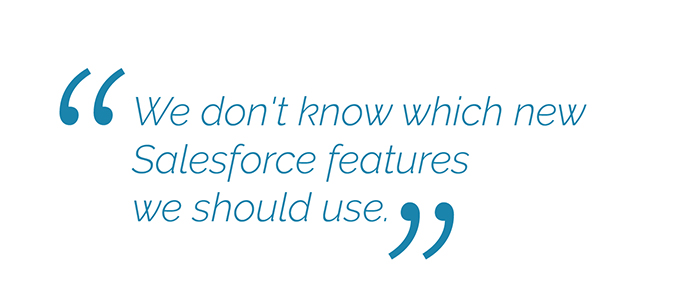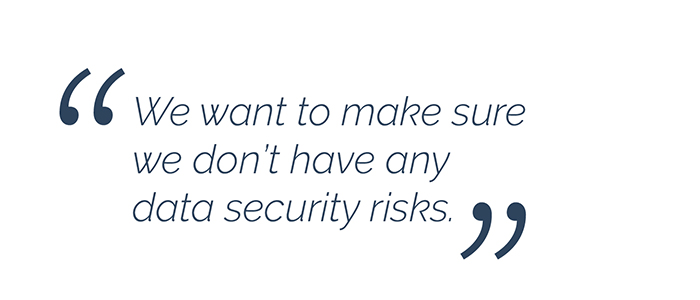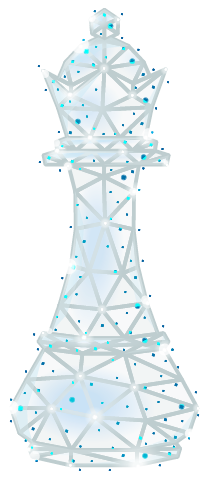 Strategic Roadmapping & Best Practices
Administrative & Adoption Services
Process Improvement & Issue Resolution
Data Analytics
Org Restructuring & System Integration
AppExchange App Management
New Feature Releases, Security Alerts/Updates

Keeping Business in Motion
Managed Services Program Benefits
Predictable Cost Control
With a Managed Services Program (MSP), data and technology costs can be neatly packaged into a set amount paid monthly or annually. Minimum contract is 40 hours/week for 6 months.
Grow as Intended
The price tag associated with an in-house data and technology team is big, and that's why teams are understaffed, overworked, and unable to get everything done. An MSP extends your team removing productivity bottlenecks.
Focus on the Bigger Picture
If your internal team is swamped with helping users fix basic issues or dealing with systems malfunctions, they don't have the time or focus to work on projects that push your business forward. An MSP frees up your team for pursuits that are more crucial to your business.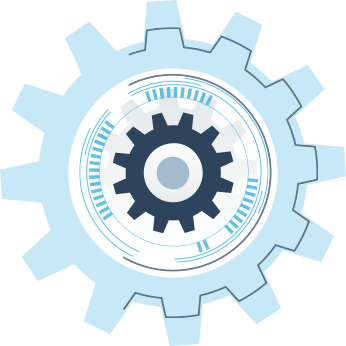 Wide-Ranging Knowledge
Even the most well-trained employees don't have the knowledge and experience of an MSP's large team. An MSP fills knowledge gaps by giving you access to a team of experts with the precise skills you need to conquer any new initiative.
Data Compliance
A managed services provider handles the complexities of compliance and auditing, so you don't have to worry about violating data security regulations. This can save your in-house team thousands of hours in the long run.
Forget Training
An MSP absorbs the cost of training, and you'll never have to worry about your team jumping ship.
"Knowledgeable, timely, and flexible service. Our account representative has been an excellent resource for augmenting our customer service team by helping fill the gaps of skills and availability when needed. This has allowed us to provide support for our customers and rollout enhancements to our Customer Relationship Management System."
- Austin Kenny, Palmetto State Armory
"Managed Services by AdVic allowed for us to dive deep into what I and my company needed from Salesforce to deliver our LOS Budget. With our consistent focus on open dialogue to our needs and the team's asks, AdVic was able to be a true business partner by giving us what we asked for and more. AdVic utilized other experiences to suggest solutions to help us see how powerful Salesforce can be."
- Brian Davis, Material Handling
It's Time to Thrive
Thriving businesses are agile, scalable, and continually innovate to serve their customers. Based on industry best practices and the latest Salesforce® and MuleSoft® advancements, our Managed Services Program keeps your cloud-based software in alignment with your processes and goals – often at a lower cost than one employee – so your business can thrive.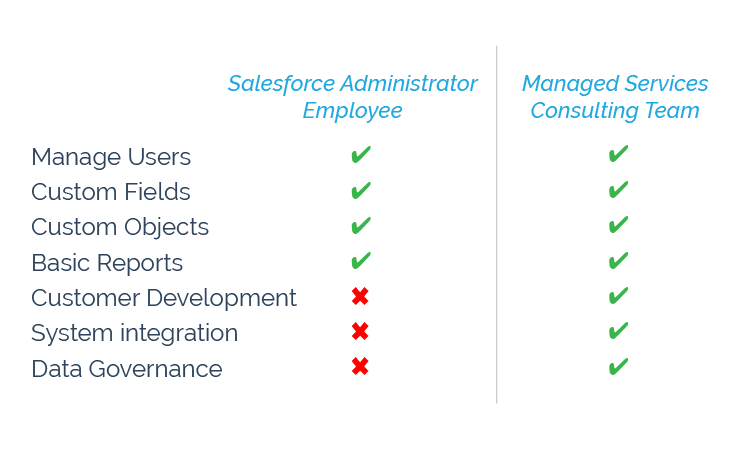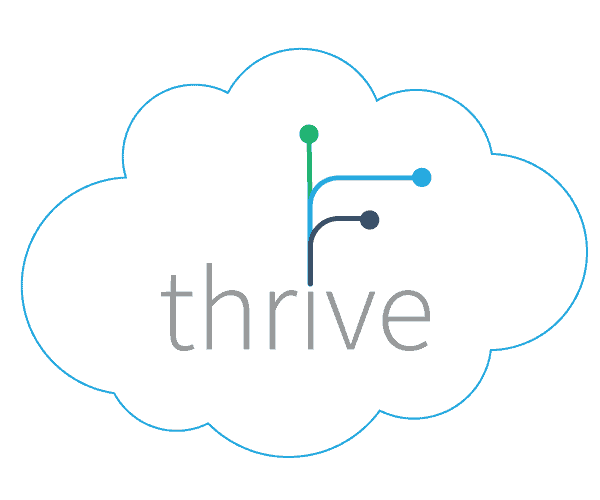 Expert Level Thrive Managed Services Team
Skilled, certified team with wide ranging experiences in various industries.
Innovative
Deliver tailored solutions that solve your challenges, and create new opportunities.
Accessible
Your Salesforce and MuleSoft consulting team is always available – your project doesn't stop because somebody goes on vacation.
Transparency
Our monthly reports and weekly calls keep you abreast of each milestone and clearly communicate your projects' status.
Flexibility
Monthly package options – we provide the type of services you need when you need them, and if you don't, your unused hours roll over to the next month.
Expertise
Earning the Salesforce Managed Service Expert Level verifies that AdVic is one of the most experienced and capable Managed Services partners that meets the highest standards of customer satisfaction.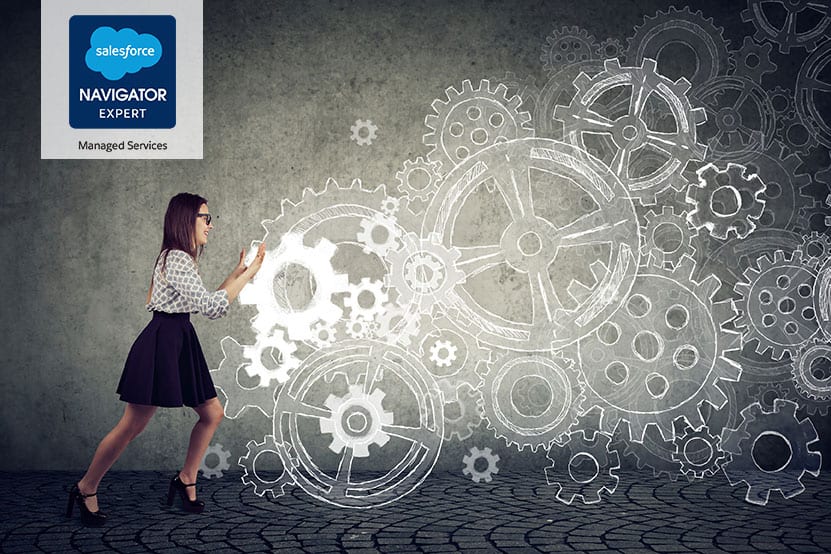 Thrive Managed Services for Salesforce and MuleSoft help your business flourish. We Turn Problems Into Solutions.