Top Technology Platforms Lead Teams to Victory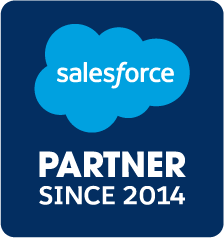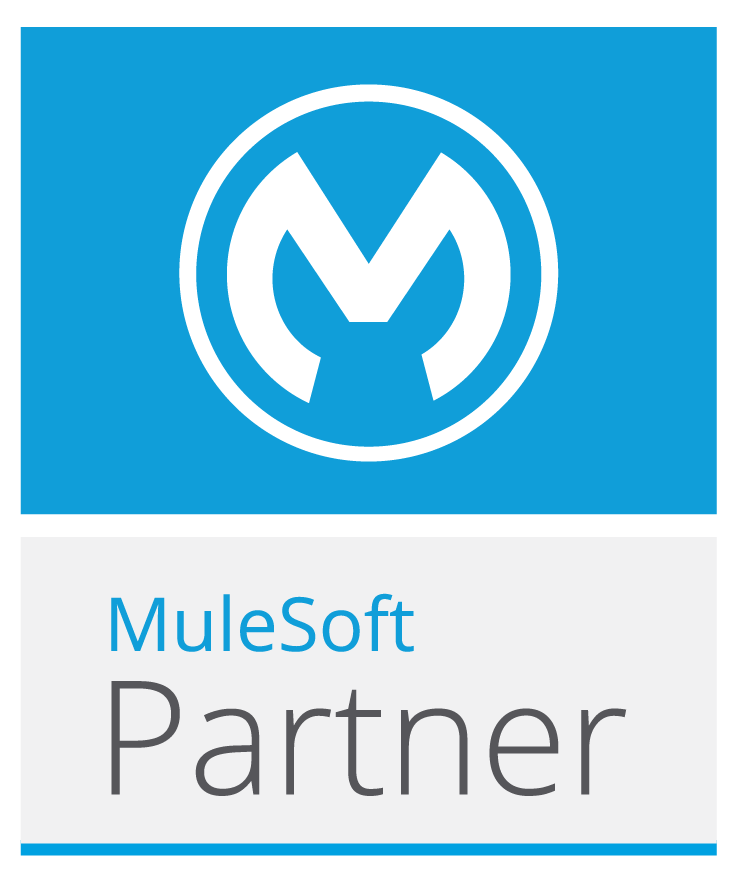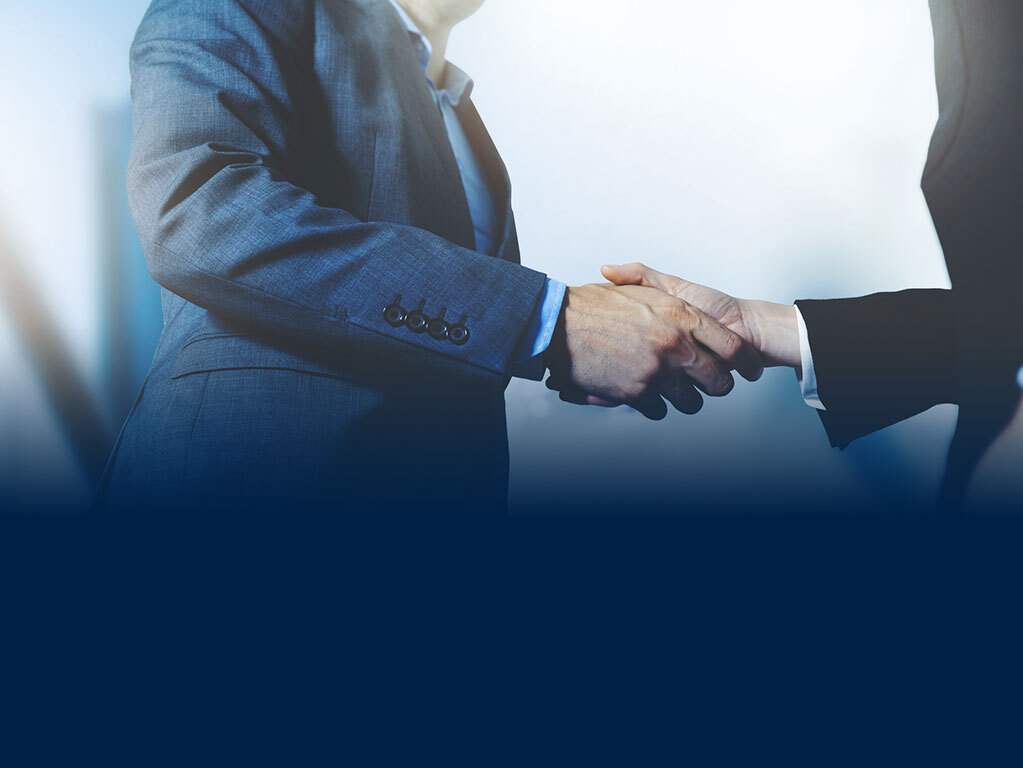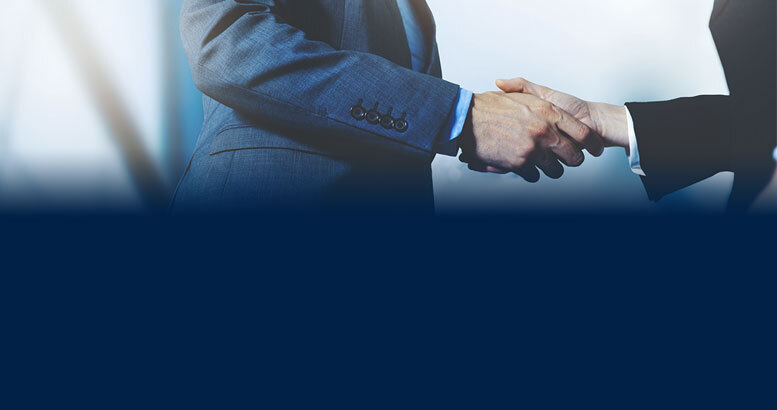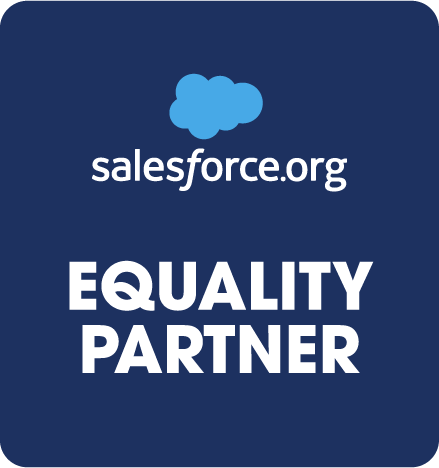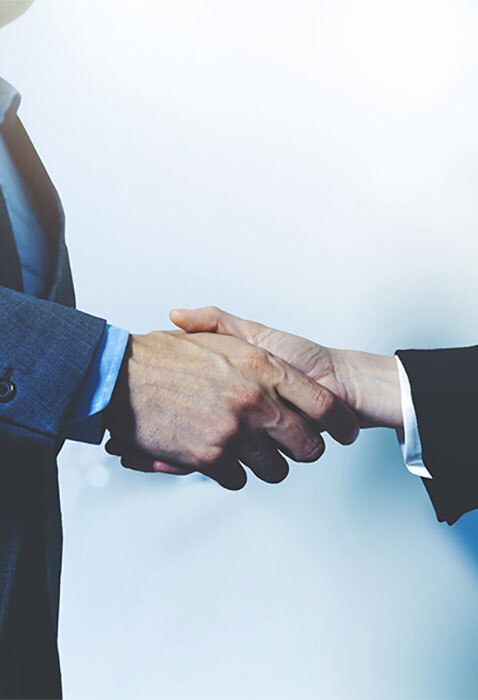 Enterprise & Alliance Partnerships
AdVic® is a consulting firm that specializes in cloud technologies and provides extensive business intelligence services to clients across various industries. Our team of Salesforce® and MuleSoft® experts collaborate with product innovators to create cutting-edge strategies that deliver superior results to businesses.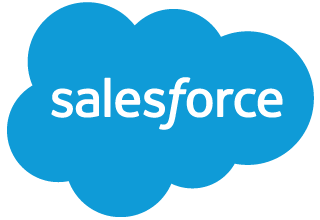 Salesforce
Salesforce® is the No. 1 CRM for end-to-end business automation. Our team of consultants are as passionate about working on the platform as they are skilled. We'll craft your strategic roadmap based on an in-depth discovery, then provide all of the services needed to propel your business' growth. And we'll do it quickly and professionally while surpassing your expectations.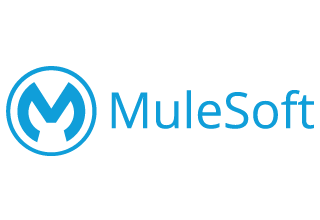 MuleSoft
MuleSoft® provides one of the world's leading integration platforms for building application networks that connect enterprise apps, data, and devices in the cloud and on-premise. MuleSoft fuels customers growth through connectivity by unlocking data from all of their systems—legacy IT software, cloud apps, mobile devices, and IoT. Customers benefit from:
360-degree Customer View
Data Security and Compliance
Resilient Operations
Enterprise Data Management With the explosion of disparate technologies today, connecting them all quickly and efficiently is the key to gaining a competitive edge. Through its partnership with MuleSoft, Ad Victoriam enables customers to create a dynamic application network to achieve their goals and accelerate their pace of business.

-
Brent Hayward,
Senior Vice President of Global Channels and Alliances, MuleSoft