The Best AdVic Salesforce Blogs of 2020
Some may say that 2020 will go down in history as the year that wasn't, the year the pandemic robbed us all of so many things we held sacred as a society. But being the optimists that we are here at Ad Victoriam, we found plenty of reason to celebrate a fruitful year because we came together as a team to continue to serve our clients in the manner they are accustomed to, while also solving so many Salesforce® implementation and integration challenges for new clients.
So, before we close the book on 2020, we thought we would revisit some of the Salesforce Blogs we published this year – ones that we got the most feedback from and ones you may have missed… Enjoy, and Happy New Year from all of us at Ad Victoriam Solutions!
The Best of the Best of 2020
Who's ready to turn the page on 2020? We're with you, so let's talk 2021… Specifically, Salesforce Winter '21 Release highlights.
To help get you ready for the Winter '21 Release, Ad Victoriam's certified consultants poured through the latest Salesforce innovations across mobile, industry solutions, content management, AI, and more to highlight seven of the standout new features.
---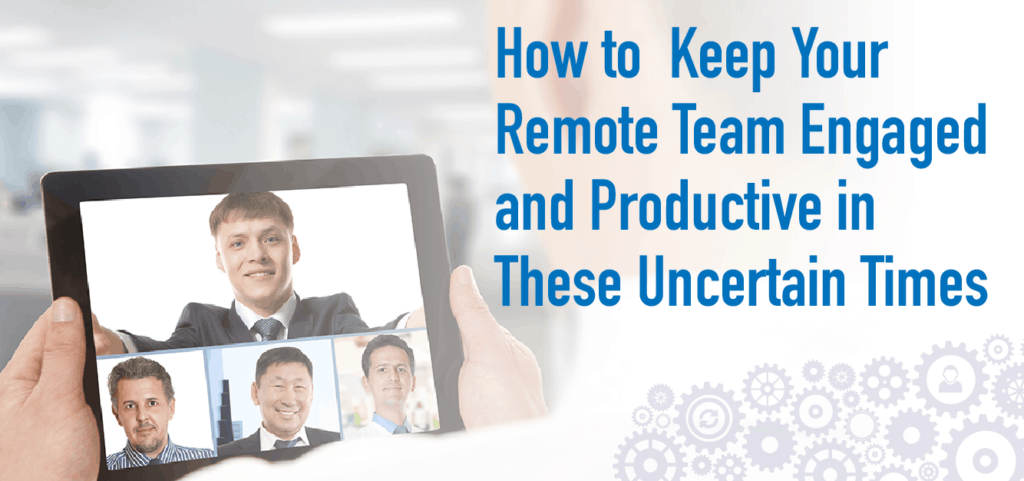 This year the COVID-19 virus disrupted life as we know it in a way unseen in over a generation. And these disruptions carried through into business. With an overwhelming desire to keep their employees and their families safe, most offices are shuttered and workers across the country are utilizing technology to work from home. Since, many teams were new to remote working environments Ad Victoriam provides some tips to effectively manage remote teams through this crisis and beyond.
---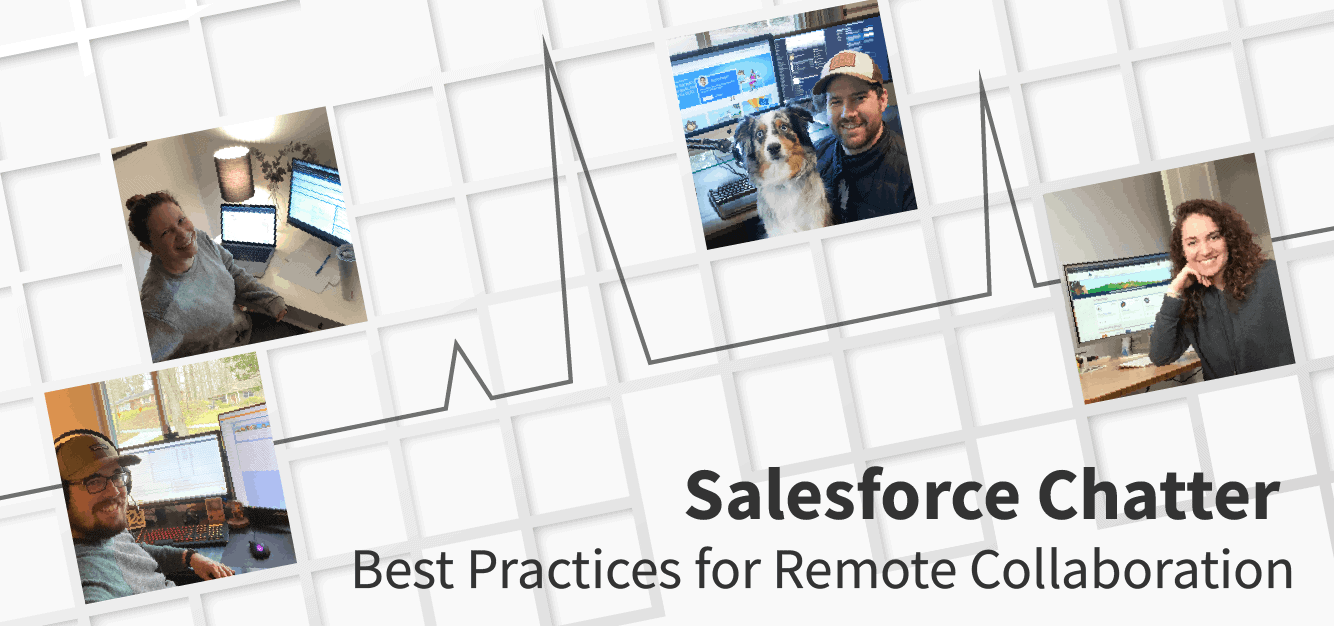 Ad Victoriam Solutions has had a large dedicated remote workforce spread across the U.S. since we began in 2014. We have tons of experience with making remote collaboration work for us and our Salesforce® clients. And as more and more companies enable their employees to work from home, communication that used to pass over cubicle walls or down the hallway isn't as easily transferred. "Credit this account," "add $10,000 to this project budget," and other one-off changes and edits were how business got done. But the truth is, this isn't how business should be done. Here's why and how you should utilize Salesforce's Chatter feature to communicate important changes.
---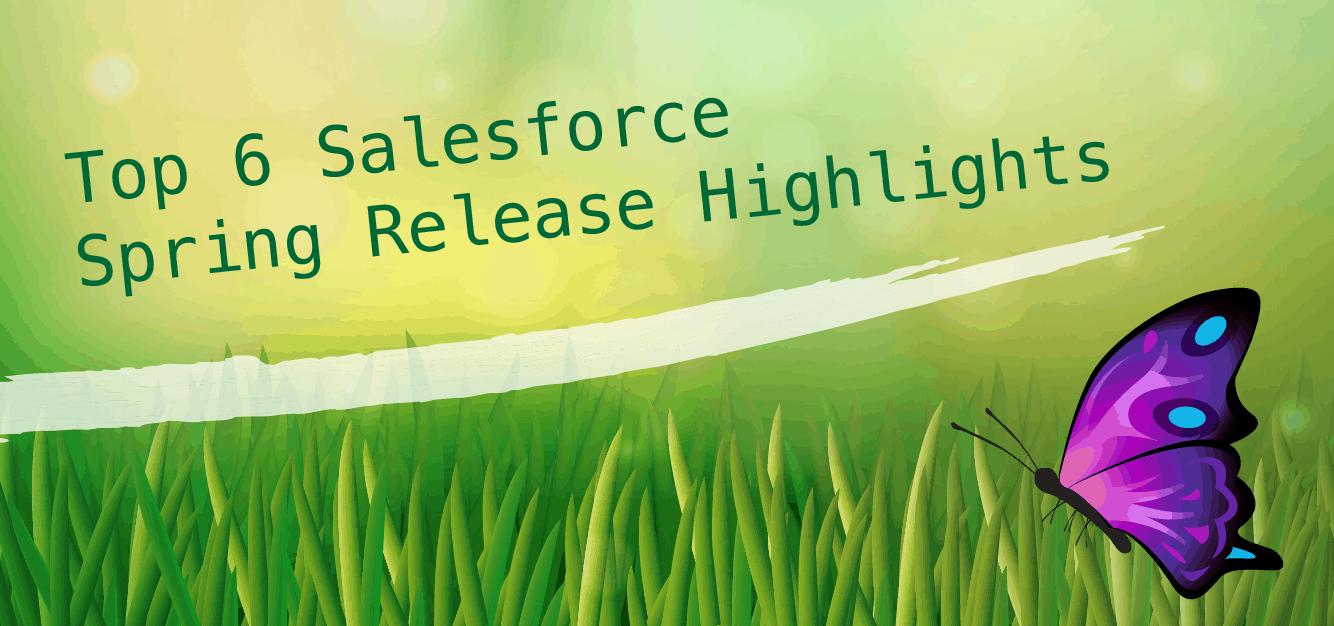 There were some great updates in Salesforce's Spring '20 Release and Ad Victoriam's certified consultants poured through those innovations across mobile, industry solutions, content management, AI, and more to highlight six of the standout new features.
---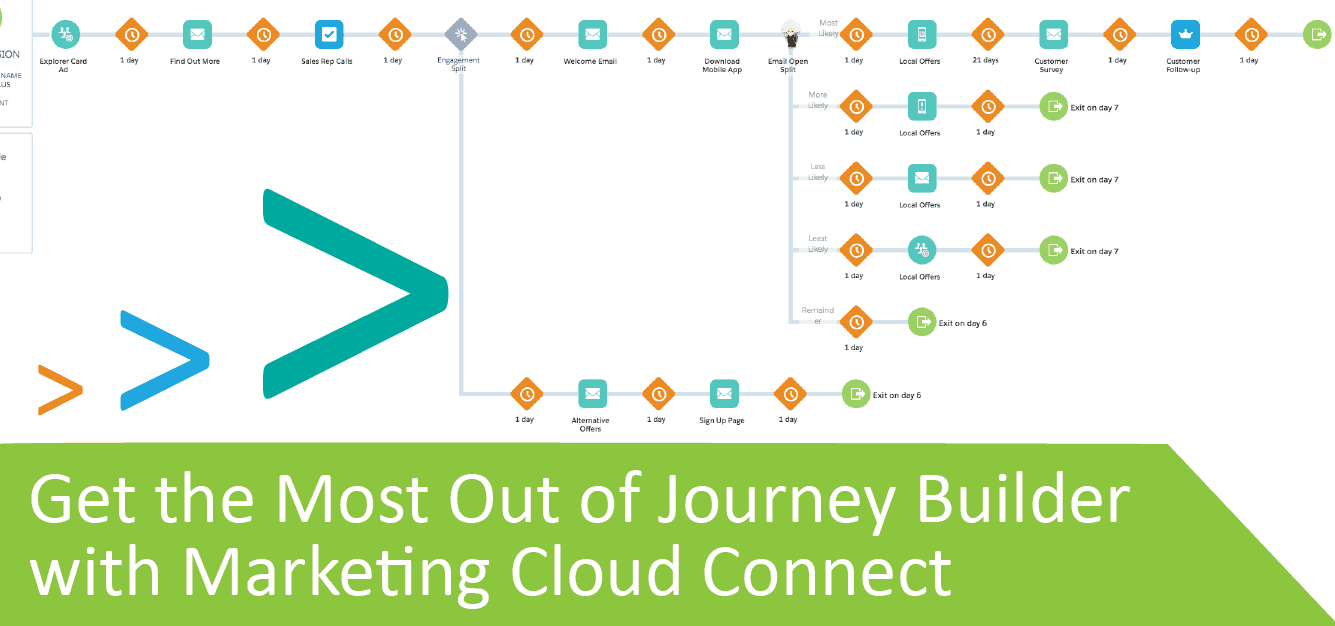 Marketing Cloud is a very powerful Marketing Automation platform. Alone, it can do great things, but when you use Marketing Cloud Connect with Salesforce Sales Cloud or Service Cloud, you have just opened up a new range of automation options.
Marketing Cloud Connect gives marketers the ability to utilize the Standard and Custom Objects for Salesforce right within Marketing Cloud. Some of the top Use Cases for utilizing your Salesforce Data within Marketing Cloud are via the use of Journey Builder. Journey Builder within Marketing Cloud allows for amazing customization and automation of guided messaging and updates for the benefit of your target audiences.
---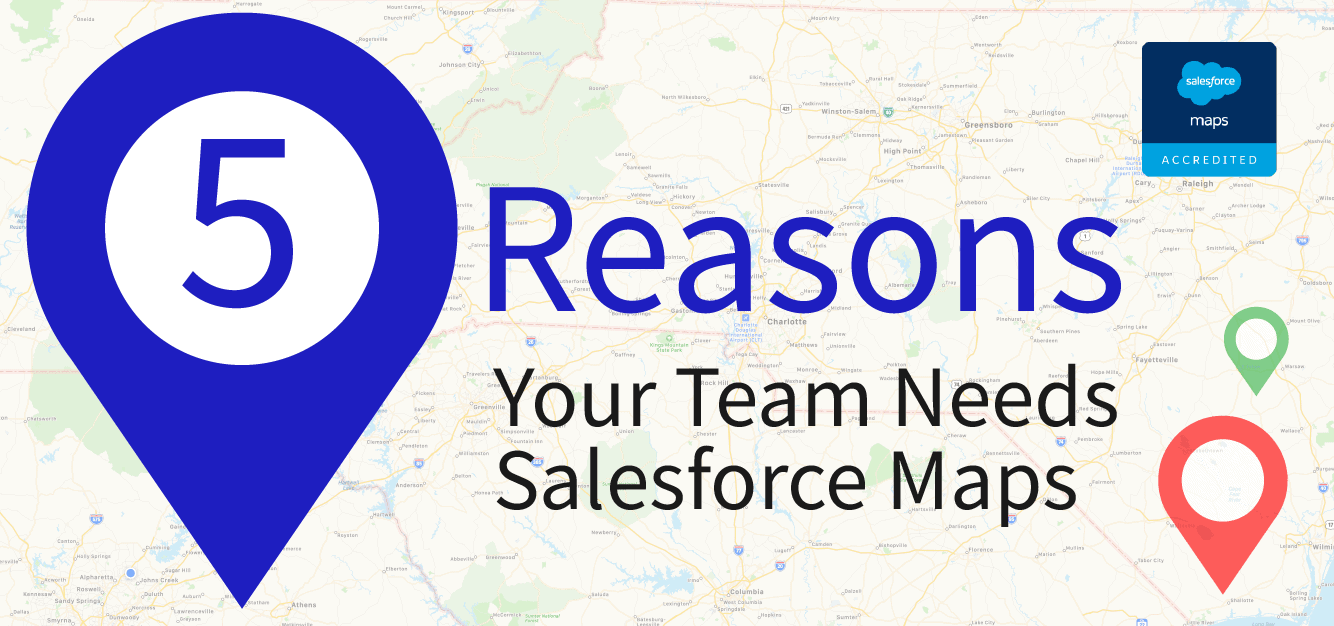 Not aware of Salesforce Maps? In a nutshell, using Salesforce Maps allows sales reps to make more money at their desks or in the field. They can free up more time to sell by decreasing time spent planning, driving, and tracking field activities. Utilizing Salesforce Maps (formerly MapAnything) turns the Salesforce experience interactive by displaying all of your Salesforce data on a map. Your teams can easily visualize all of your accounts, log calls, send emails, and create new events/tasks directly from the map.
---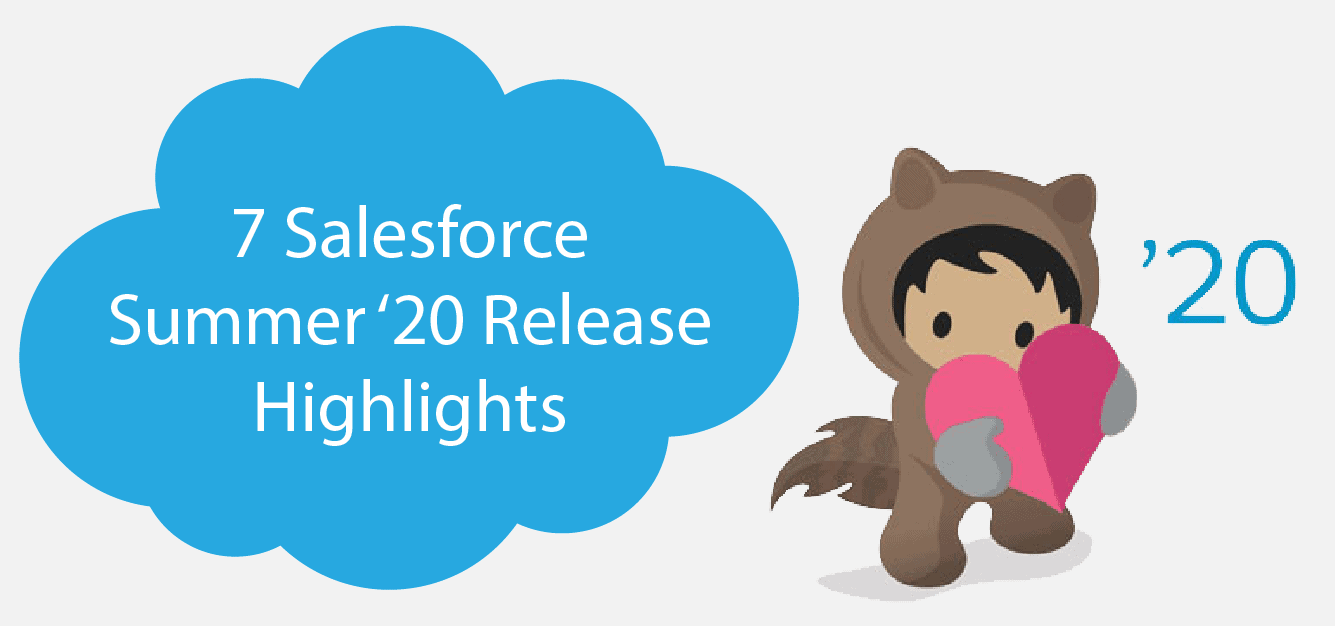 As they always do with every Salesforce Release, AdVic's certified consultants dug through their Summer '20 Release to showcase seven of the best standout features that encompassed improvements to Flows, Dynamic Forms, and more.

---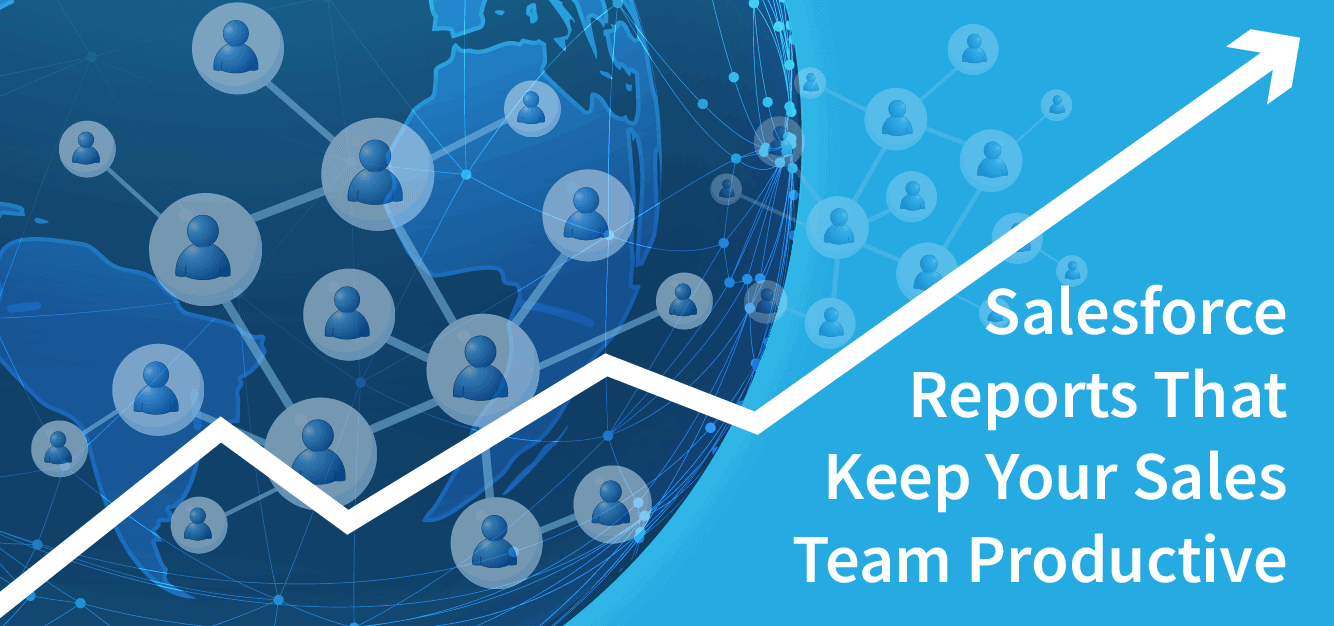 As businesses grow, it is anticipated that the number of remote employees will continue to grow as well. So, whether your sales team has worked remotely before or not, it is still important to ensure they are being productive. Gone are the days of sitting in cubicles and being watched over after making call after call.
---
The term "digital transformation" became more than just a buzz phrase. It's the single biggest reason why business stakeholders need to end their nightmares with their disparate systems and implement a unified Customer Relationship Management (CRM) tool to even have a chance at meeting their business goals.
From having the ability to unlock and analyze data to delivering better-connected experiences to their employees – who in turn can offer more personalized experiences for their customers – stakeholders who implement a unified CRM are making the decision to end their company's struggles with data across teams and systems.
But how do you – as a dedicated and concerned employee – get buy-in to implement a CRM from all of your company's stakeholders? Well, here are some thoughts on that…
---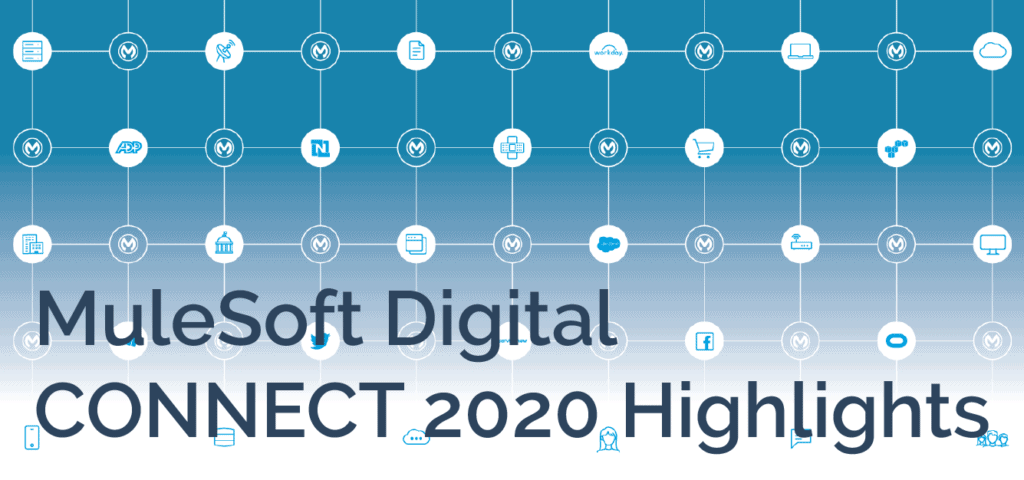 Whether you're new to MuleSoft® or a long-time customer, in May they delivered a packed agenda of inspiring and educational content for its MuleSoft Digital CONNECT conference. From learning how others in IT are leading through change, hearing insights from CIOs, architects, and developers across industries, and learning the latest on new product releases and upcoming innovation, there was something for everybody.
And in case you missed the sessions, the Ad Victoriam team captured some of the highlights and we're thrilled to present them to you in our Part 1 "Read More" link below. You can read Part 2 here.
---
Like what you've read here? Never miss an Ad Victoriam Salesforce Blog again! Subscribe to our blog in your favorite RSS reader at the link below.
---
Interested in Digital Transformation?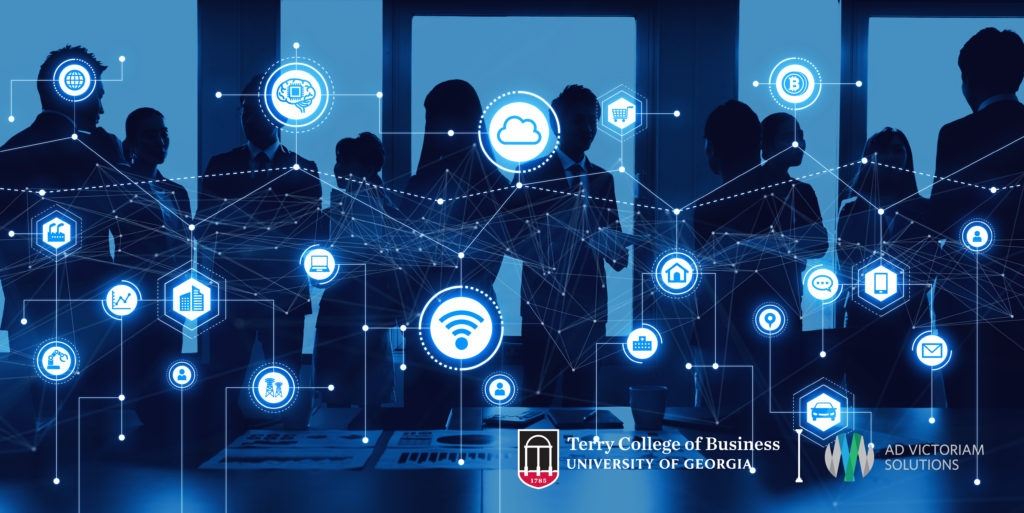 Ad Victoriam and University of Georgia – Terry College of Business invite you to join us for a five-week online Digital Transformation Symposium program beginning Feb. 9, 2021. The program discusses the framework for planning a digital transformation for your business in an effort to influence change in an evolving global economy. For more information, register, and view the agenda, click here.
Subscribe in a Reader