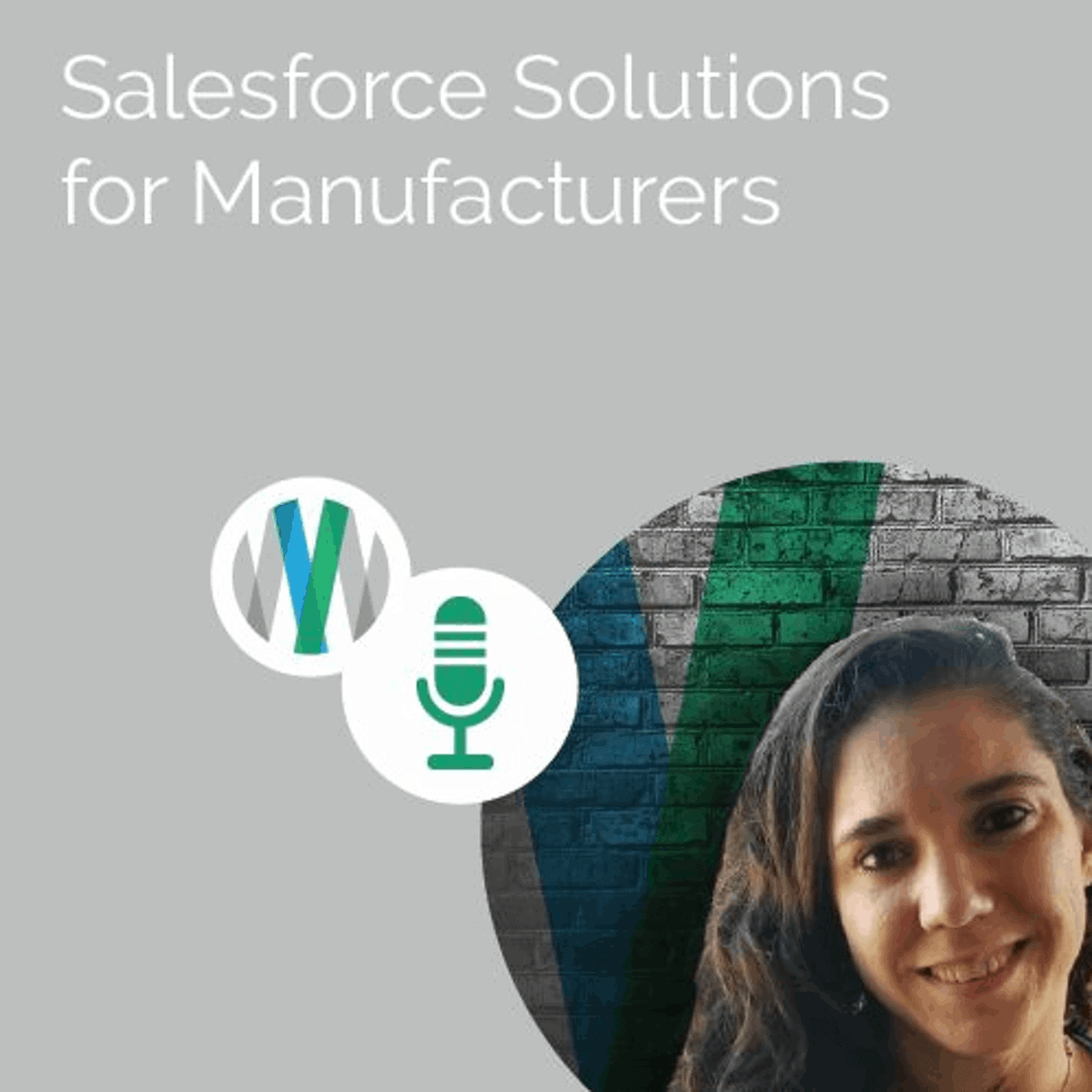 Salesforce Solutions for Manufacturers
Ad Victoriam VP of Manufacturing Delivery, Daniele Osif, talks about the many ways that manufacturers can digitally transform their businesses to deliver modern, connected experiences that improve internal operations and also enhances their customer service experience through a Salesforce solution.
Learn more about Salesforce solutions for manufacturers here: https://www.advictoriamsolutions.com/ and here: https://bit.ly/3a0IyHf.
You can also watch a manufacturing customer talk about their experience with AdVic here: https://youtu.be/BPj9HGalJx0.