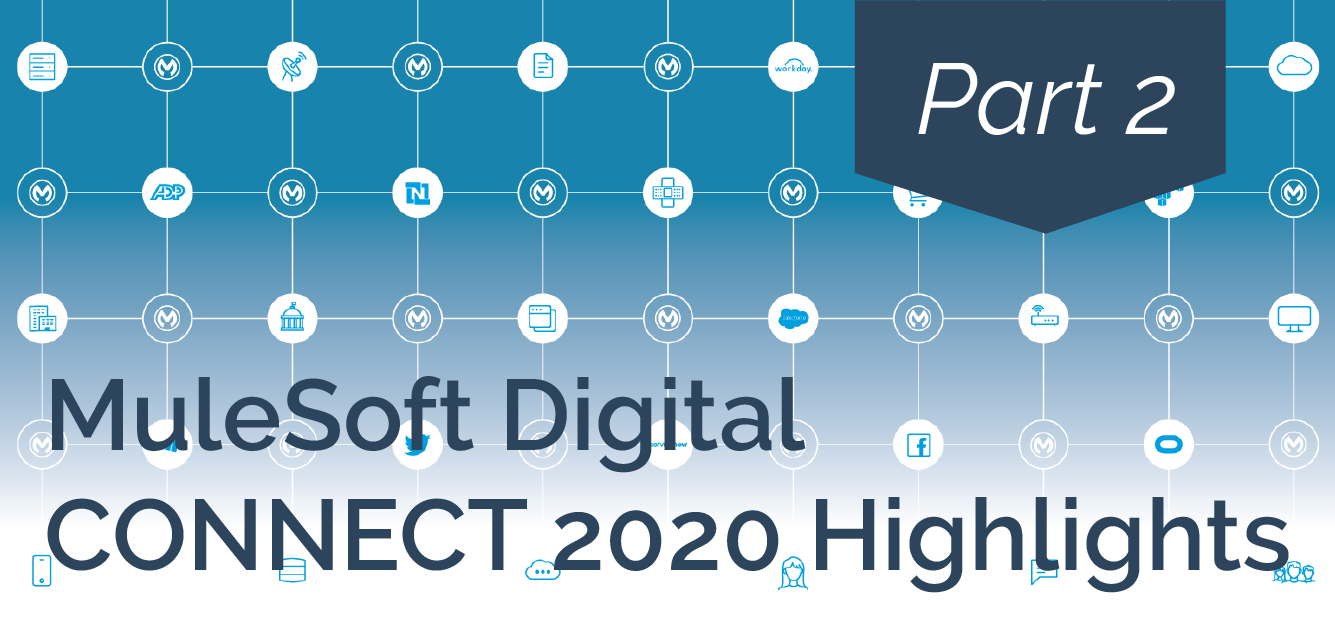 MuleSoft Digital Connect 2020 Highlights – Part 2
Whether you're new to MuleSoft or a long-time customer, the company delivered a packed agenda of inspiring and educational content for its MuleSoft Digital Connect. From learning how others in IT are leading through change, hearing insights from CIOs, architects, and developers across industries, and learning the latest on new product releases and upcoming innovation, there was something for everybody.
And in case you missed the sessions, the Ad Victoriam team captured many of the highlights and we're thrilled to present Part 2 of our recap below. You can catch up and read Part 1 here.
The Sessions
Session: Financial Services: Digitize and Connect Mission-Critical Processes with Anypoint Platform
Highlights:
1. Customer and client onboarding, large firms using an AP-led approach to integrate old and new systems.
2. IT team can be shown the capabilities of MuleSoft and re-using APIs.
3. How to accelerate IT delivery.
Benefits to MuleSoft Users: This session explained real use cases for implementing MuleSoft with Financial Service companies that need to digitize and connect their systems together using APIs. This helps users by having more capabilities and security which helps tremendously in the Financial industry.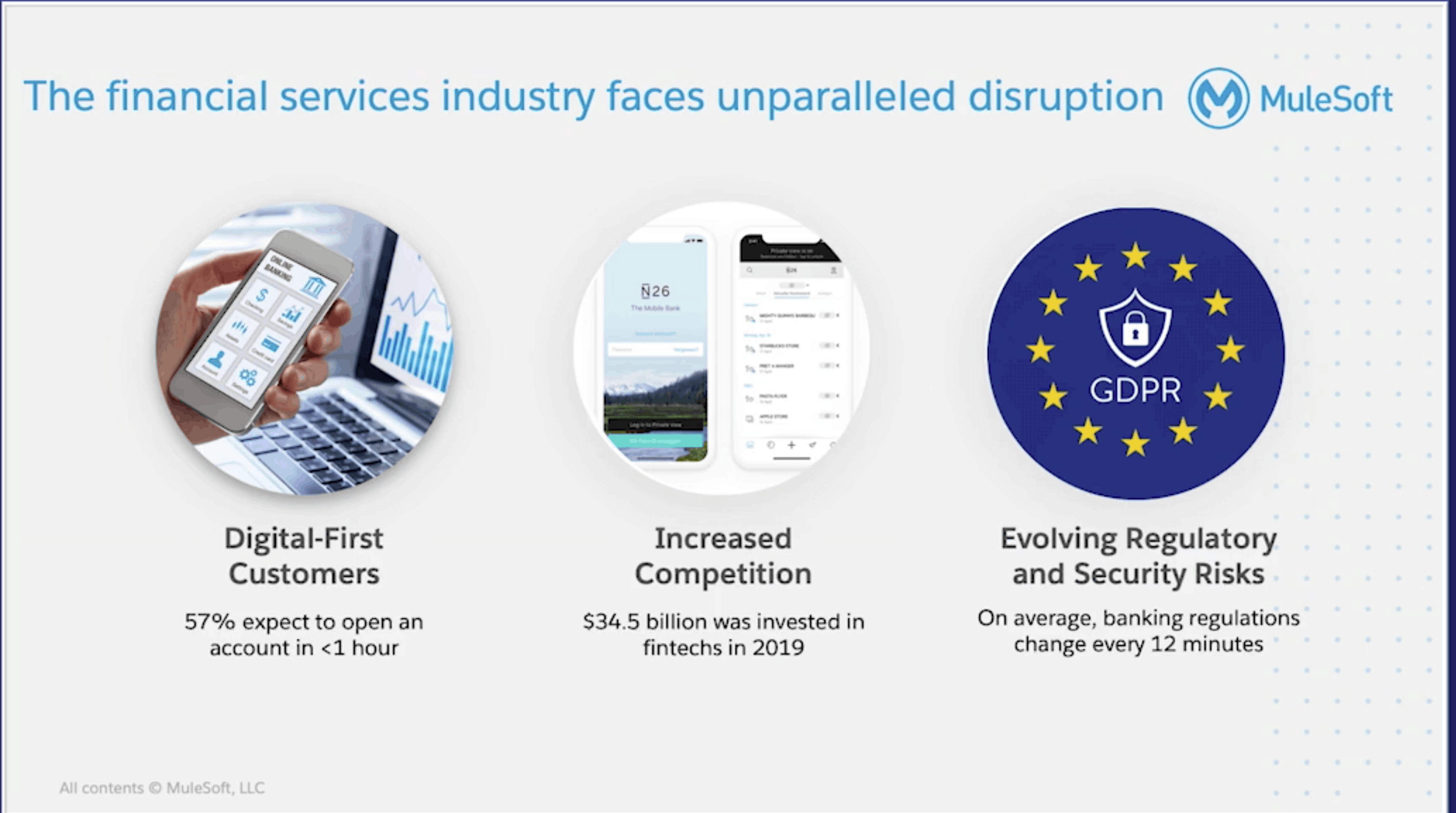 ---
Session: How API's Enable Digital Transformation in Government
Highlights:
1. Increased agility and innovation, simplified security, and monitoring.
2. FedRAMP certified — removing data centers for cloud infrastructure.
Benefits to MuleSoft Users: Real-world use case for government using MuleSoft for cloud-native API-led network. FedRAMP certified.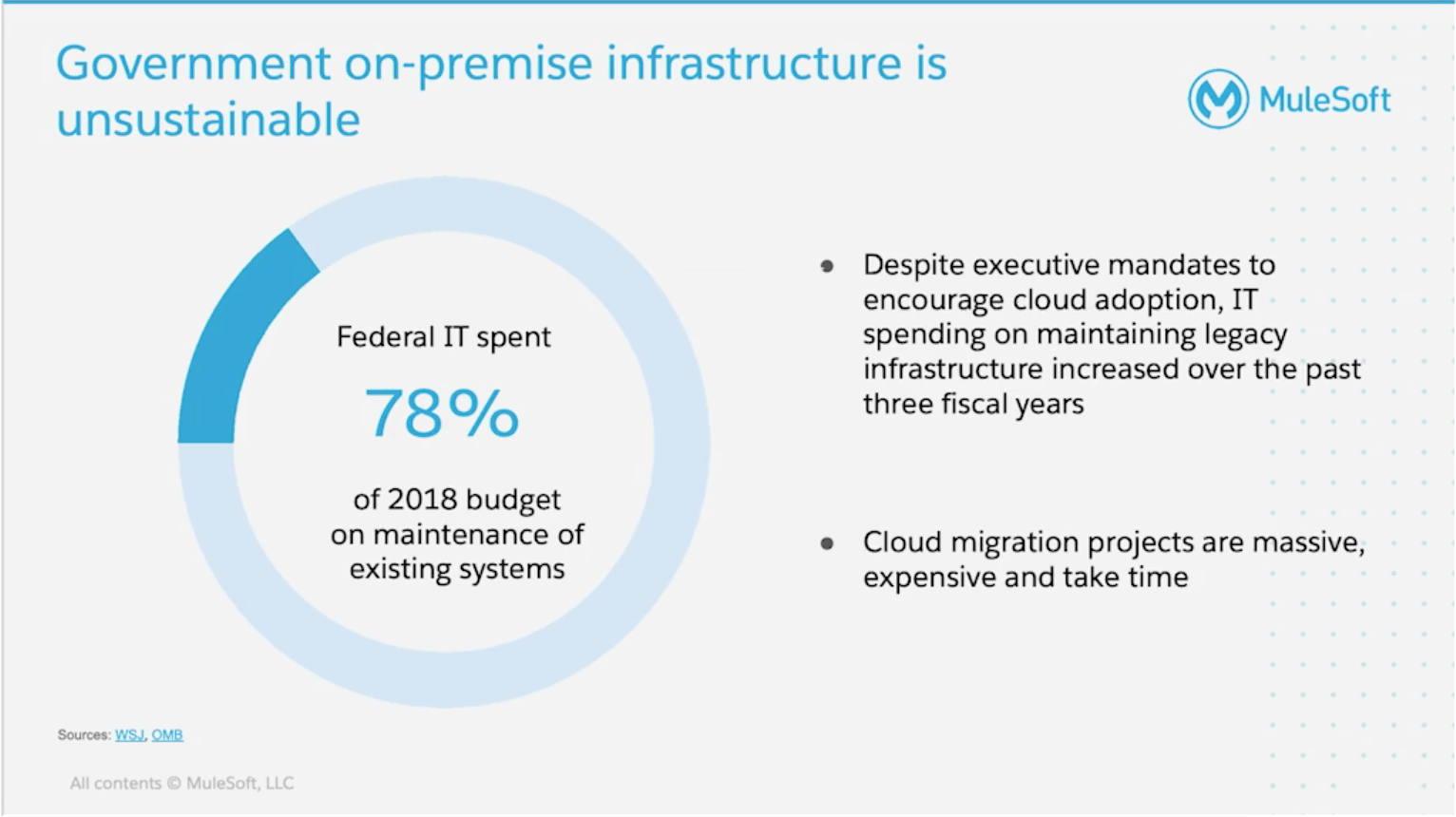 ---
Session: Food Delivery-in-a-Box: Restaurant Ordering Made Easy
Highlights:
1. Food delivery market growing; need for quick-service restaurants and delivery-service providers.
2. Use API-led architecture and the ability to re-use APIs.
3. Implement an all-in-one solution that uses pre-built APIs and connectors, and standardizes the processes that require end-user input.
Benefits to MuleSoft Users: This session showed how to implement the re-use of APIs and create a fast integration using MuleSoft. This helps all users in the Food industry (employees, customers, vendors, etc.) when it comes to capabilities inside the store, for online delivery or using a delivery service.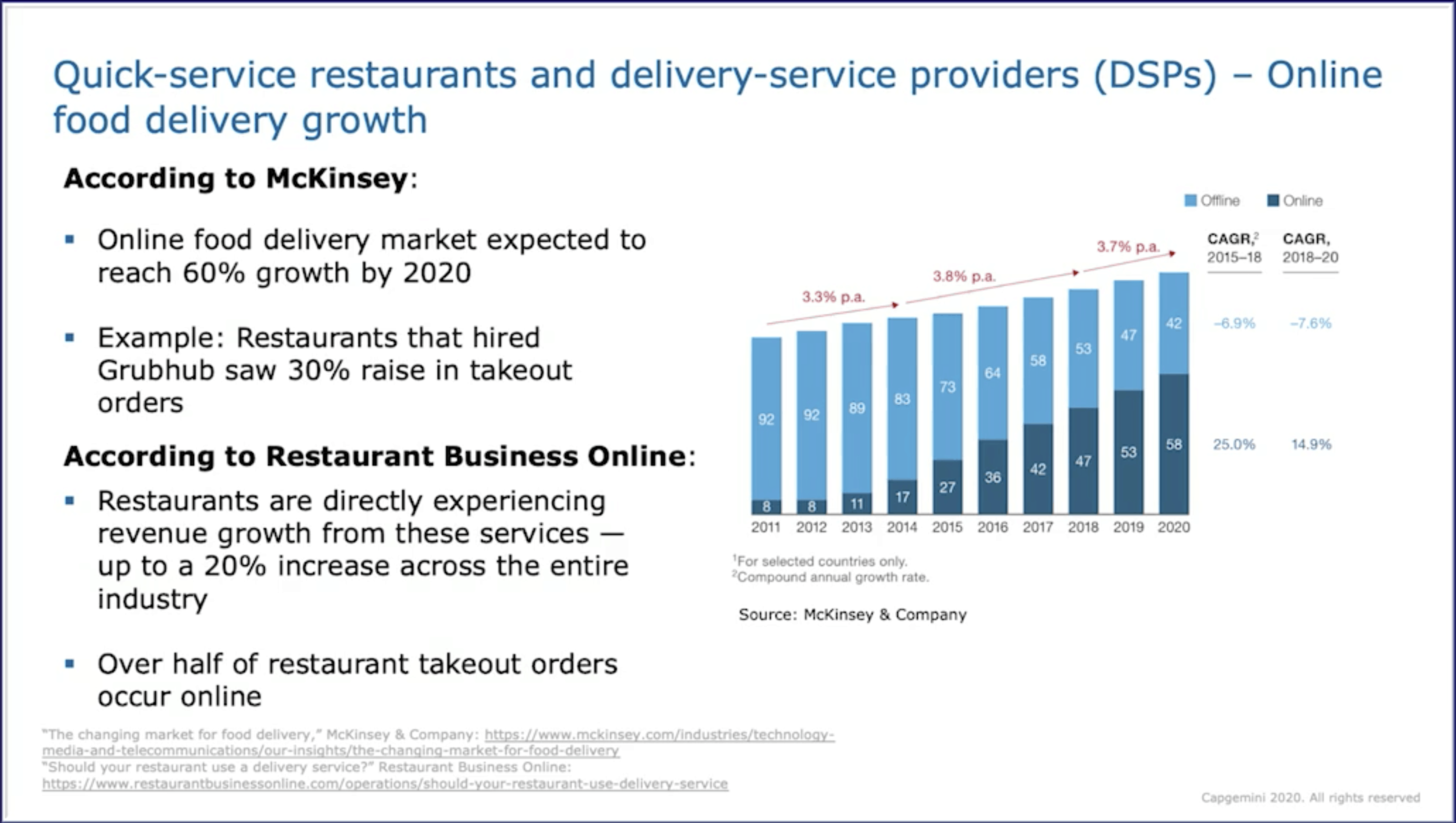 ---
Session: How a Service Mesh Fits Into Your Microservices Strategy
Highlights:
1. Ninety-nine percent of organizations are adopting microservices and report challenges.
2. Service Mesh is an architectural pattern for microservices deployments.
3. Service Mesh can be used for microservices outside of MuleSoft.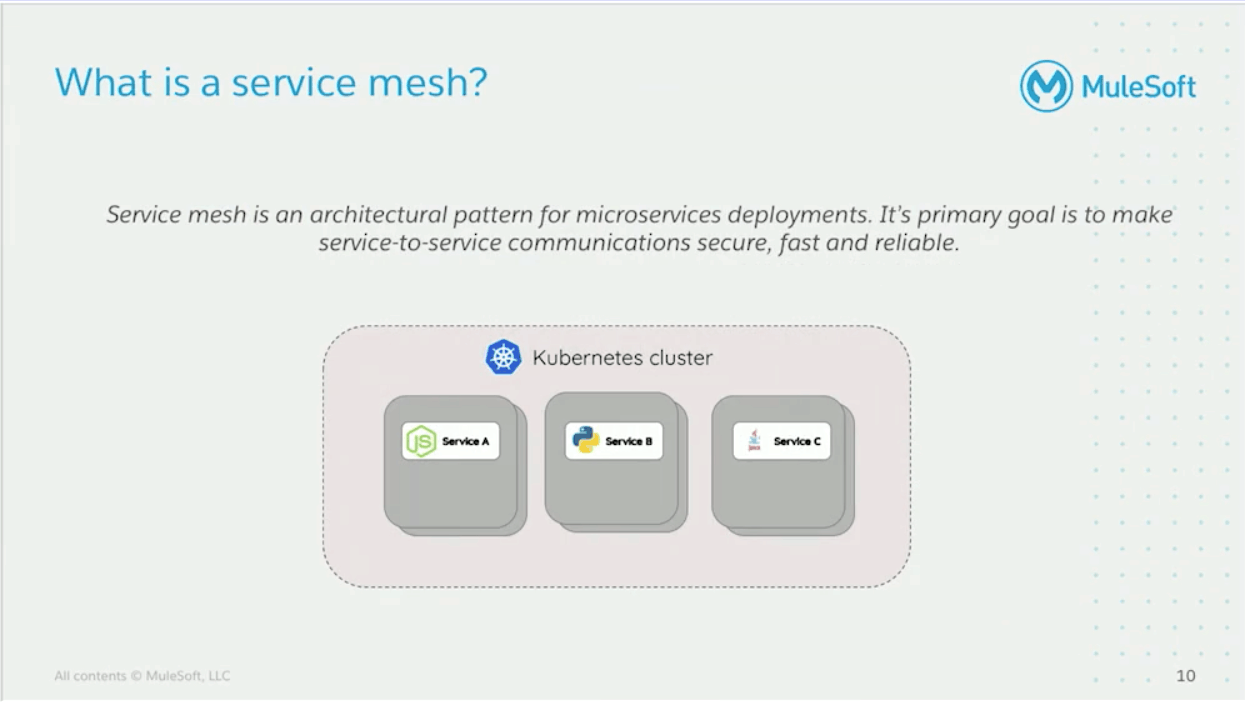 As a certified MuleSoft Anypoint and Salesforce consulting partner, Ad Victoriam's integration experts understand the complexities of enterprise integrations, both on-premise and in the cloud. We simplify complex integration scenarios, integrate disparate systems, and provide a scalable architecture that your business can grow with – whether or not you are using Salesforce. So, if you are ready to connect your systems, we're ready to talk to you today.
Related Articles
Highlights from MuleSoft Connect 2020 – Part 1
YANMAR Returns for a MuleSoft Integration
Subscribe in a reader