WE SOLVE COMPLEX PROBLEMS
Our experienced and personable Salesforce consultants will make your sales pipeline more efficient, effective and organized with Salesforce Sales Cloud CRM.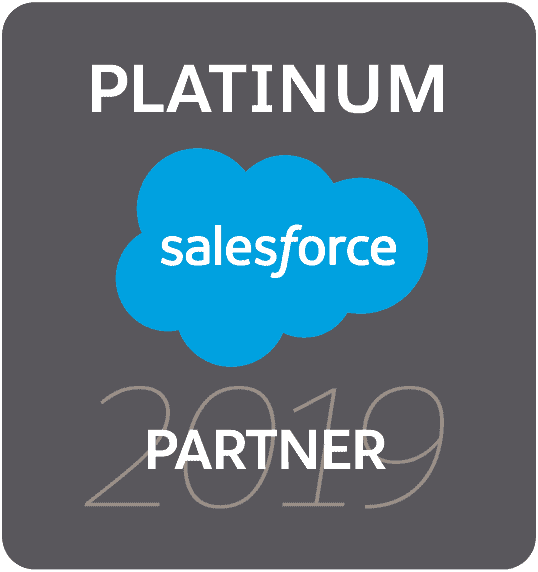 Salesforce's Sales Cloud, now powered by Lightning user experience, is the world's #1 Customer Relationship Management (CRM) solution. For today's companies looking to get ahead of the competition, Sales Cloud provides ample opportunities for bringing efficiency, effectiveness, and organization back into your sales pipeline…you just have to know where to look.
The Sales Cloud is built to help businesses grow faster, easier, and operate more efficiently. However, many companies miss out on the numerous ways in which Salesforce automation tools can improve sales by closing deals faster, increasing leads, accelerating productivity and making informed decisions. Here are some of the features businesses can leverage through their Sales Cloud with the help of Ad Victoriam.
Sales Wave Analytics™
Marketing Automation
Contact Management
Opportunity Management
Salesforce Inbox
Salesforce Engage
Salesforce CPQ
Territory Management
Sales Data
Files Sync and Share
Sales Console
Performance Management
Partner Management
Our skilled team of Sales Cloud developers and consultants are experienced in cloud computing, CRM and Salesforce solutions, delivering proven results to small and large businesses in any industry. We are fully prepared to help you grow your business by offering the following Sales Cloud services:
Streamline Your Sales Pipeline