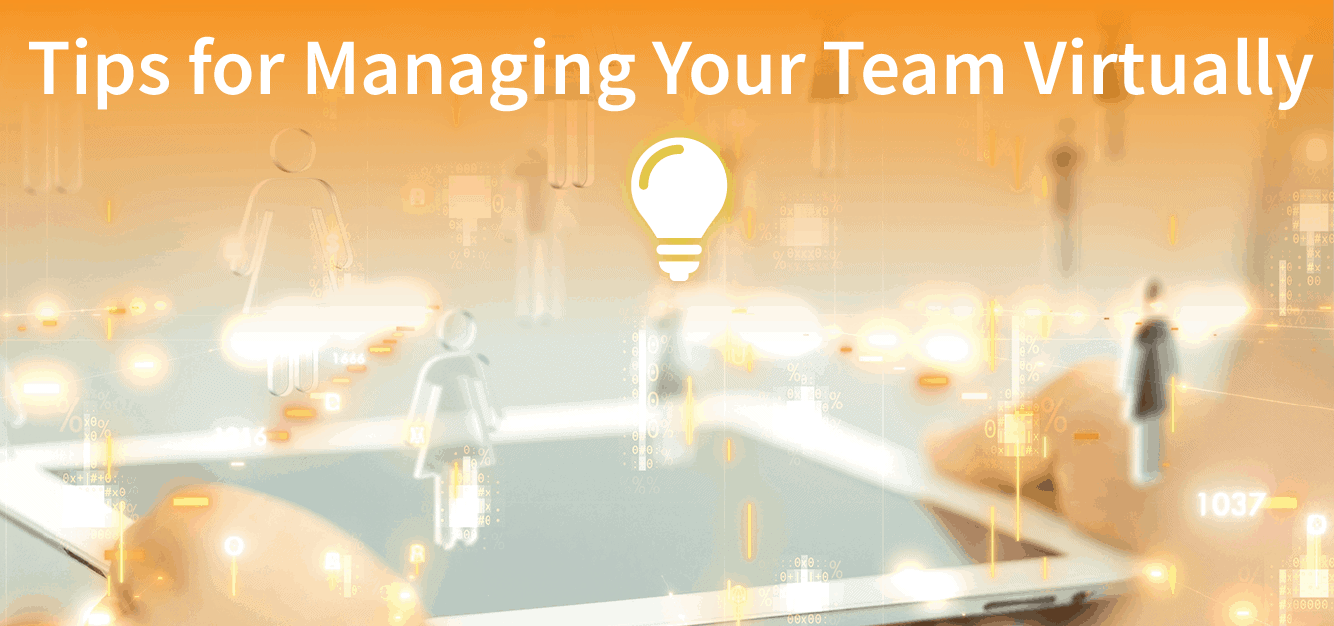 Tips for Managing Your Team Virtually
What once was the norm, is no longer. Many of us have been tossed into uncharted "virtual" waters – managing a team from your home to their home. Most of Ad Victoriam's team has worked virtually since inception. So, we're sharing some tips to help you be successful.
Virtual Team Tips
Provide an outlet to share thoughts, feelings, and jokes – possibly on a non-work Slack channel. This will help people remain connected and ease some stress as they adjust to their new working environment.
Establish a meeting schedule to touch base. For some, a daily morning touch base session gets everyone moving and focused. Be sure to use your cameras to increase the personal connection during internal meetings and also external meetings.
Arrange an agenda-driven weekly meeting for teams to cross collaborate, review tasks, follow up on projects, to brainstorm how to address challenges and/or share wins/losses. Provide "open mic" time for Q&A.
Create reports and dashboards to track goals, pipeline, opportunities, and activities.
Recognize successes with another all-time favorite is a company-wide "Shout Out" channel that recognizes team members for their successes – a real morale booster!
Be very responsive to your team. Being in the office, they are used to being able to knock on your door to get answers. Try your best to keep up the same level of responsiveness.
Keep a repository of Q&A, unique ways to overcome objections, top stories and other valuable info for your team to access and new hires to learn from.
If you are needing a telecommunications solution for your remote workers, check out Natterbox, a cloud-based end-to-end telephony services company, which enables employees to have the same experience they would receive if they were working in the office.
Share some working from home etiquette with your team such as blocking times on their calendar where they won't be available, responding to internal messages in a timely manner, being aware of the noise around you during calls, and placing yourself on mute when not speaking.
And one last, important, "Virtual Team Tip"… If you're used to having team happy hours or team building events – but obviously can't these days – consider hosting some virtual get-togethers. Give them a theme, have your team "dress" for them and bring their favorite beverage. They can be a blast and a real stress-buster!
Looking for ways to inspire your virtual sales team and drive performance? Watch this webinar to learn more.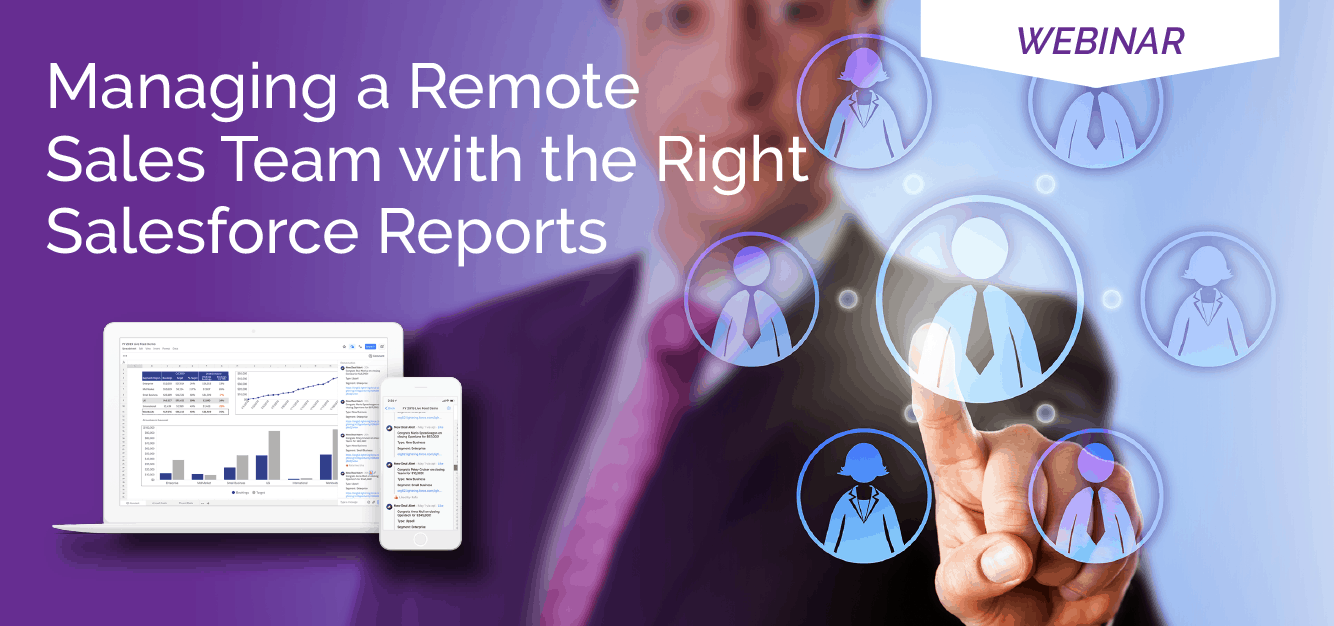 As we said earlier, most of the Ad Victoriam team has worked virtually since our inception in 2014, so we're more than comfortable with it. And if your team is stretched at the moment, know that the virtual AdVic Thrive Managed Services team can be reached right now to help you with your Salesforce data governance, analytics, reporting, system automation, custom development, and integrations issues so you can free up your team to work on strategic projects.
Related Articles:
Remote Meeting Best Practices
How to Keep Your Remote Team Engaged and Productive in These Uncertain Times
Salesforce Chatter Best Practices for Remote Collaboration
Subscribe in a reader