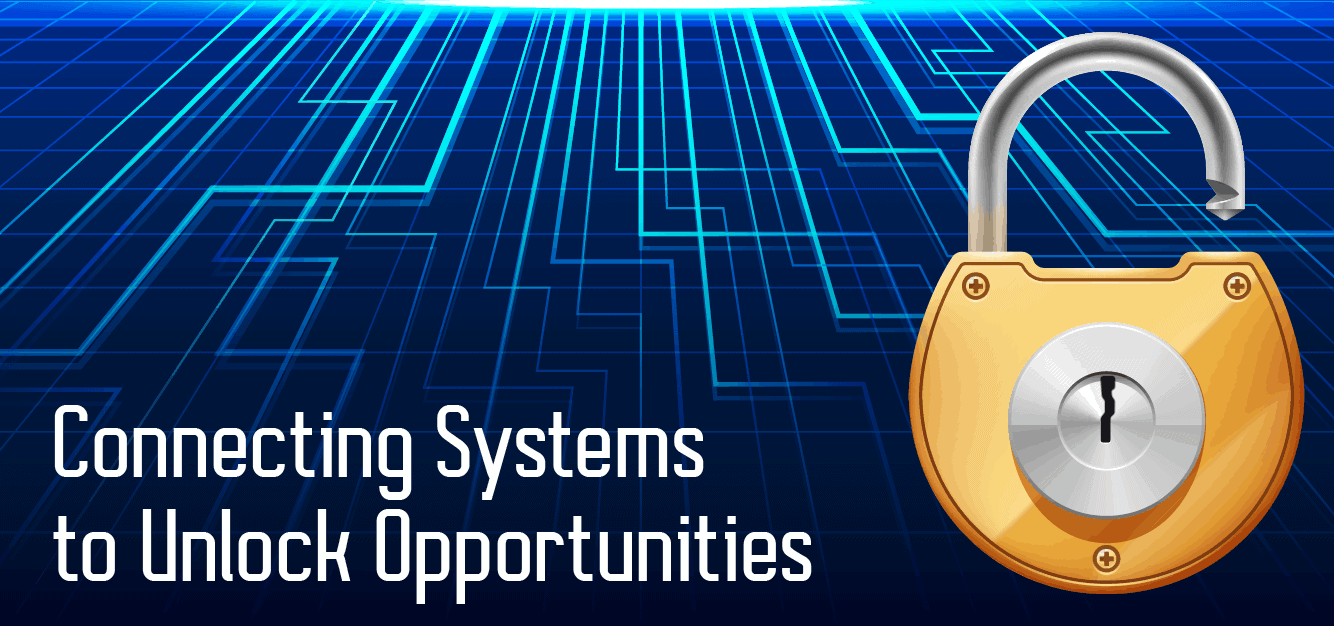 Connecting Systems to Unlock Opportunities
When a company experiences rapid growth, often technology platforms are pushed beyond their original capability in an effort to keep pace. This can lead to a tangled web of disconnected systems and, in turn, disconnected processes and data. Twiddy & Company faced this exact situation and engaged Ad Victoriam to help them re-engineer their technology landscape and connect their systems. This successful collaboration has achieved Twiddy's end goal – unlocking opportunity by creating an integrated view of their customers and gaining the important touchpoints they sought with their guests and homeowners.
The Twiddy Challenge
Twiddy & Company is a family-owned and operated vacation rental management company. They are located in the beautiful Outer Banks of North Carolina. They have been providing quality service and Southern hospitality for over 40 years. Specifically, Twiddy offers over 1,100 vacation rentals throughout the Outer Banks of North Carolina.
Twiddy's technology challenge centered on having several separate legacy systems that each managed a specific aspect of the business. This forced the company to manually stitch together an aggregated view of their data. That consumed valuable analytical resources and causing loss of productivity. As a result, they were performing many manual processes to make their technology systems work together. This lengthened response times, created missed opportunities and made it harder to communicate efficiently with guests and owners.
The AdVic Solution
After a thorough analysis of Twiddy's systems, challenges and detailed discussions of their end-state vision for a modern platform, the AdVic consulting team led the implementation of a complete Salesforce solution that included:
Salesforce's Service Cloud and Marketing Cloud in Lightning Experience
Integrating Twiddy's backend reservation system with Service Cloud to create an integrated view of all customer information in one central location
Replacing their email request/sales inquiry system with Service Cloud functionality
Configuration of objects to capture the required data for analysis
Custom-built reports and dashboards for quick access to actionable data
Providing end-user and admin training on system maintenance
"AdVic has been a wonderful thought partner. Their entire team has been extremely helpful. They listen to our problems, present solutions, and help us integrate our disparate systems into one comprehensive Salesforce ecosystem. We're finally implementing what we've been dreaming of – one truly integrated technology platform to help us deliver best-in-class Southern hospitality." Blake Stockslager, CIO, Twiddy & Company
Connected Systems Yield Results
So, with their newly implemented Salesforce system now operational, Twiddy is starting to see results. Marketing Cloud-enabled data segmentation has given them targeted messaging and campaign execution. That eliminated the need for sales to manually aggregate and clean the data. Twiddy has also been able to automate marketing campaigns through the use of Marketing Cloud Journeys, which frees up their marketing team to focus on new, high-value initiatives.
Other highlights of Twiddy's new, integrated technology platform include:
Sales teams can now view and act on marketing campaign information within Sales Cloud making marketing history readily available
Data is now captured in new custom objects increasing data visibility and personalized marketing outreach
With newly installed Sales Manager Dashboards, sales reps can now view KPI's so they can better manage and drive top event-related Opportunities.
Is your company not thriving the way you know it should? Are you trying to survive in a disconnected data systems world? Ad Victoriam's certified Salesforce consultants are ready to remedy that for you. Let's talk today!
Subscribe in a reader