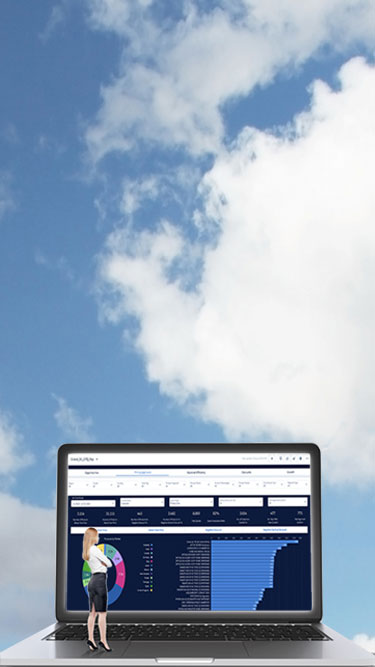 Salesforce Lightning Experience
Enhanced Functionality to Drive Efficiencies,
User Adoption & Productivity
Accelerate Productivity with Salesforce Lightning Experience
Salesforce Lightning Experience™ is a giant step forward in functionality, usability, and speed. Lightning can accelerate productivity, optimize operations and help you drive business growth. To implement or migrate to Lightning, you need a partner.
Ad Victoriam Solutions is one of a select few Salesforce® Partners who have earned the Salesforce Lightning Masters. This recognition distinguishes our extensive knowledge, depth of experience, and proven customer success. After an in-depth discovery, a clear strategic project road map is created to deliver a tailored solution.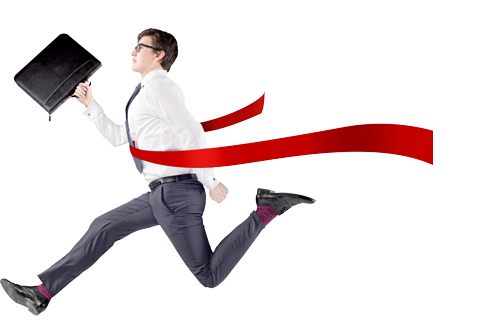 Ready to Empower Your Business?
Let us show you how we create and tailor Salesforce solutions that drive real business change starting today!