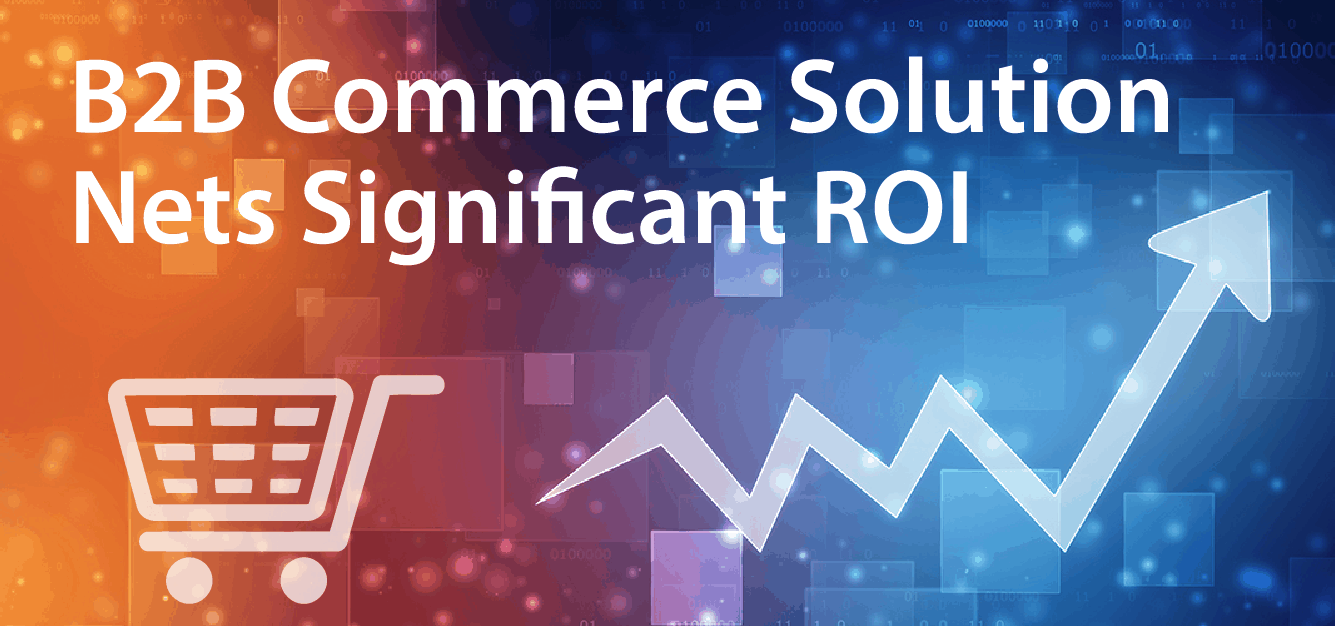 B2B Commerce Solution Nets Significant ROI
Ad Victoriam recently completed a B2B integration project for a high tech company that specializes in video conferencing and multimedia solutions. They provide the consulting services and presentation products necessary to enhance a company's ability to effectively communicate its message through a multimedia project or an integrated video conference solution. Here are the details of the project…
AdVic Salesforce Consultants Love a Challenge
This AdVic client was already using Salesforce® Sales and Community Cloud. However, they needed to integrate an eCommerce platform into their system. Doing this allowed them to meet the online ordering requirement set by a large customer. As they sought a solution, they also kept the productivity of their team in mind. AdVic's client wanted a solution that required minimal manual intervention from their sales team so they could focus on new sales, and not order entry/fulfillment. They chose B2B Commerce to meet their needs, and the expert Ad Victoriam team to implement their solution.
AdVic's Resolution Led to Immediate ROI
With our client's solution now set, giving them the greater flexibility and scalability they desired, how, exactly, are they now working more efficiently and capitalizing on their ROI?
Channel creation now drives the client's revenue from a new source with minimal sales team intervention.
The client has transitioned to a more modern automated process, enabling them to compete with large competitors.
The need for sales reps to manually calculate and apply pricing to orders has been eliminated. This has increased the client's velocity of order fulfillment.
The client's onboarding process for their customers has been sped up through standardization, automation, and application of best practices.
The integration of FedEx has eliminated the client's manual quoting and shipping processes. It has also expedited product shipments and enhanced purchasing data management.
All-inclusive, this solution immediately led to new business for AdVic's client.
As we did with this client, Ad Victoriam's dedicated B2B Commerce team is ready to apply their knowledge and passion to help you create and drive revenue from a new channel. Whether you are migrating from a legacy eCommerce solution or just starting to dip your toe into the B2B eCommerce world, our team has the skills and expertise needed to get your branded storefront up and running quickly so you can drive new revenue. Let's drive revenue together starting today!
Watch AdVic's Webinar "B2B Commerce: The Online Sales Advantage"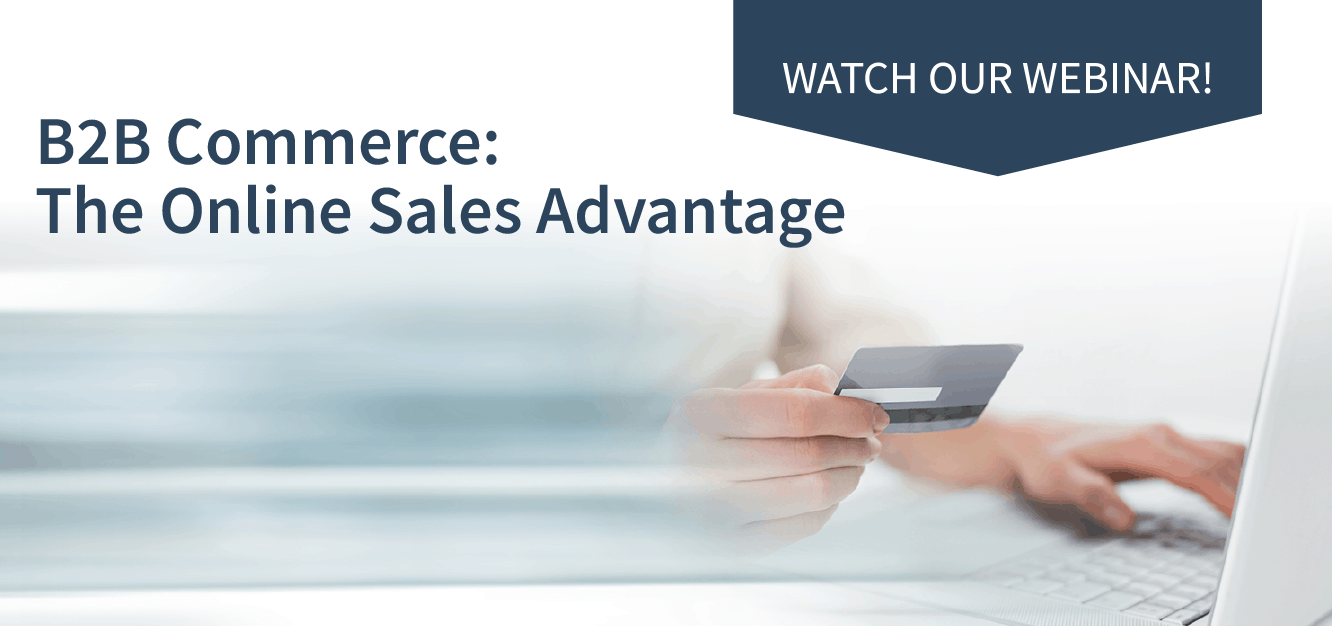 Related Articles
Connecting Systems to Unlock Opportunities
Sales Cloud Transforms Sales Operations
Salesforce Service Cloud Enriches Experiences
Listen to Ad Victoriam's "Salesforce Simplified" Podcast: "Introduction to Salesforce's B2B Commerce."
Subscribe in a reader