Must-Attend Dreamforce 2019 Sessions
Where to go and what to do is on the minds of many people as they plan their trip to Dreamforce. Since planning is key to maximizing your experience, Ad Victoriam's Salesforce® consultants recently put together some helpful tips for getting the most out of your upcoming Dreamforce 2019 experience. Now, our team has highlighted a few of the must-attend Dreamforce sessions they believe need to make a part of your schedule.
Description:
Today, only 36 percent of organizations believe they provide a connected user experience across channels. The reason is the challenges they face in connecting disparate systems. Learn how MuleSoft® + Salesforce provides a more strategic approach to integration and enables a connected B2C experience across service, sales, marketing and more. Hear from Tyler Tanaka on how Pilot Flying J is building connected experiences with MuleSoft and Salesforce.
Speakers:
– Allegra Margolis, Senior Manager, Product Marketing – Salesforce Go To Market – Salesforce
– Tyler Tanaka, Sr. Director Marketing, Pilot Flying J
Description:
To take full advantage of your CRM requires building integrations to connect to many back-office systems such as ERP. Join this demo-led session to learn how MuleSoft can help you integrate Salesforce faster and unlock the back office.
Speakers:
– Ryan Hollander, Salesforce
– Christine Ooley, Salesforce
Description:
To build API products and participate in the API economy, organizations must take a logical, methodological, and proven approach to the journey. Join this session to learn the four-stage API strategy blueprint that MuleSoft, in partnership with ProgrammableWeb, has developed to help organizations start their API program and win in the API economy.
Speaker:
– Matt McLarty, MuleSoft, a Salesforce Company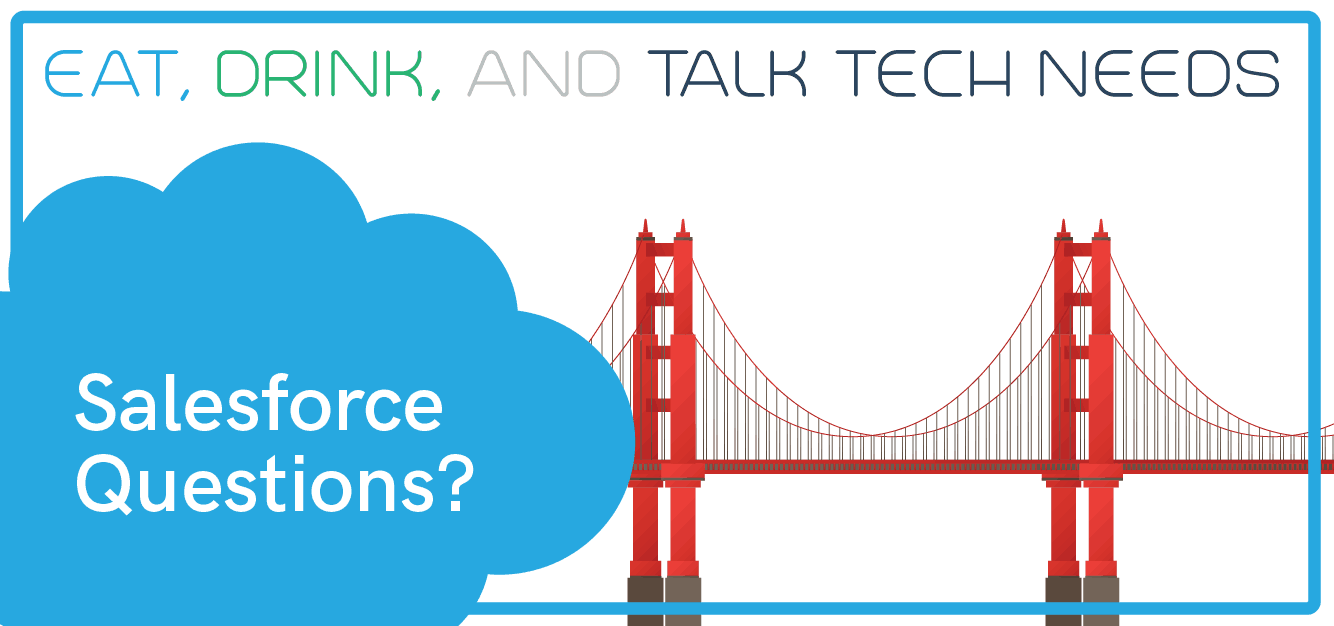 Description:
Delivering a more unified, reliable, and connected commerce experience is more challenging than ever before, with an average eCommerce implementation requiring more than 10+ systems. In this session, discover how major corporations like Watchbox are accelerating their time to market and taking on the integration challenge using MuleSoft + Salesforce Commerce Cloud.
Speaker:
– Allegra Margolis, Senior Manager, Product Marketing – Salesforce Go To Market, Salesforce
Description:
Twenty years ago, business leaders saw the power of data analysis and taught themselves Excel. That gave them a competitive advantage over their peers. With the dawn of easy to use Augmented Analytics tools like Einstein Analytics, if you aren't learning how to use them, someone else is going to beat you! Come see several examples of how a Salesforce Director and Analytics Specialist use analytics on a daily basis to transform the way their organization does business.
Speakers:
– Edward Frey, Senior Director, Salesforce
– Geoff Rothman, Enterprise Analytics & AI Solutions Engineer, Salesforce
That's just a small taste of session topics at the upcoming Dreamforce 2019. You can search for all of the sessions by clicking here. And remember, Dreamforce has more than 2,700 sessions, which means there's something for everyone, but a little preparation will go a long way.
The Ad Victoriam team will be at Dreamforce, too. If you would like to meet up to discuss your Salesforce technology needs, email us at CustomerService@AdVictoriamSolutions.com or schedule your meeting now.
Subscribe in a reader