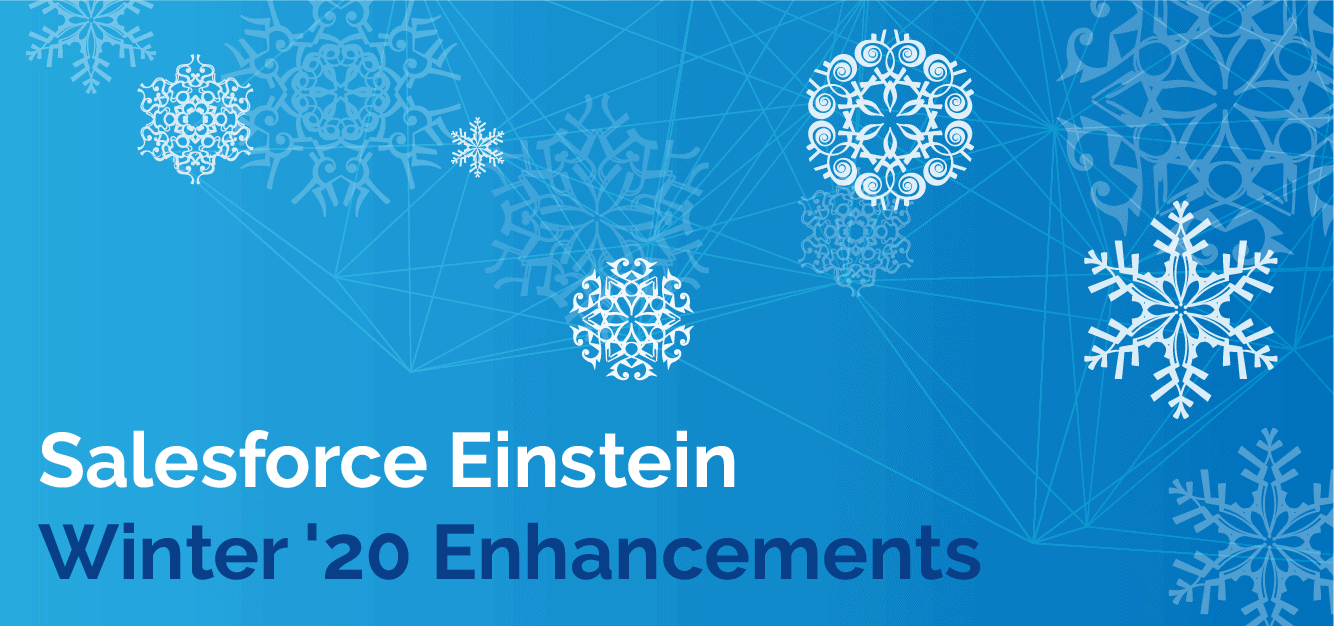 Salesforce Einstein Winter '20 Enhancements
Ad Victoriam's consultants have been spending a lot of time interacting with many of the new features in Salesforce's Winter '20 Release, including some exciting updates made to Einstein Analytics, which we're excited to share with you now.
AdVic Overview: Now get support for Quarterly Forecasting.
Salesforce Description: Do you use a quarterly forecasting schedule? Now use the power of Einstein to improve forecasting accuracy, predict results, and track how sales teams are doing.
AdVic Overview: Ability to control which leads to score.
Salesforce Description: Does your sales team need lead scores for only some leads? Tell Einstein to score only leads that contain certain values in lead fields. For example, if your sales team wants to score only leads from the communications industry, tell Einstein to include only those leads.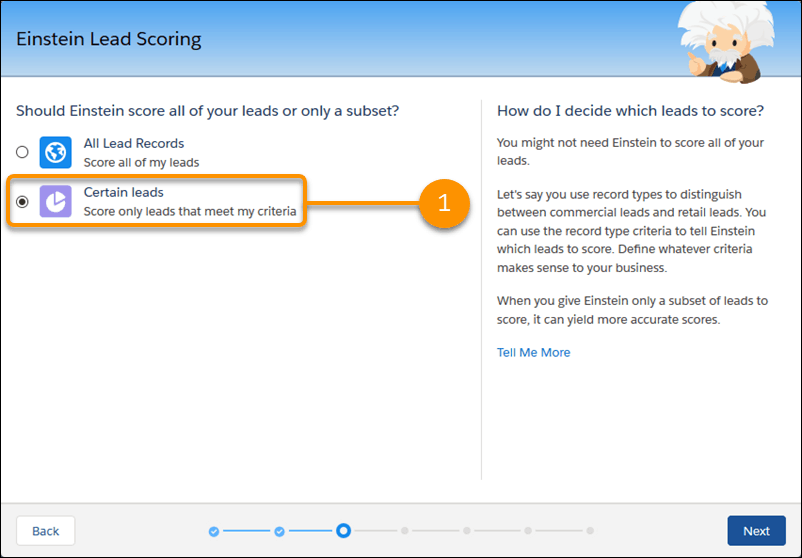 AdVic Overview: See only the contact data you have access to.
Salesforce Description: Opportunity Contact Role suggestions now respect the field-level security from the Contact object. Sales reps without access to contact fields, such as Email, Title, or Phone, no longer see those fields in the Einstein component or list views. Also, reps don't see contact field values for contact records they don't have access to. Lastly, when viewing the detail page for Opportunity Contact Role suggestions, contact fields don't appear. To see the contact fields, navigate to the contact record.
AdVic Overview: Help your agents resolve cases faster.
Salesforce: Description: Einstein Article Recommendations uses data from past cases to identify Knowledge articles that are most likely to help your agents address customer inquiries.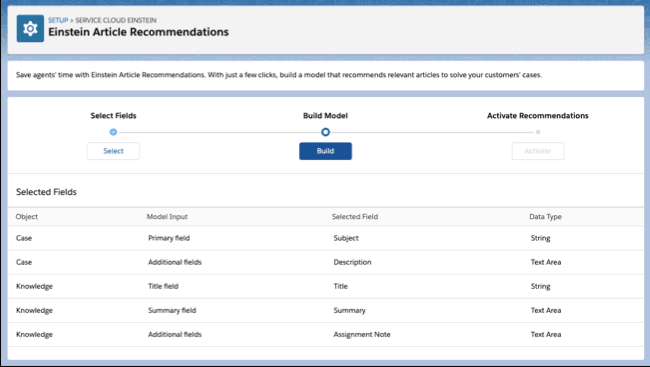 AdVic Overview: See only the contact data you have access to.
Salesforce Description: Instead of filtering only on absolute field values, you can now filter on the value of one field compared to the value of another field or on a point in time. Make your filter logic more meaningful and relevant to your prediction question.
If you would like an overview of Einstein Analytics and see some of its exciting features in action, watch this video.
Ad Victoriam can help you join the thousands of companies that have implemented Salesforce Einstein Analytics technology to stay competitive. Learn more about leveraging successful business intelligence by browsing this blog, filling out the quick form below, or contacting us here to discuss our Salesforce consulting services.
Ad Victoriam also recently highlighted some Winter '20 Release upgrades for Salesforce's Lightning Experience. Read more here.
Subscribe in a reader