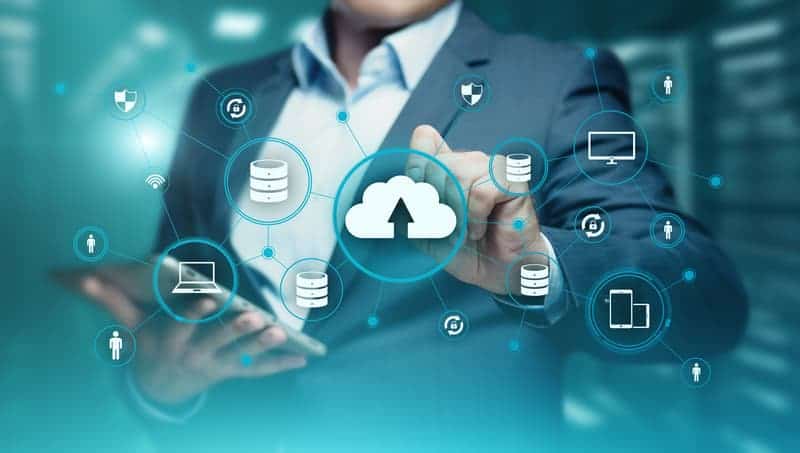 Merging Multiple Salesforce Orgs: Customer Success
Ad Victoriam Solutions (AdVic) was called in when a market-leader was merging their vulnerability and identity security operations with another org to offer the cybersecurity industry's first identity-based security automation platform. Their merger presented a problem they wanted AdVic to solve – duplicate Salesforce Clouds. In addition, they had previously undergone several
 org migrations leaving the business with disconnected data and processes.
Salesforce Customization Roadmap
To address their dilemma, the newly merged company needed AdVic to create a strategic technical roadmap detailing the replication of key functionality from each legacy Cloud into a new Salesforce instance. To begin, AdVic dove deep into their company processes and goals. The AdVic team then facilitated a significant data cleansing process in preparation for the migration of historical data.
Afterwards, the AdVic team merged the two organizations' processes into one new Sales Cloud platform. Their legacy CPQ product, Aptus, was replaced with Salesforce CPQ and integrated into their new platform.
Related: Increase the ease, speed and accuracy of your sales quoting process. View this recorded webinar with live demo to see the benefits of utilizing Salesforce CPQ and learn top tips for customizing the platform to meet your business needs.
The Results
Significant reduction in the product catalog through streamlining and eliminating skew redundancies.
Data duplicate removal and cleansing drove data integrity enabling the Client to speed their sales cycle and customer success.
Significant increases in new features, functionality and automation enhanced productivity and team collaboration.
New quote templates and automation simplified quotation process, while increasing quotation delivery and accuracy.
Validation Rules and Stage Gating established process consistency for opportunity stages based on strict stage progression requirements.
Commenting on the overall AdVic-crafted resolution, the newly merged company's representative shared, "End to end world class support and experience. They not only delivered the project on time, we had a wonderful support structure that allowed us to get timely consulting, advice and expertise when it came to strategic decisions."
Whether you have a homegrown, a third party system or a combination of the two, Ad Victoriam Solutions can assist you with all of your integration, migration and platform enhancement needs. Talk to us about your unique business needs to see how we can connect your systems to accelerate your business growth.