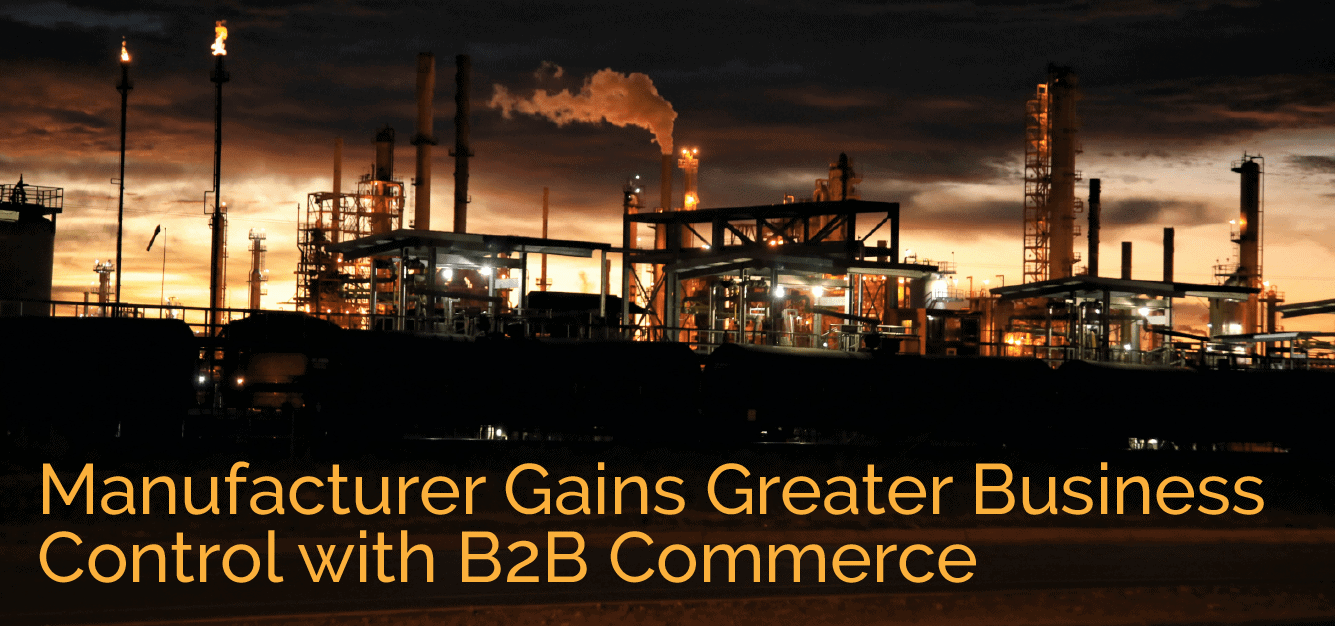 Manufacturer Gains Greater Business Control with B2B Commerce
Manufacturers are experiencing a customer-centric revolution. As a result, demand for customer-focused operations, sales, and marketing data has never been higher. Process automation and connected data with actionable insights are essential for driving performance and staying competitive.
That's an all too common scenario for the manufacturing industry as a whole today. The question – however – is, how can they accomplish all of that?
The answer is actually quite simple: with Salesforce® B2B Commerce. And what follows is an example of an eCommerce challenge Ad Victoriam was recently presented with, and the quick and successful resolution we implemented for a southern-based manufacturer.
AdVic's Challenge
This manufacturer is a leading distributor of beauty and skin products. It had an antiquated order entry system for its salons and spas that needed a replacement. The company already enjoyed the benefits of Sales, Service, and Einstein Clouds by Salesforce. That successful experience led them to explore another Salesforce product, B2B Commerce. Their goal was to implement a new system for order entry. They also wanted to increase connectivity and data transfer between systems, and expose order entry to their customer base. With a long history of Salesforce projects, they once again turned to Ad Victoriam for a solution.
AdVic's Resolution
As is our way, the AdVic B2B team quickly – and methodically – assessed the company's needs and goals and integrated a B2B Commerce plan that allowed them to work more efficiently, using these key steps:
Custom-built functionality that expedites order returns and account credits enabling customers to utilize those dollars when placing additional orders.
Automated the sales process to systematically guide users through the sales cycle delivering higher quality, consistent data.
Creation of a branded storefront with robust product listings engages customers and accelerates sales by enabling end-users to purchase products 24/7 with ease.
AdVic's B2B Commerce solution provided this manufacturer with a more efficient guided sales process, while at the same time increased employee satisfaction and sales. It has also given its team greater control over price modifications while also exposing new product offerings and promotions to its customers that have led to increased product sales.
The Ad Victoriam B2B Commerce team can put a plan in place today for your business just as we did for this company. So, whether you are migrating from a legacy eCommerce solution or just thinking about a B2B solution, our team has the skillset and expertise needed to get your branded storefront up and running quickly so you can drive new revenue. Contact us, we're ready to talk.
Watch AdVic's Webinar "B2B Commerce: The Online Sales Advantage"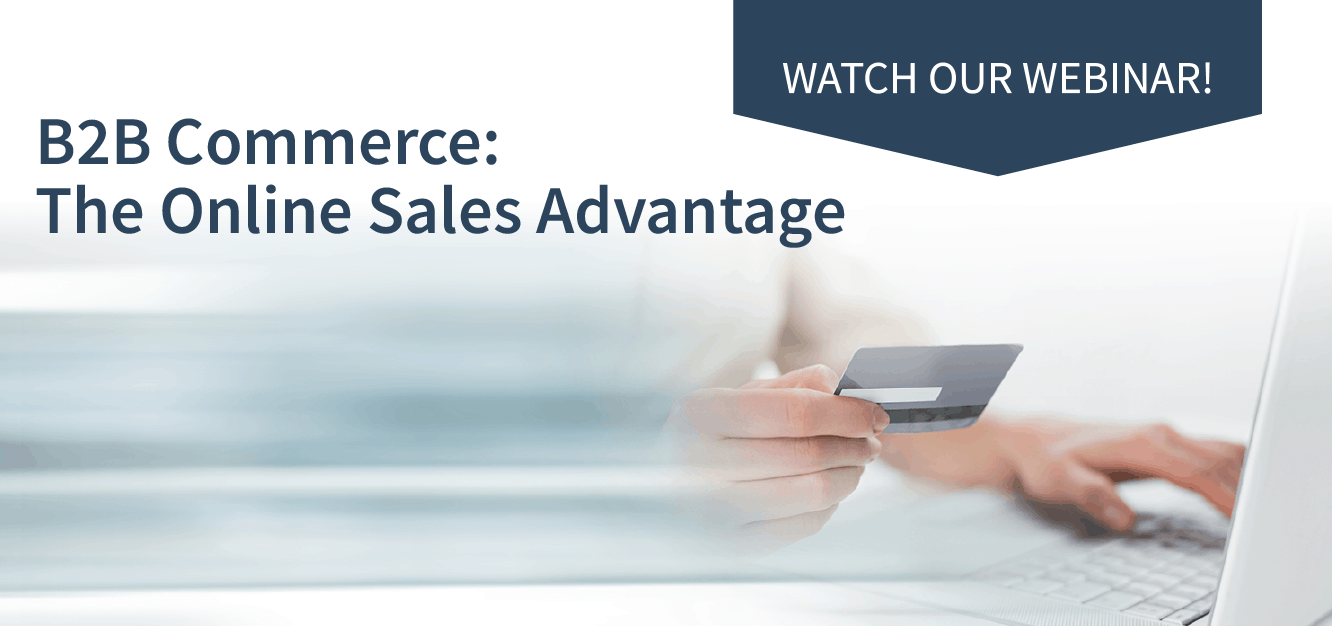 Related Articles:
The ABCs of B2B Commerce
B2B Commerce Solution Nets Significant ROI
Listen to Ad Victoriam's "Salesforce Simplified" Podcast: "Introduction to Salesforce's B2B Commerce."
Subscribe in a reader