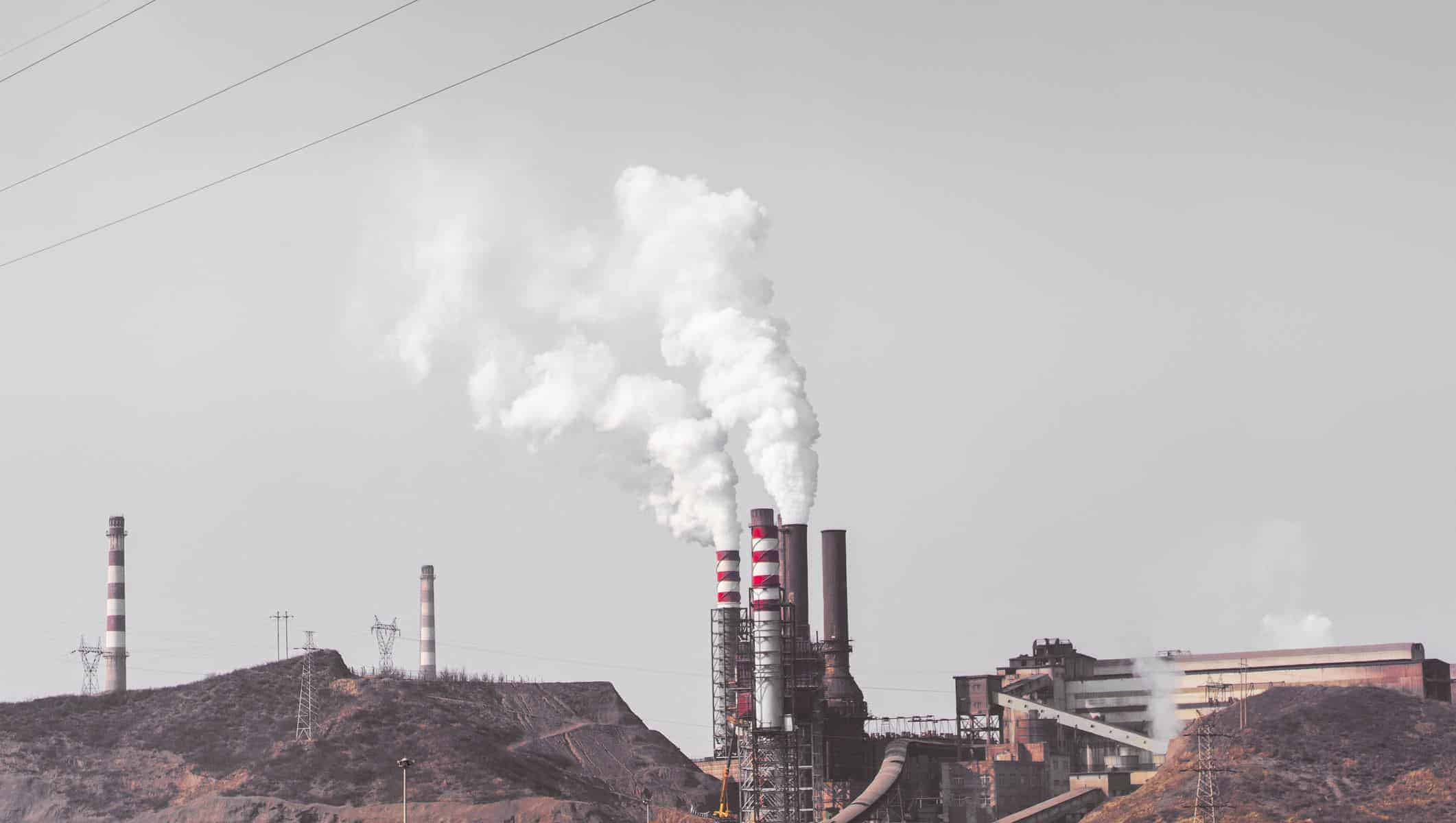 CRM Strategies Streamline Manufacturing Operations
We all know that shrimp goes with grits, snow goes with winter, and butter goes with popcorn. But at one corporation, there was no such synergy. The problem was, North America's largest manufacturer of equipment pads and a leading manufacturer for the HVACR industry had to find a way to sync their Canadian-based operations with their existing U.S.A. systems; they wanted to become one. To do so, they needed to streamline their quotation methodology, standardize processes, gain visibility into their opportunity pipeline, and automate tasks, but how do they go about tackling such a monumental task?
CRM Strategies to the Rescue
The Client contacted the AVS Salesforce Consulting team, who, after extensive evaluation of their needs, immediately got to work and created winning CRM solutions:
Sales Cloud & Back Office Integration 
AVS streamlined the Client's operating processes between Canada and U.S.A. divisions into one single CRM platform, and provided a 360-degree customer view to maximize productivity and control expenditures through the integration of Sales Cloud and the corporate ERP.

Quote to Cash CPQ Implementation
AVS created multi-step processes eliminating manual tasks driving a faster and simpler quote approval processes. AVS also developed a centralized pricing functionality and automated approval rules enabling discounting capabilities and creation of custom pricing.
Opportunity Pipeline with Field Access
The AVS team tailored a fast and simple opportunity methodology providing visibility to the opportunity pipeline, and implemented Salesforce Mobile, which accelerated opportunity management to drive sales.

Pardot Deployment
The AVS consultants deployed an automated marketing solution – Salesforce's Pardot – for tracking prospects and engagement to deploy targeted messages for improved prospect nurturing.
So, how did we do? The Client's Salesforce CRM Administrator couldn't have paid AVS a higher compliment: "Best consulting firm we've used. On time, on budget, and no BS."
If Salesforce is not empowering your business the way you need it to, contact us for a FREE Discovery Call to see if we can help. Or, if you are interested in learning more about how we've helped other manufacturers, continue reading.
About
Ad Victoriam Solutions Consultants work as a dedicated, innovative team of problem solvers, taking on your technology challenges. We are Salesforce CRM cloud and data consultants who customize our approach to design strategic solutions that increase efficiency, accelerate productivity and enable scalability.