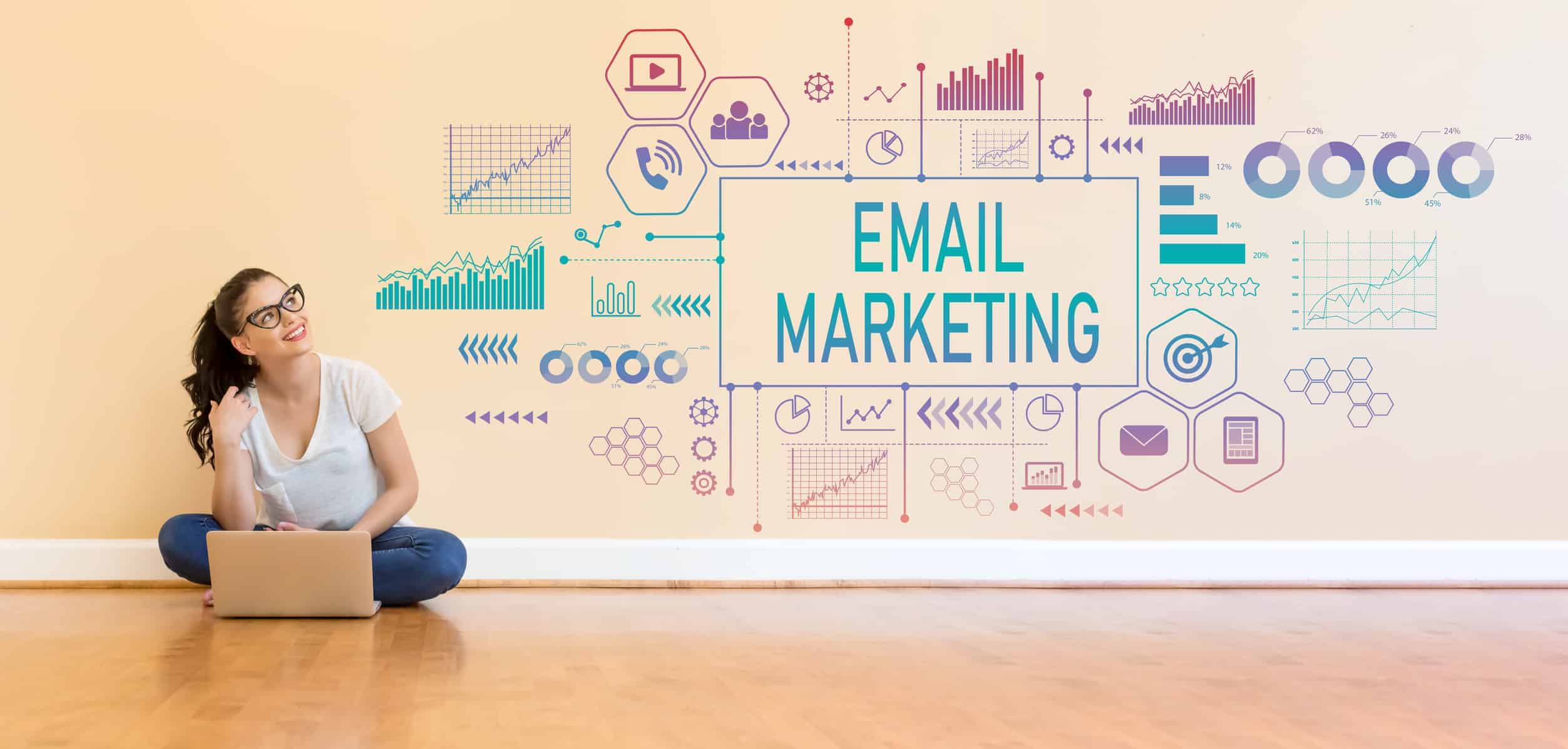 Pardot Email Marketing: Keep More Subscribers
Acquiring and keeping email subscribers is a top email marketing goal. It's a good thing that Pardot can help! Leverage Pardot's Email Preference Center so you can keep more subscribers. Read how!
Ways Pardot's Helps You Keep more Email Subscribers
Keep Your Email Subscribers. The Email Preference Center allows your email subscribers to manage their email subscription. Without a good Email Preference Center your subscribers only have two options: receive all of your emails or unsubscribe entirely. In the personalization age, giving prospects control over what content they receive helps you keep them happy, and subscribed!
Protect Against Unintentional Unsubscribes. Email marketing specialists have seen a rise in the number of spam filters that "click" all of the links in an email to check to see if they are valid links. If your email contains a one-click unsubscribe link, your prospects could be unintentionally unsubscribed. With an Email Preference Center, prospects can still unsubscribe from your emails, but it will confirm their choice which prevents spam filters from unsubscribing on their behalf.
Email Preference Center How To's
Setting Up the Email Preference Center. Pardot makes it easy to create and manage multiple Email Preference Centers. Out of the box, this is your Pardot preference Center:

This default option doesn't provide subscription list options for your prospects to choose from. With only the opt-out option, you are likely to lose the subscriber all together. Not something any email marketer wants!
Enhance Your Email Preference Center. To add subscription options to your Email Preference Center within Pardot, navigate to Marketing > Segmentation > Lists. Then, create a new list. Select the Public List check checkbox to display this list in the Email Preference Center, enter the subscription name in the Label field, and write a brief explanation of what subscribers can expect to receive when subscribed to this list in the Description field.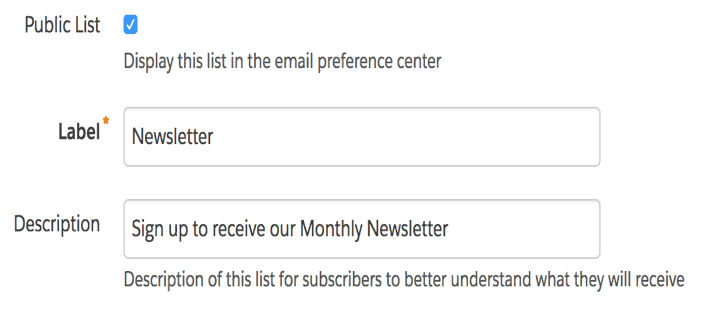 You can add as many options to your preference center as you need (see the "after" example below), you can even create custom preference centers for different users (a great solution if you have emails just for internal users or partners). Be sure you aren't creating list options that don't have any emails to go with it. You don't want people signing up to receive a monthly newsletter if you're not sending one out!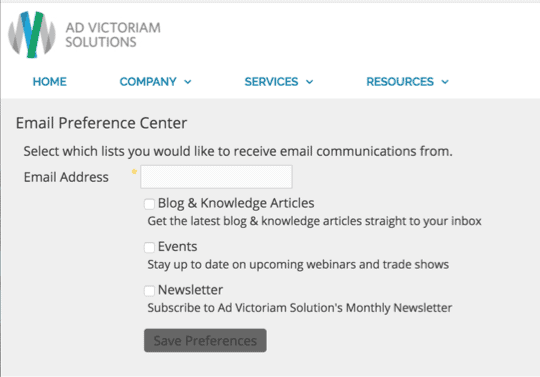 Email Marketing Inspiration & Ideas