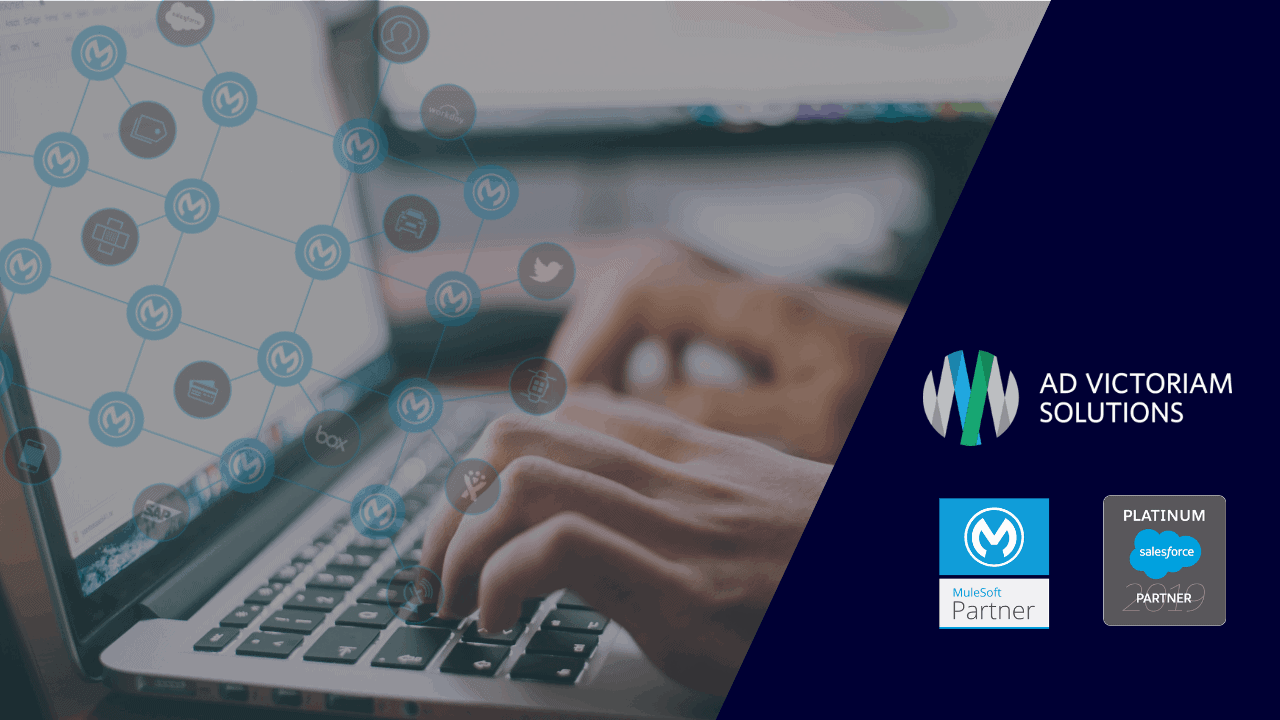 Anypoint Community Manager Builds Effective APIs
MuleSoft's Anypoint™ Platform provides a powerful set of tools for building effective, modern APIs. The ability to rapidly define API specifications, re-use components, and govern access are core features of the Anypoint Platform that enable organizations to build effective, resilient APIs.
However, simply producing high-quality APIs is not enough to succeed in the API Economy. Organizations must also encourage consumption of their APIs by providing discoverability, self-service capabilities, and support. Modern APIs should be treated like products; each with its own lifecycle, adoption strategy, and clear focus on a target audience.
True to this vision of the modern API, MuleSoft® has introduced Anypoint API Community Manager; a tool for building an API consumption ecosystem for your organization. Anypoint API Community Manager contains a highly valuable set of capabilities to drive API adoption:
Pre-defined portal templates allow API producers to rapidly create compelling user experiences around their APIs. These templates can be extended to provide API consumers with a pixel-perfect digital experience.
Interactive documentation features allow API consumers to rapidly gain working knowledge of your APIs through tutorials, code-snippets, and a callable API mocking service.
Developer forums, chat, and case management functionality enables your organization to provide direct service to API consumers and to build a peer-support network.
Most importantly, Anypoint API Community Manager enables your organization to measure the success of API adoption efforts with a powerful suite of Engagement Analytics tools. You can utilize a wide range of out-of-the-box metrics and dashboard components as well as create your own. These usage metrics can be used to define KPIs and iteratively improve API consumption.
Combined with MuleSoft's tools for API development, deployment, and governance, the capabilities of Anypoint API Community Manager allows your organization to deliver on the promises of API-led connectivity; saving time and money, increased speed, and long-term agility.
About Ad Victoriam Solutions
Ad Victoriam Solutions is a certified MuleSoft partner that helps clients address on-premises, cloud and hybrid integration use cases with scale and ease of use. For assistance with your integration needs and challenges, complete the form below and our integration specialists will contact you.