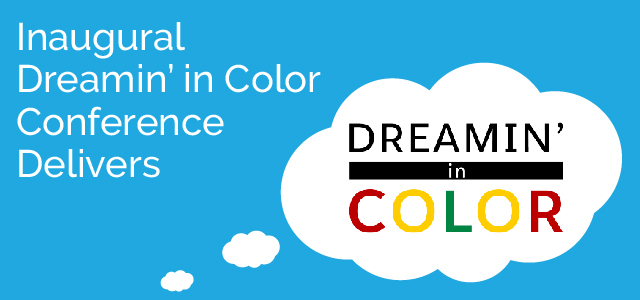 Inaugural Dreamin' In Color Conference Delivers
Estimated reading time: 3 minutes
Early in 2020, with the world quarantining at home, virtual networking meetings began allowing people around the world to build meaningful connections. For Ad Victoriam Solutions (AdVic®), one of those connections we made was to Tiffany Spencer, who was at a virtual event hosted by Atlanta-based Goodie Nation. Tiffany ran HBCUForce (now Tech Forward), an organization committed to equipping HBCU students with Salesforce® skills & credentials that would prepare them for a career in the "Ohana."
Over the next few years, we watched Tech Forward grow. Like most corners of the IT industry, the Salesforce ecosystem celebrates a good bit of diversity, but still lags behind when it comes to people of color. Tech Forward aims to change that and is doing the needed work to bring talented Black Salesforce professionals into an industry expected to create 9.3 million new jobs by 2026.
So when they announced their ambitious plans to host a conference this year and asked us if we'd like to be a sponsor, we couldn't say "yes" fast enough. The event, held in Raleigh, NC, was the first of its kind, bringing together current and aspiring Black Salesforce professionals and numerous other ecosystem partners.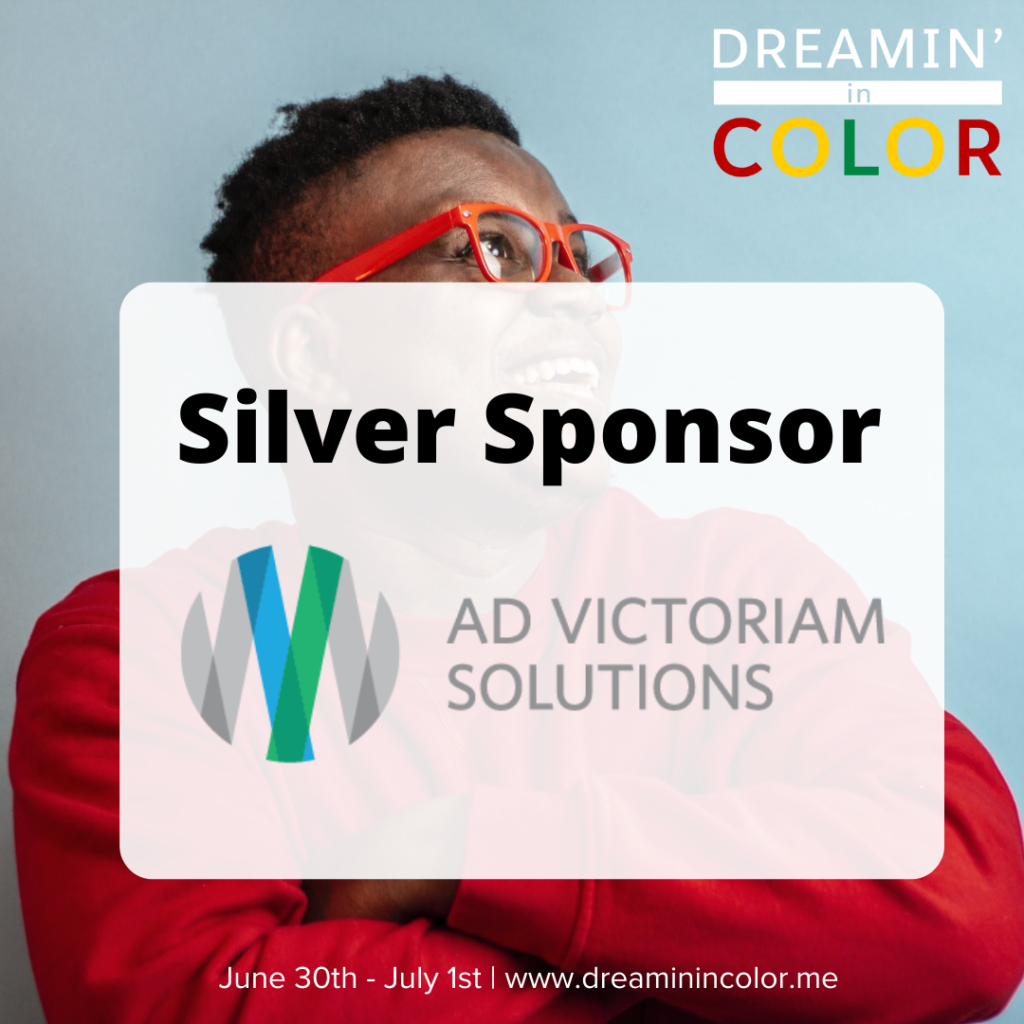 Our team recently returned with big smiles and a renewed sense of purpose and commitment. Here are our top three takeaways from the inaugural Dreamin' in Color conference.
A Community Committed to Positive Change
From the sponsors to the speakers to the attendees, everyone in that room up in Raleigh shared a common goal to see more Black Salesforce professionals. When you put so many positive, action-oriented people in the same building, you build a community. There were conversations over meals, between sessions, and even in the elevator where you could literally see the collaborative lightbulb turn on. As everyone connected on LinkedIn, they also made plans to follow up and combine forces in powerful ways.
This community quickly began to feel more like a welcoming family. It will be exciting to see all of the wonderful new alliances, partnerships, and collaborations that will come out of those 48 hours in Raleigh.
Tech Forward is Changing Lives
One after another, we heard from people that this organization has touched. From the "accidental admins" who found their community to the former HBCUForce students who have built successful Salesforce careers, the impact this organization is making is real and tangible. We truly enjoyed the emotional stories, testimonials, and reflections from the participants.
This conference was a reminder of the organization and mission we're supporting and why we're supporting it. As Mahatma Gandhi said, "Be the change you want to see in the world." Tech Forward is changing lives, and we're honored to support their work.
There Is Still Work to Do
There is still work to do, and we're looking forward to next year. We heard a rumor that it may be in New Orleans or Atlanta (we're obviously biased towards the latter option – AdVic's home turf). We hope to see you there as well!
More Social Impact Blogs from AdVic
Follow in a Reader