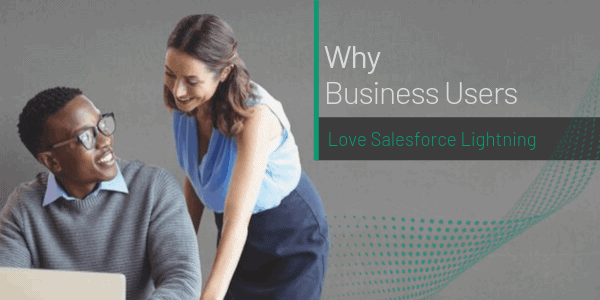 Why Business Users Love Salesforce Lightning
Truth be told, Salesforce® really built Lightning Experience for everyone, and that includes business users.
Whether you're in Sales or Service, Lightning Experience helps Salesforce business users soar to the highest levels of productivity, with features like Kanban, Path and Guidance, Opportunity Workspace, Split View, mass inline edit in List View, Keyboard Shortcuts, Lightning Console Apps, and so much more.
Let's take a look at a few of those features to see why so many business users are making the move to Salesforce Lightning Experience.
Kanban
Display records visually by switching to Kanban view on almost any List View. So any pipeline or organization workflow works. Drag records from one column to another. Easily edit or delete records directly from the Kanban view. Whether your teams are organizing opportunities, leads, contracts, campaigns, or custom objects like candidates in a hiring pipeline, you can use Kanban to sort and segment effortlessly.
With List View, you can seamlessly create and edit custom List Views to quickly find relevant data. See data faster with more intuitive List Views, and search on-the-fly for a specific List View. Visualize data with handy List View charts, or apply filters to slice the data as needed.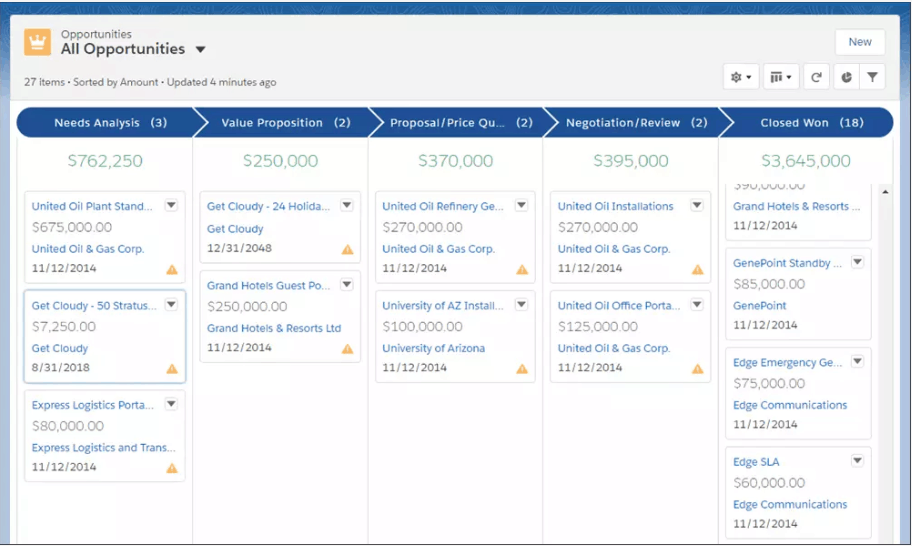 Einstein Search
Search in Lightning Experience just got a whole lot better. Get top results and records faster with Einstein Search. Find external content without ever leaving Salesforce. And with the latest capabilities like Typeahead, Pre-scoping, Spell Correction, and more, Lightning users are experiencing improved search performance by 30 percent.
With Typeahead, Salesforce knows what you're searching for even before you're done typing. Skip the search results page, and arrive at the right result, using only the first few characters typed. With Spell Correction, we'll automatically fetch the spelling-corrected results — regardless of the occasional misspellings. And if you already know the type of information that you want, such as the cases that your service agents are working on, you can limit your search to a single object — to pare down results and get exactly what you need.
Lightning Dialer
Use phone features without ever leaving Salesforce. Make and receive calls, add notes, and log call information with ease — right where you work.
And you can also save time and effort by pre-recording voicemail messages with the latest Voicemail Drop-in Lightning Dialer. With one click, you can quickly leave one voicemail for a whole list of similar prospects. Simply record a message that you can "drop" on the list, and move on to the next call, saving time and effort.
Salesforce Stat: Because of features like Lightning Dialer, Lightning users are seeing 23 percent higher outbound call volume over Classic.
Integrated Email
You can send email from anywhere in Lightning Experience by adding the Send Email action to any activity-enabled object, including custom objects. Expand your email composer while writing an email; a larger screen makes it easier to see what you're writing. And, feel free to navigate to another screen without fear. You won't lose your email.
Now you can easily relate emails to multiple contacts, leads, and users, and to a single opportunity, campaign, case, account or person account.
Also, experience the power of Salesforce Lightning CRM right in Gmail. Lightning for Gmail is a brand-new, native integration between Salesforce CRM and Gmail that lets you see all of the contextual records related to each email, brings new apps into the Gmail side panel, and more. It's the power of Lightning, now in Gmail.
Breeze through your daily correspondence. Whether it's writing to prospects or customers, you can craft emails quicker with Lightning email templates. When you're ready to send an email, pull up the template in Lightning for Gmail, and tweak the content as needed. You can even use Merge fields to include Salesforce record details.

Related: Watch the on-demand webinar and demo on what to do before you switch to Salesforce Lightning.

Split View
Reps and agents can maintain context and visibility to a list while viewing a record in Split View (see example image below). Now users can work even more quickly with Split View, with a collapsible pane that keeps the List Views you need close at hand.
It's great for call blitzes or servicing multiple cases. Split View is particularly useful for Inside Sales teams working a setlist of leads or follow-ups. It allows you to easily pullback in the List View without losing context to the records you are working.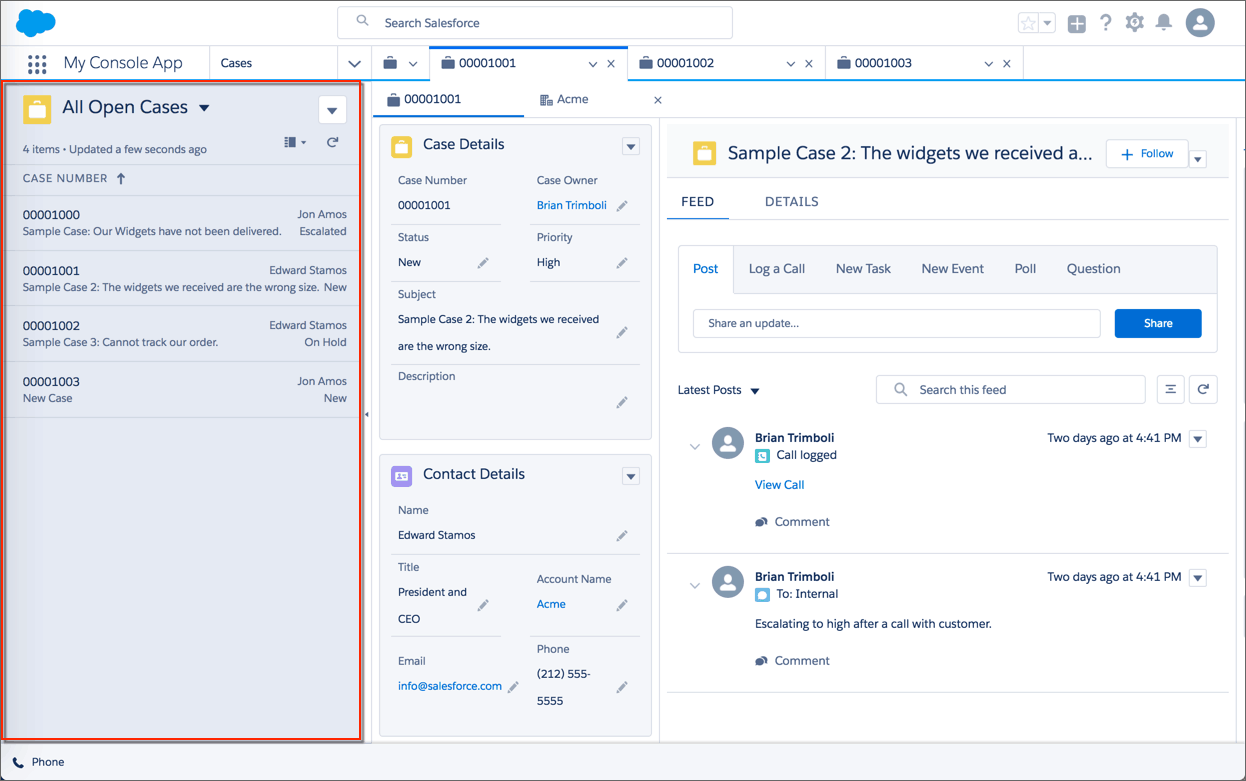 Salesforce Stat: Because of features like Split View, Lightning users are seeing a 23 percent improvement in time to close over Classic.
Path and Guidance
Path in Lightning Experience makes it easy for you to see the next steps to keep deals moving forward. Be guided along the steps of a process, such as working a fresh lead to successfully converting it to an opportunity. At each step, help your team succeed with step-specific Guidance and resources.
Now Path is available across nearly every object. For example, we've added Path to contracts and orders to visually highlight key fields and provide users with helpful links, policy information, and tips at each step. So it's no longer just about guided selling.
Salesforce Stat: Because of features like Path and Guidance, Lightning users are seeing 22 percent higher conversion rates over Classic.
As we said earlier, Salesforce Lightning Experience was made for everyone, not just business users, and Ad Victoriam's certified Salesforce consultants are anxious to help you upgrade to Lightning, or start from scratch with a brand new implementation. Reach us quickly by clicking here.
Subscribe in a reader