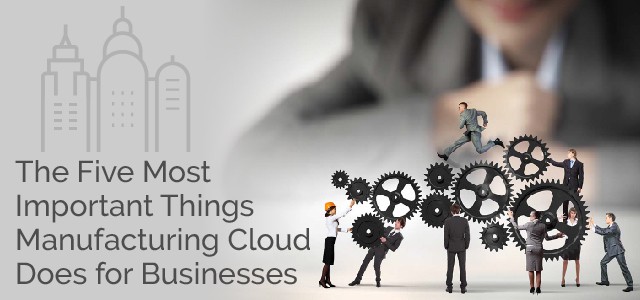 The Five Most Important Things Manufacturing Cloud Does for Businesses
Estimated reading time: 3 minutes
What is Salesforce Manufacturing Cloud?
Manufacturing Cloud™ was created specifically for manufacturers to streamline operations, secure data, and gain a 360-degree view of customer profiles, while also driving collaboration, eliminating inefficiencies, and maximizing transparency.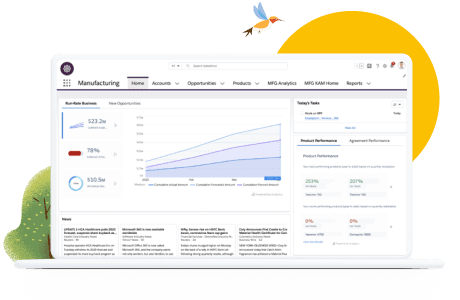 Why Consider a Salesforce for Manufacturing Solution?
Here are the five most important things Salesforce Manufacturing Cloud does for businesses:
1. Modernize Commercial Operations: Manage your complete book of business from opportunity through order management and demand forecasting.
2. Simplify Partner Engagement: Drive greater partner visibility, engagement, and performance.
3. Transform the Service Experience: Enable faster and smarter service experience optimized from the contact center through field service to the customer.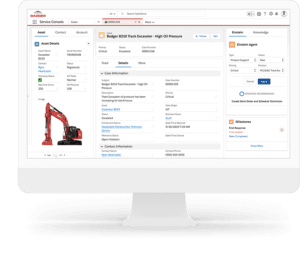 4. Enable the Workforce of the Future: Enhance employee productivity, and agility with modern experiences for the work-from-anywhere world.
5. Translate Data into Insights and Actions: Integrate legacy systems and enable better decision making and execution by AI, analytics, and the Salesforce platform.
Compatible Add-On Suggestions
So, now that you know the most important solutions Salesforce for Manufacturing offers your business, here are a couple of compatible add-ons to consider that will take your Manufacturing Cloud platform to the next level:
– Incorporating Experience Cloud for Manufacturing delivers a new pre-built template specific for manufacturers that extends sales agreements to channel partners, allowing them to easily collaborate together on leads and opportunities.
– Analytics extends the power of Manufacturing Cloud by infusing intelligent insights, predictions, and recommendations into your day-to-day operations. With a fully customizable platform, executives and account teams can discover insights into sales agreement compliance, account health, pricing, and product performance.
– Additionally, adding MuleSoft's Anypoint Platform™ unlocks data from any application, data source or device—whether that data is on-premise or in the cloud. By enabling organizations to connect Manufacturing Cloud with other systems, sales and operations leaders can automate the complete order-to-cash process, create a comprehensive forecast view and drive business process automation across all sales channels.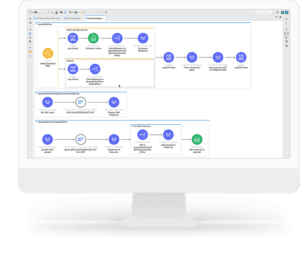 When you're ready to align sales and operations, unify account planning and forecasts, and deliver greater transparency with a tailor-made CRM for manufacturers, the AdVic Salesforce for Manufacturing Consulting Team is ready. Our team has earned Salesforce's Manufacturing Industry Expert Level, which verifies that AdVic is one of the most experienced and capable Manufacturing-focused Salesforce partners, one that meets the highest standards of customer satisfaction. Let's develop your plan starting today.
Related Resources:
Manufacturing Cloud Aligns Sales and Ops
Innovative Technology that Drives Manufacturing Sales
Manufacturing Cloud Accelerator
Follow in a Reader