Manufacturing
Cloud Accelerator
Customer-Centric Experiences and Revenue Management, Within Weeks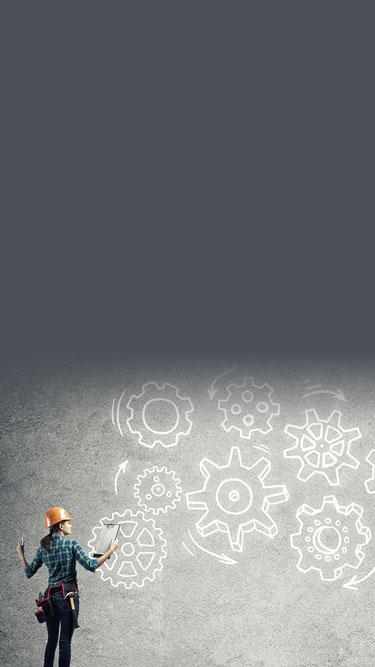 Lead the Way to Sales Level Excellence
Continuing to use manual processes and inefficient technology to manage sales – as you know – creates management challenges, leads to lost opportunities, and increases deal cycles. It will not get you the results you need to reach your revenue goals this year.
Your sales team's challenges have grown as your business has. The Manufacturing Cloud​TM Accelerator will equip your team with the tool they need – from account-based management to forecasting and revenue trends – while providing leaders with the 360-degree data to manage towards revenue goals.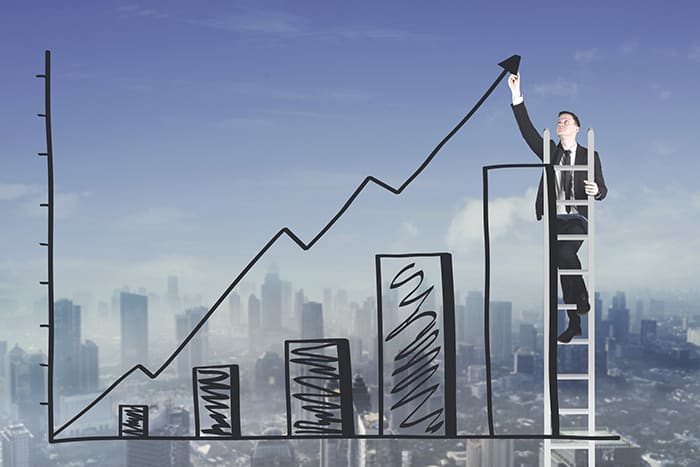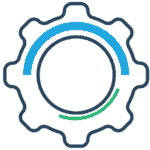 How the Salesforce® Manufacturing Accelerator Empowers You
Business Scenario:​ When your customer agrees to purchase 1,200 units over the course of 12 months, sales can create a sales agreement indicating monthly order expectations for each of the next 12 months including fluctuations over time. They can then compare expected volumes and revenue against actual orders to manage the agreement.
Business Scenario: ​Understanding your expected and actual run rate at an account and product level allows leadership to manage business goals and gives operations critical information to manage inventory. Operations can use the forecast and ordering data for inventory management while sales leaders track teams against their forecast, so they focus on the right customers with the right products.
Business Scenario:​ Setting specific targets for your teams is key to reaching revenue goals and keeping everyone focused. You may have different teams focusing on different products or have a team focused on selling services. Account Manager Targets ensures that each sales representative has targets that reflect their customers and products, as well as your overall business goals. Ad Victoriam has been outstanding from start to finish. I have worked with numerous consulting companies over the years and Ad Victoriam is at the top of the list. They have been extremely accommodating to our evolving needs and their delivery has been exemplary. We view Ad Victoriam as a valued long-term business partner.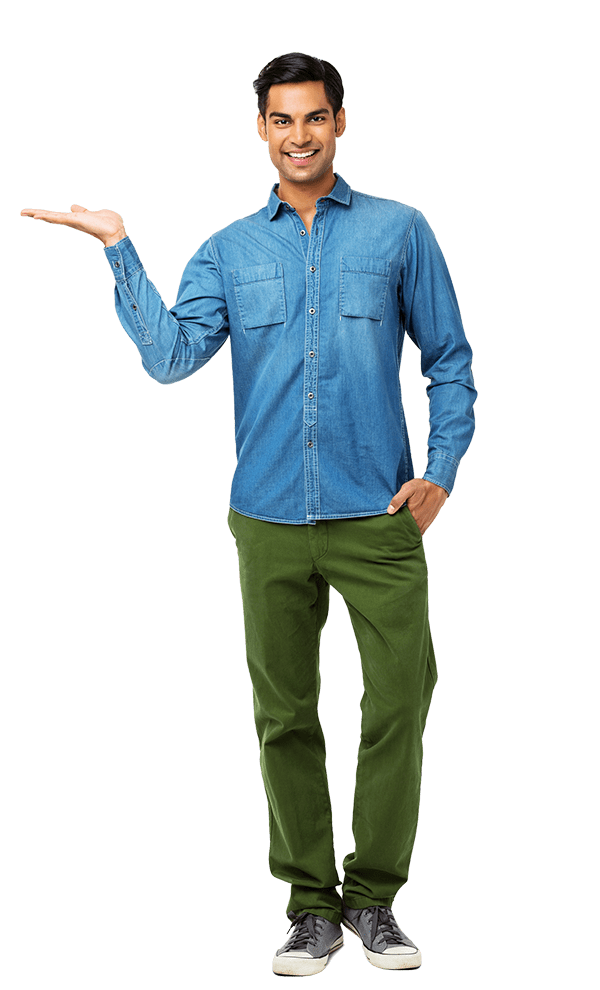 Manufacturing Cloud Resources
Position Your Sales Team For Success
Ready to discuss your Salesforce project? Our experienced team is available at your convenience