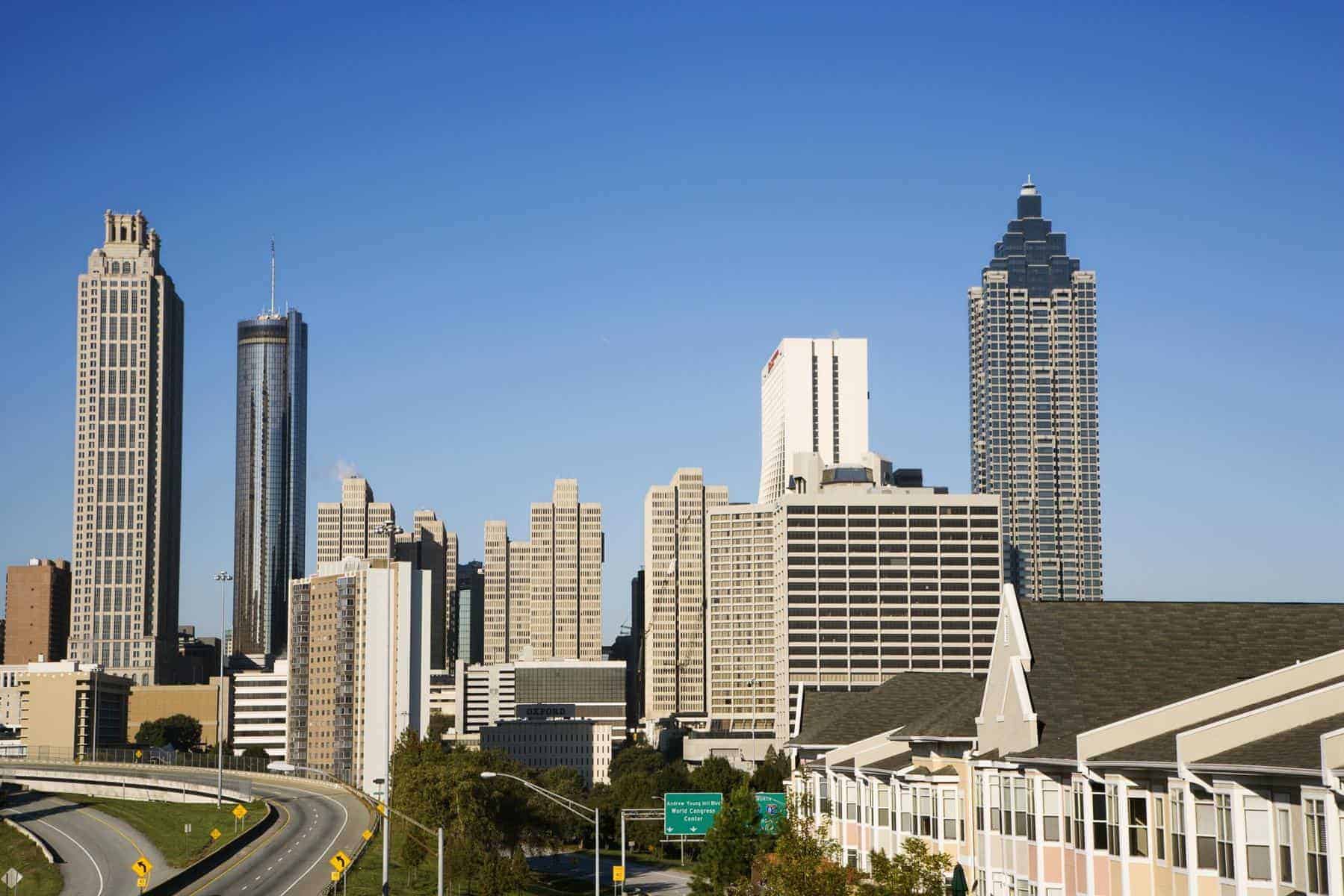 Salesforce World Tour Stops off in Atlanta, Georgia
If there are any Salesforce geeks and gurus like us out there, then you already know that the Salesforce World Tour recently rolled into the Cobb Galleria Centre in Atlanta, Georgia on Wednesday, December 9.
This free event was geared to helping IT and sales professionals learn new and exciting ways to connect with their customer base. Through the course of the World Tour, there were a number of prominent guest speakers, keynotes and hands-on sessions to teach attendees the ins-and-outs of using Salesforce®.
Additionally, attendees learned (again in a hands-on fashion) the most successful ways to speak to their customers in order to service, market, sell and succeed through integrating Salesforce®.
What You Missed at the World Tour
In case you weren't able to attend and wanted to, here are the highlights of what you missed:
A sneak peek and testing of new products, such as the IOT Cloud powered by Thunder, Lightning, SalesForceIQ and more…
The Success Services Zone was on hand to teach about Salesforce certification, support consulting, training and more. Additionally, industry experts shared their proven practices and customer examples.
Attendees gained knowledge about the Salesforce® Platform and how it can speak the language of their industry.
Demos in the Industry Zone (part of the Customer Success Expo) showcased all the mobile, cloud and social aspects of Salesforce®.
As an added bonus, Ad Victoriam's own David Litton, Solutions Architect extraordinaire, was a part of the Lightning Admin Booth. Hope you were able to stop by and say hello!
While the Salesforce World Tour was undoubtedly informative, you may still have questions – whether you were able to attend or not. If so, please contact us and speak with one of our cloud technology specialists who can help answer your questions. You can also find more information about all things Salesforce via our blog.