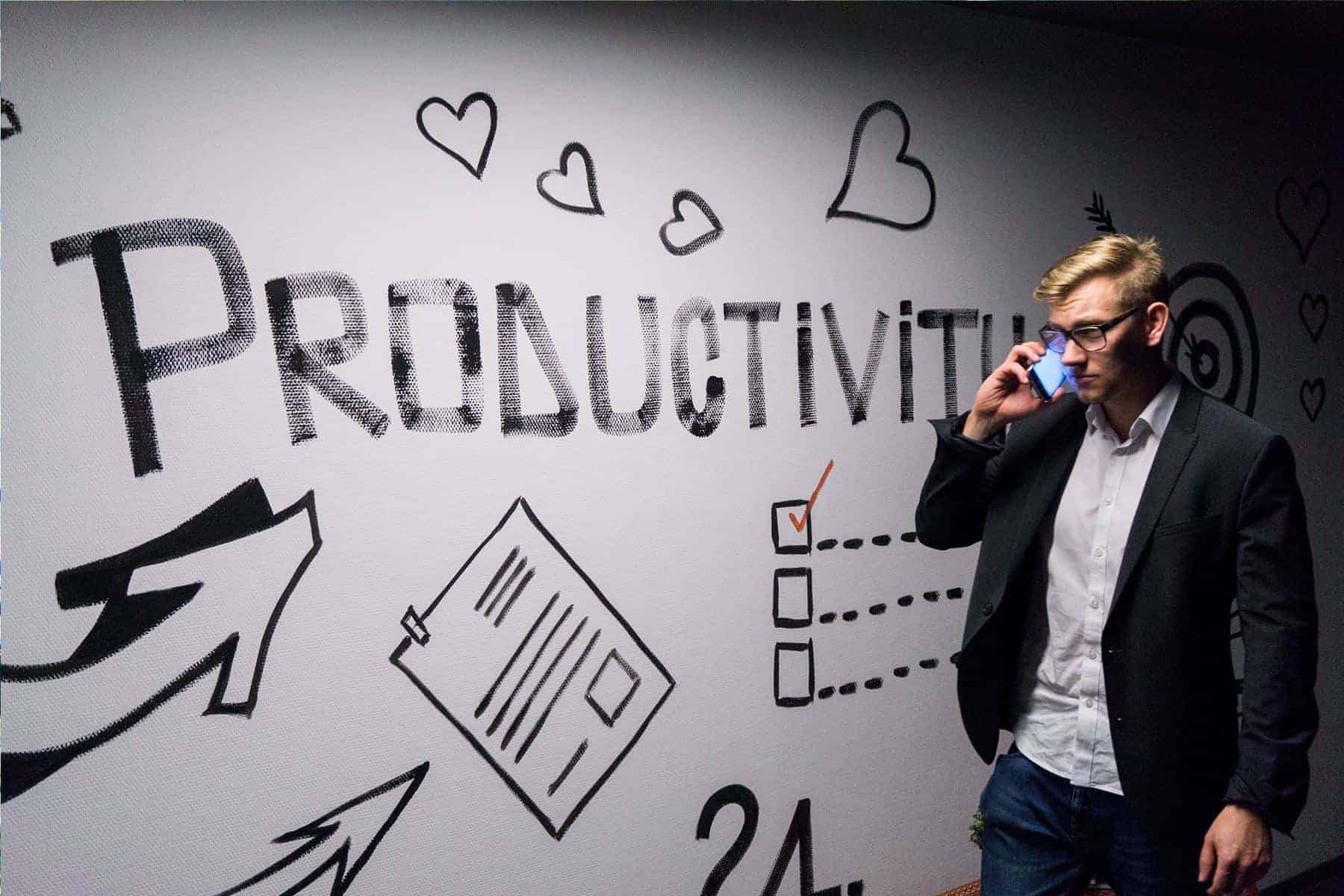 Salesforce Integration Propels Productivity
The Disciple Training School (DTS), deep in the heart of paradise, in Kona, Hawaii, which trains future missionaries, reached out to Ad Victoriam Solutions (AVS) to help their non-profit connect their systems and increase their efficiencies via Salesforce integration.
Known as leaders in the field of integrating disconnected systems and streamlining processes, we dispatched a team of three AVS consultants to Kona for a week – all for free – to implement and integrate Salesforce Sales Cloud and Salesforce Community Cloud which helped them reach their goals. Here's how we accomplished our mission.

Problem
DTS was utilizing two disparate systems – a homegrown Customer Relationship Management (CRM) system and a security platform to enroll students into their program. Student enrollment and data management between their systems was time-intensive and proved to be unreliable.
Solution: The Salesforce Platform
AVS implemented the Salesforce Platform to replace DTS' complex homegrown CRM. AVS leveraged Heroku to integrate DTS' Salesforce Sales Cloud with their security system enabling records to automatically be passed to their security system, along with a photo, so a student badge could be easily generated. As a result, enrollment time was reduced by 5 to 10 minutes for each of the more than 700 enrollees per semester.
To further enhance the DTS system, AVS designed a plug-in force.com component for the Salesforce Mobile app enabling the school's security guards to view the students contact record in real-time, remotely. In addition to the student photo and status, the security guards are now able to activate and deactivate the student in the app itself.

Problem
The DTS students are responsible for raising money to cover their schooling and daily needs. DTS wanted the students to have access to their accounts so they could manage their funds for tuition, supplies, and meals. In addition, as a mission-based program, students are given the opportunity to put money into their fellow students' accounts to assist those who are struggling financially.
Solution: Salesforce Community Cloud
AVS created a multi-screen process guiding students through designated pages where they could make their own payments or donate to another student anonymously. They could choose the timing of their donation and the school for which the payment was to be paid. The DTS Community Cloud was made accessible through an iPad in the cafeteria and was multi-lingual to accommodate all of the students. The custom-coded solution uses Apex code along with Lightning Styles.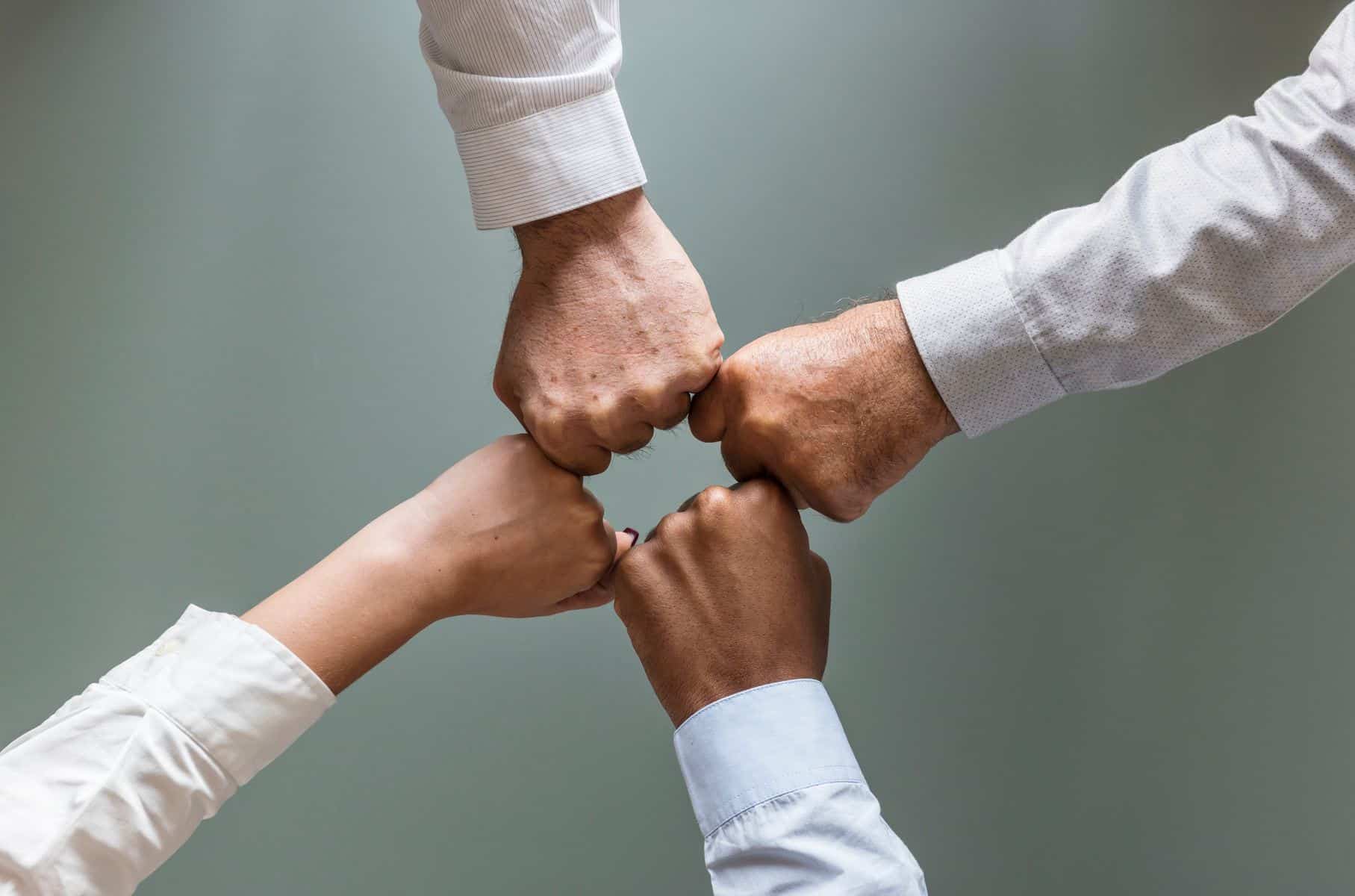 Salesforce Integration Mission Accomplished
In the end, AVS created a scalable system that saves DTS valuable time, and is the foundation of an automation system that can easily be enhanced in the future.
Commenting on our solution for DTS, a spokesperson said, "The Ad Victoriam team was professional, personable, and incredibly enjoyable to work with! They spent time understanding our organization and made the custom solution that we needed – we are thrilled with the results! They were also a great resource for us – providing valuable input on how we can continue to improve as a University with our Salesforce implementation. As we say here in Hawaii – 'mahalo nui loa' (thank you very much)!"
If you are working with limited resources and need to increase productivity, contact us, we can help. We promise, we'll chat and advice, not sell.
Fun Fact: Salesforce Co-CEO, Mark Benioff, drew his inspiration for Salesforce's company-wide culture, or "Ohana," from Hawaii. Ohana is a word that describes the Hawaiian concept of family, including blood relatives, adopted members, and intentionally chosen connections, and further reinforces the spirit of "Aloha." Read more about Benioff's initiative here.