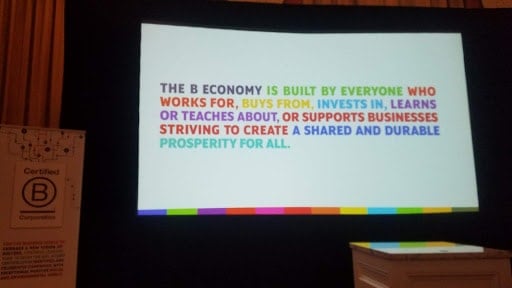 B Corp Retreat: Purpose-Driven Mission Complete
Furthering our B Corp purpose-driven mission to be a force for good, Ad Victoriam joined other Certified B Corporations in New Orleans to further our purpose-driven mission to be a force for good and to accomplish three goals.
We've returned and hope the following wisdom we experienced inspires you to consider joining the movement to work toward a better world.
3 Valuable Purpose-Driven Takeaways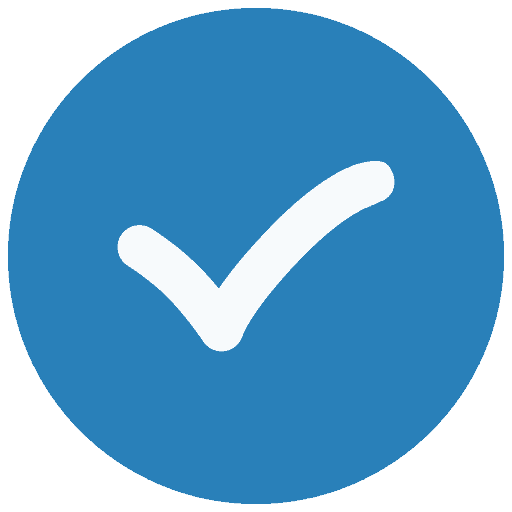 Growing B Corp in Georgia. While not all the Georgia B Corps attend the retreat, we connected with Tripp Pomeroy, President of Café Campesino. His company gives back to Central and South America communities where his sustainable coffee beans are grown. We also met Mike Mannina from Thrive Farmers, a sustainable coffee roaster in Georgia. As a result, we have grown our B Local group to six members, held our first meeting, and planned our second.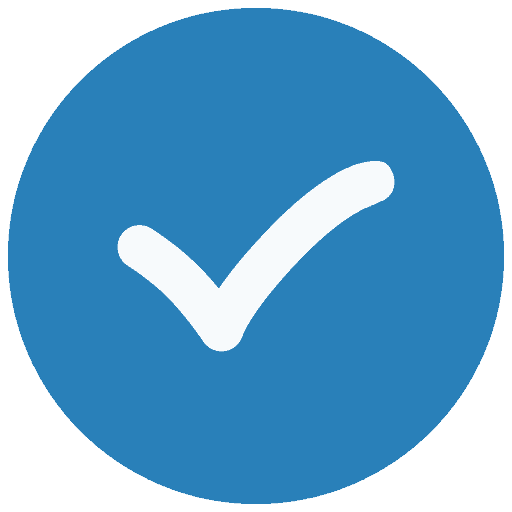 New B Corp Lessons. We embarked on this trip, in part, to meet many of the folks who have helped us along our journey and to expand our B Corp Network.  Every breakfast table, breakout session, and happy hour was filled with folks willing to share their story. A session of charitable giving practices led by Givily CEO Amy Kauffman led to a revamping of our corporate mission and an updated charitable plan for 2019.

Another session on leadership and activities sparked a wealth of ideas on both employee empowerment and developing Ad Victoriam's next generation of leadership. We talked about emotions in the workplace, the importance of providing a safe space for feedback and having "difficult" conversations. Implementing the best practices shared within our company will positively impact our team members and clients as we move forward.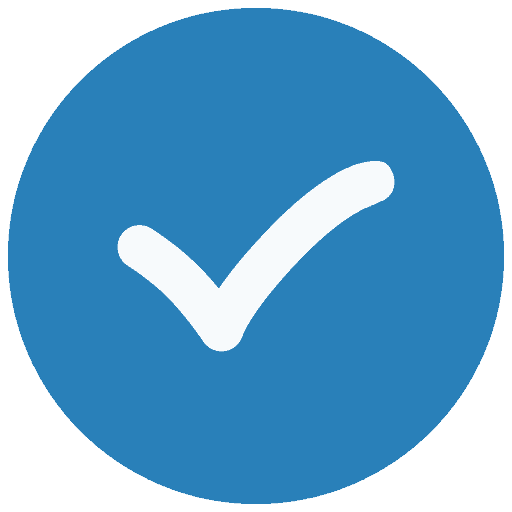 Raising the B Corp Bar in 2019. After listening to Gareth Hedges of Redwoods Group, who walked us through their journey to successfully navigate the 2018 Inclusive Economy Challenge, we signed up for the challenge! He spoke of creative team events and exercises, training programs, an unrelenting focus on increasing charitable work. His talk inspired us. We are now up for the challenge!
Ad Victoriam is Ready to Do More Good
This was an incredible experience for us as a new B Corp. We pledge to do more this next year. Do more in our communities. Do more for our employees. Do more for our planet. We would be happy to speak with you about possibly becoming a Certified B Corporation, especially if you are located in the Atlanta area. If interested, please reach out to our Community Engagement Director, Nathan Stuck.