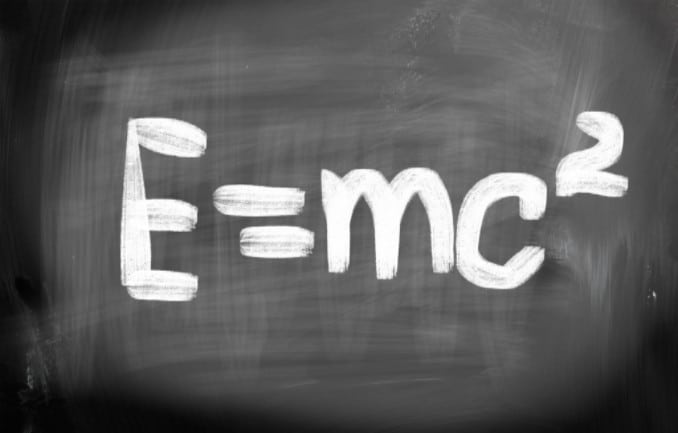 Salesforce Einstein: Marketing Cloud and Artificial Intelligence (AI)
Internet technologies, especially concerning cloud marketing, change on a daily basis. Artificial intelligence (AI) applications are currently at the forefront of development.
In 2016, Salesforce announced its latest artificial intelligence initiative, Einstein, at the Dreamforce conference. Einstein was certainly the main attraction, and it symbolized Salesforce's drive toward growing its cloud technology.
What is Salesforce Einstein AI?
At its core, Salesforce Einstein is a group of technological products designed to improve Marketing Cloud strategies and ideas by imitating the human brain's own capabilities.
According to Eliot Harper, a Salesforce Marketing Cloud consultant, Einstein "works out of the box and surfaces analytical information to the user by assessing data, and identifying signals and insights that a sales or marketing person may not otherwise pick up on."
In other words, AI systems like Einstein can be used as a fresh set of eyes for marketing professionals. Patterns in sales, potential audiences and the likelihood of engagement can go unnoticed, especially after a long examination of statistics and data.
Artificial intelligence platforms are designed to mimic human brain activity while relying on the consistency of algorithms and large amounts of data.
What's next for the Marketing Cloud?
YouTube and Amazon use similar AI engines to offer suggested products or videos based on your tastes and previous activity on the site. Salesforce is now unlocking access to such information for marketing professionals so that they can provide the most optimal experience possible for their target user audiences.
Salesforce is currently working on the ambitious task of integrating Einstein into all aspects of its platform.
To learn more about Salesforce solutions and how you can make the latest marketing cloud technologies work for your business, contact the certified Marketing Cloud consultants at Ad Victoriam Solutions today.