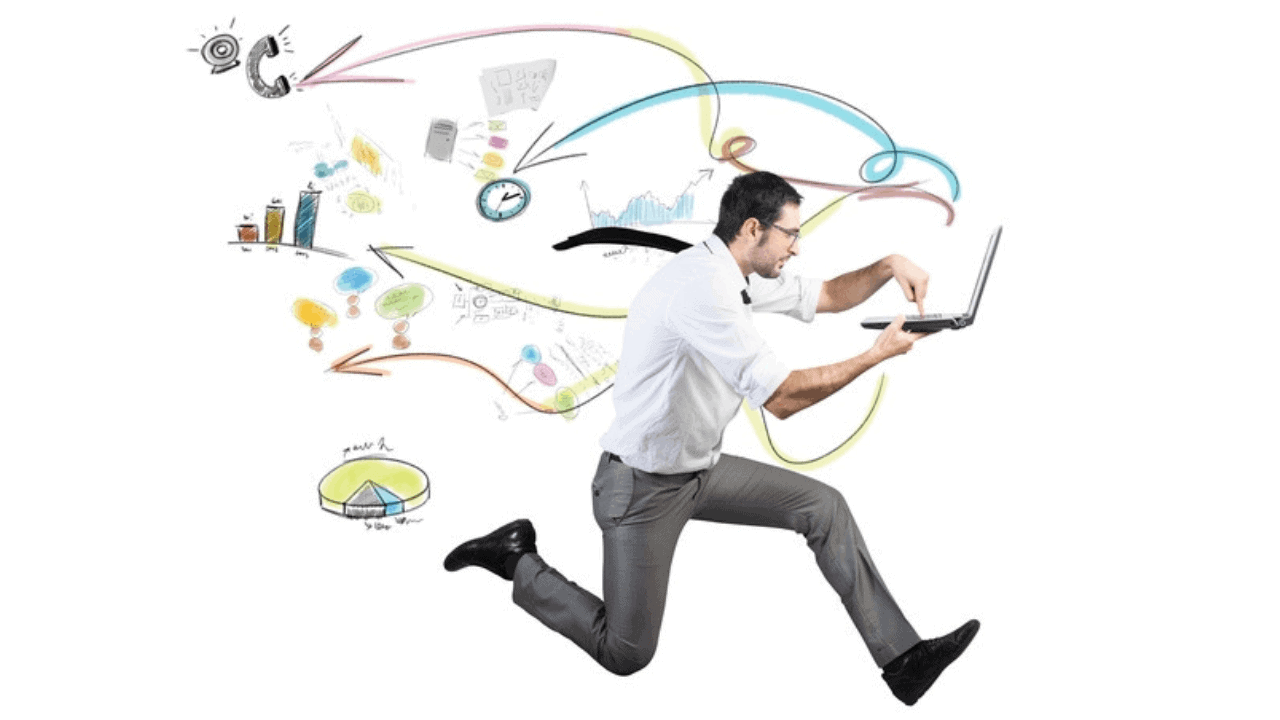 Sales Quote Automation: Faster & Accurate Quotes
The Quoting Challenge
Ad Victoriam Solutions' welcomed challenge involved longtime client Concurrent Technology, Inc. Concurrent is a global company that develops software solutions focused on storing, protecting, transforming, and delivering visual media assets.
Concurrent was utilizing the standard quoting system within Salesforce alongside Excel spreadsheets to manage their quoting process. Their processes were labor-intensive and decreased productivity. With multiple product lines at varying levels of functionality, Concurrent needed a more robust system to streamline their quoting process, they needed Salesforce CPQ.
Ad Victoriam Salesforce CPQ Solution
After a careful analysis, the Ad Victoriam (AdVic) team integrated a beneficial solution:
Quote to Cash Salesforce CPQ Implementation
Created guided selling processes to eliminate manual tasks and use of external spreadsheets driving faster and simpler quotation process. Provided flexible solution to allow customization and personalization.
Functionality Reduces Quotation Time
Product Favorites deployed enabling sales reps to save favorite products and configure bundles. Designed custom Conga templates to populate standard quantity levels, descriptions, and associated price levels. Functionality reduced quotation time from six minutes to just 30 seconds!
Revenue Growth with Product Grouping
Automation process added a secondary "recommended" product group in addition to the primary products requested by the customer. Second grouping drives revenue with minimal additional sales effort.
Quotation Clarity Enhances Customer Satisfaction
Quote enhancements provide well-defined pricing and discount information decreasing post-quotation questions while enhancing sales and customer service experience.
Related: Join an upcoming webinar & live demo (free) to learn more about Salesforce CPQ.
No selling. Just information. Register today.
There's no doubt that AdVic has seen how Salesforce CPQ integration can transform the quoting process in an extremely positive way with nearly instant systems improvements, and our clients and quite happy with the results, too.
Concurrent's Sr. Director of Technology Operations & Program Management said, "We have enjoyed working with Ad Victoriam on numerous projects since our initial Salesforce deployment and are looking forward to continuing our partnership as we roll out new functionality and improved user experience to our sales and support teams."
New to Salesforce CPQ?
Salesforce's CPQ (Configure, Price, Quote) software is a sales tool for companies to provide accurate pricing with any given product configuration scenario. CPQ applications take into account optional features, customizations, quantities, and discounts, allowing sales reps to quote prices quickly and accurately. Hosted within the Sales Cloud platform, CPQ gives your team a direct link with your CRM to make the most impactful sales decisions.
Want to learn more?
Register for our free webinar & Salesforce CPQ live demo.